Russia's invasion of Ukraine has been grabbing all the headlines for weeks. Because of this, it seems that Covid-19 has disappeared from our lives, but the truth is that it is still much more present than we imagine. And watch out, because "thanks" to him, car manufacturers are facing another setback in production in China.
The country is currently in its largest outbreak of Covid-19 in the last two years. To give you an idea, so far in 2022 China has reported more symptomatic local cases of Covid-19 than in all of 2021. Reuterswho adds that this is causing a tightening of restrictions in multiple provinces and cities.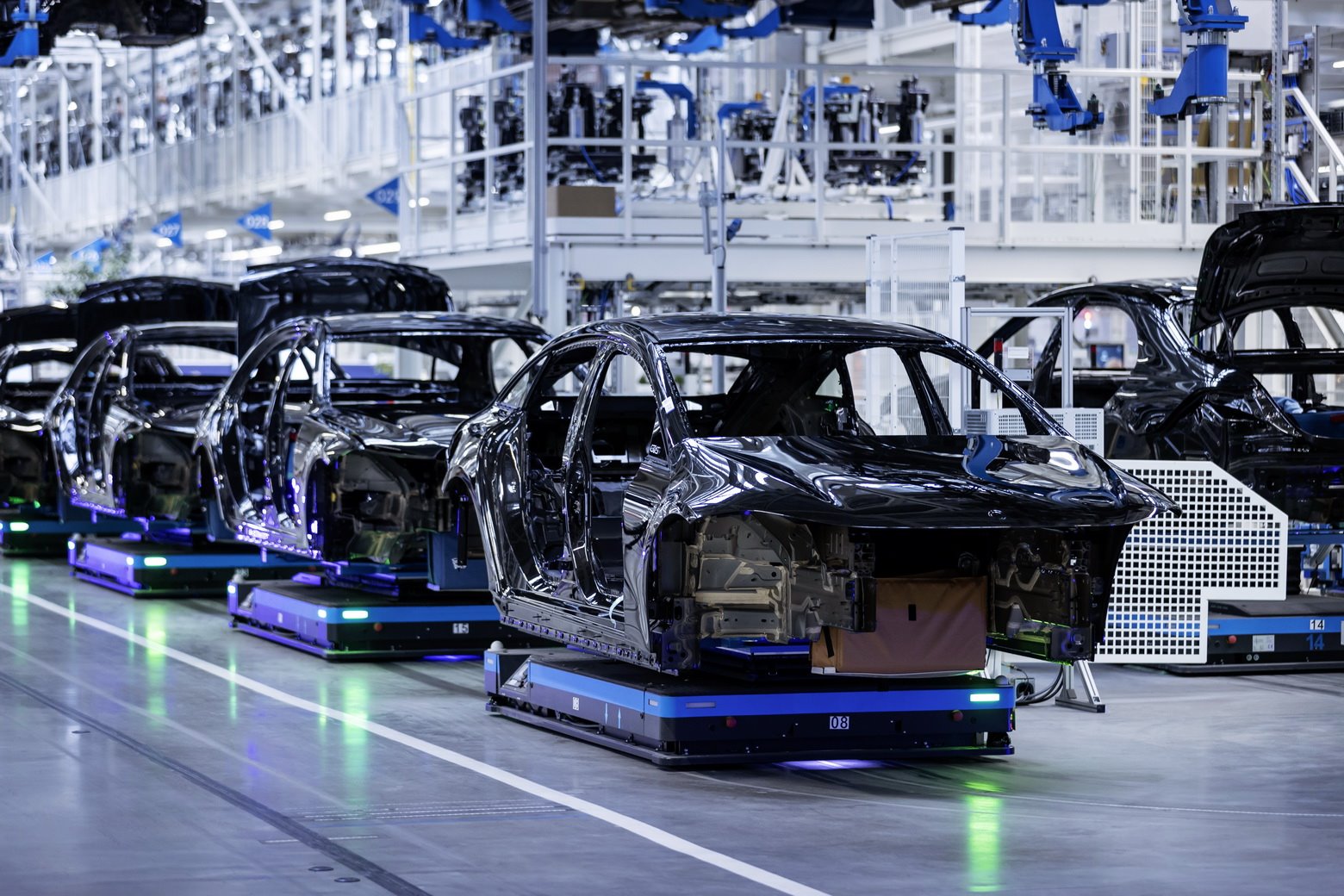 It is no secret that the country operates a zero tolerance goal in order to suppress the contagion as quickly as possible. The problem is that factory work stoppages are affecting automakers such as Volkswagen and Toyota, but also suppliers such as Foxconn. This company works with companies like Stellantis and Apple.
The Covid-19 feeds the ghost of the lack of supplies
The post reveals that factories across the country have stopped production for several days. In this regard, the joint ventures of Toyota and Volkswagen with the FAW Group, which are located in Changchun, have been affected. For now, Toyota's operations in the city of Tianjin have not been affected.
Foxconn, for its part, had to close its operations and those of its subsidiaries in Shenzen during the first half of this week. Factory owners warn that the impact of these stoppages will last much longer than the closure itself. We must be aware that the factories now have to work with the delays that already existed and with the new ones.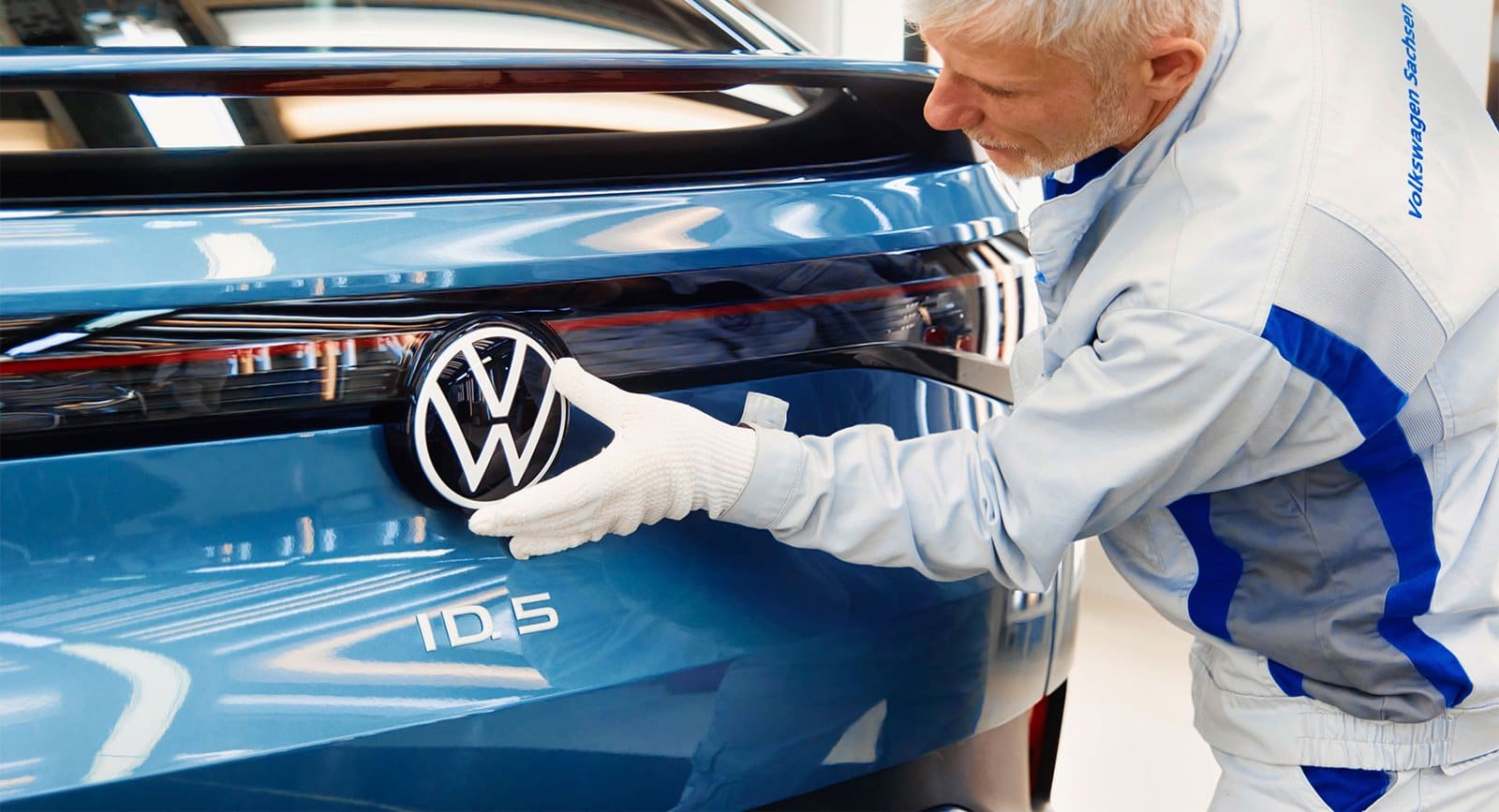 At least one of China's major ports is known to be operating at full capacity. However, two big-name companies that have warehouses there have revealed that they will temporarily suspend operations. Because of this, the supply chain concerns are particularly acute for automakers this year.
When it seemed that we had overcome the work stoppages caused by the pandemic in 2020 and the supply problems of 2021 were beginning to ease, the specter of supply chain interruptions reappears. We are not only facing a new wave of the pandemic, now we also have the Russian invasion to exacerbate the shortage of semiconductors.