Cupra can be very happy with the results recorded in 2021. As reported by SEAT, the new Cupra division achieved the best result in its short history last year, exceeding the most optimistic forecasts.
The Spanish firm managed to triple during 2021 the registrations registered a year earlier up to 79,300 units delivered to users. Currently the brand's models can be purchased in countries as diverse as Chile, New Zealand, Israel or Norway.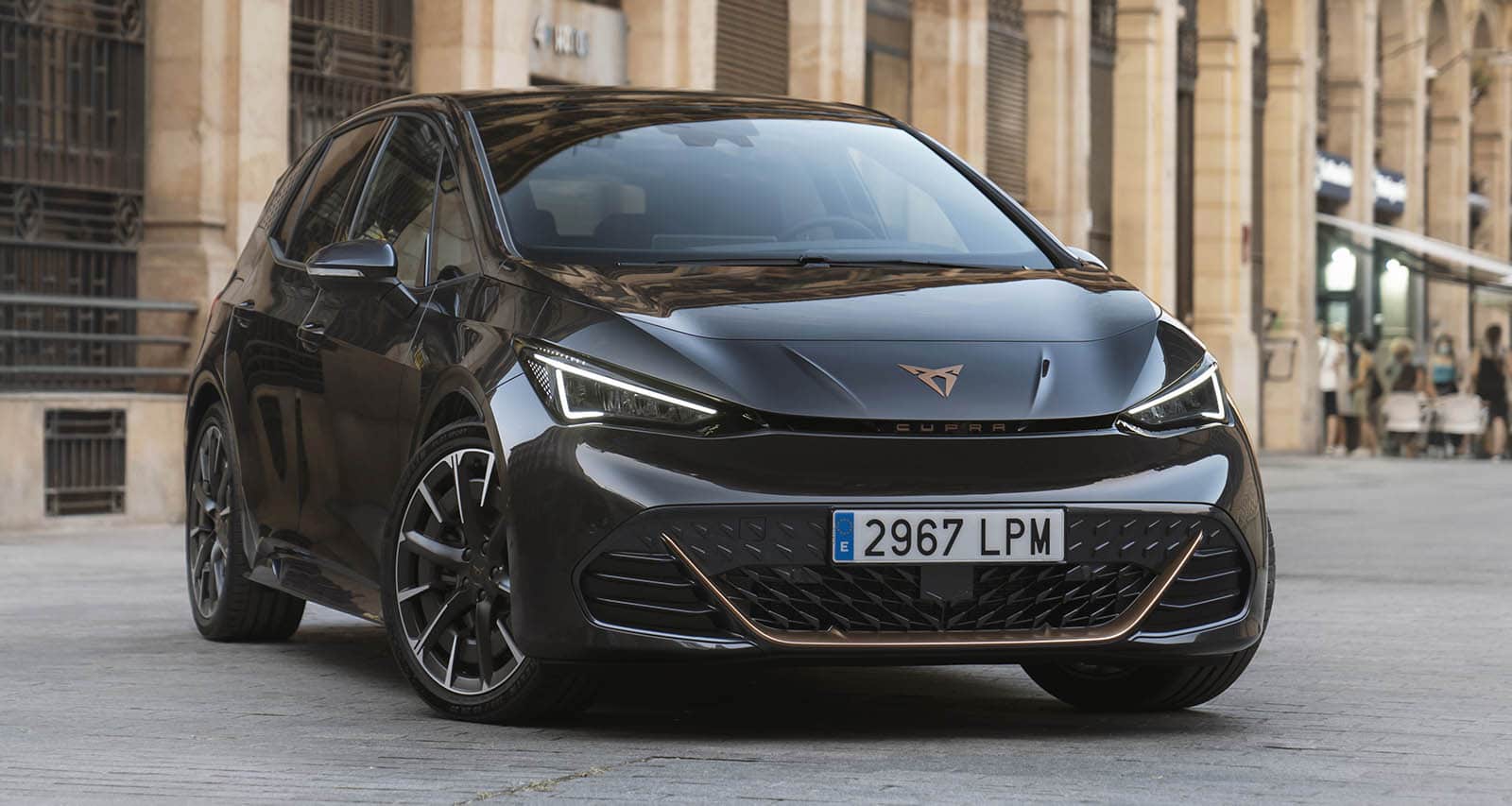 The success of the brand is mainly due to Formentor (54,600 units) that continues month after month, managing to conquer a large number of clients. The León offer has also had a very high weight, while in the new Born more than three thousand units have already been marketed.
Another important fact about Cupra is that 41% of registrations correspond to electrified models and they could have been more had they not suffered the consequences of missing parts. As for diesel fuel, it is only available in the Formentor and does not represent a significant share in the overall brand count.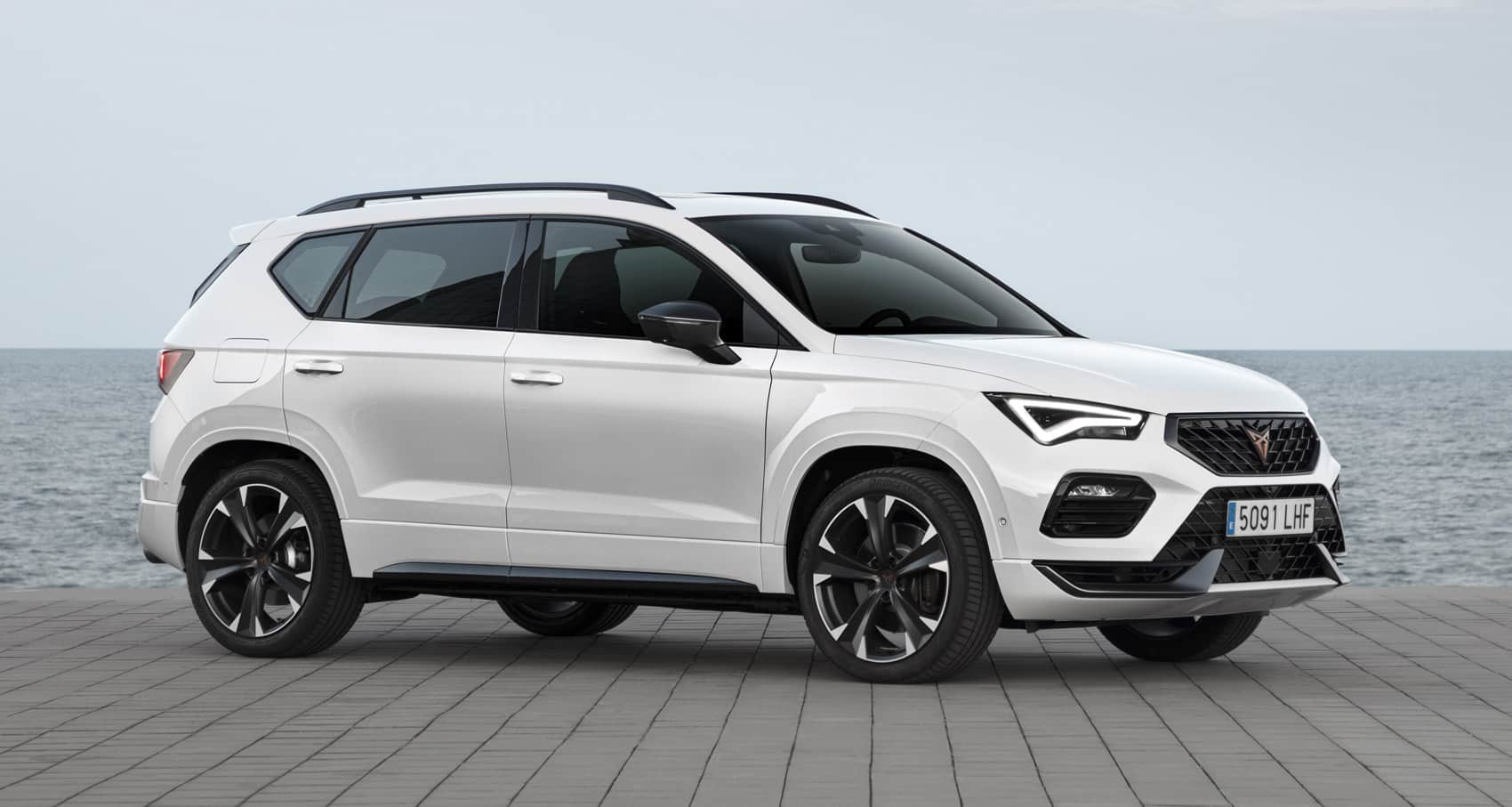 Regarding the most important markets of Cupra, Germany was the first with more than 30,800 units sold, followed by Spain (eleven thousand), United Kingdom (7,700), Italy (6,200), France (4,100), Switzerland (3,600), Austria (2,100) and Mexico (2,000).