Cupra's plans for the coming years are strong and solid. SEAT's sports brand has been on the market for four years now and seems to have conquered a younger audience that has not hesitated to bet on its modern designs and extensive standard equipment.
In Cupra they want to double their sales figures in 2022 (around 150-160,000 units) and to achieve this they will work on the current offer, trying to have enough parts so as not to stay in the attempt. It should not be forgotten that there are still many vehicles ordered in 2021 without delivering to users.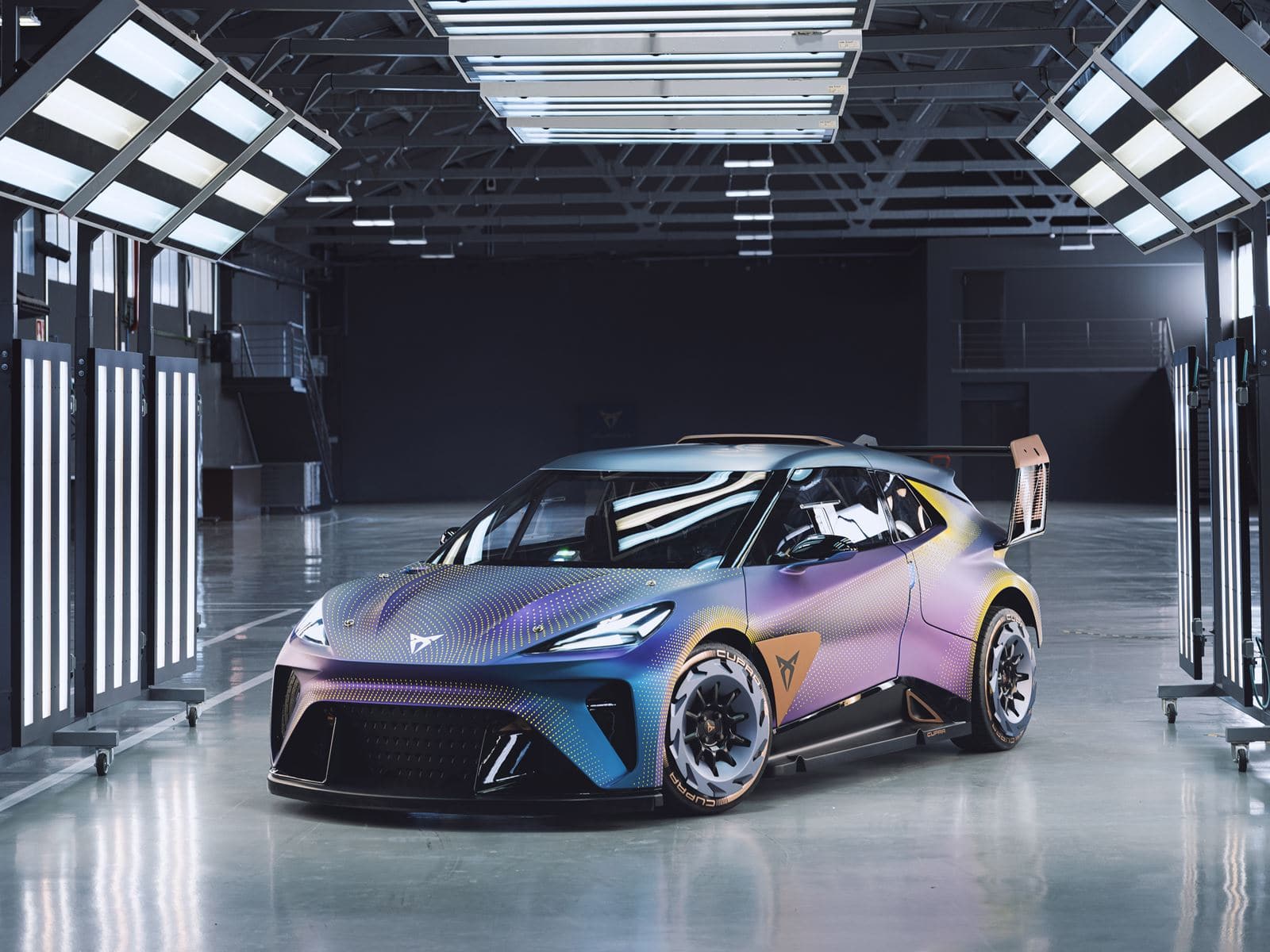 To obtain improve their global share enter new markets (Chile and Australia will be the next but there will be more) and soon more models will be added. We already know that in 2024 the new 100% electric Tavascan will be ready, which will be positioned as the top of the brand's range.
Those who want a car with a more urban cut but with character will have to wait until 2025 to be able to buy the multipurpose that will derive from the Urban Rebel conceptand that everything seems to indicate will not have too many modifications with respect to the concept beyond the typical elements of saloon vehicles.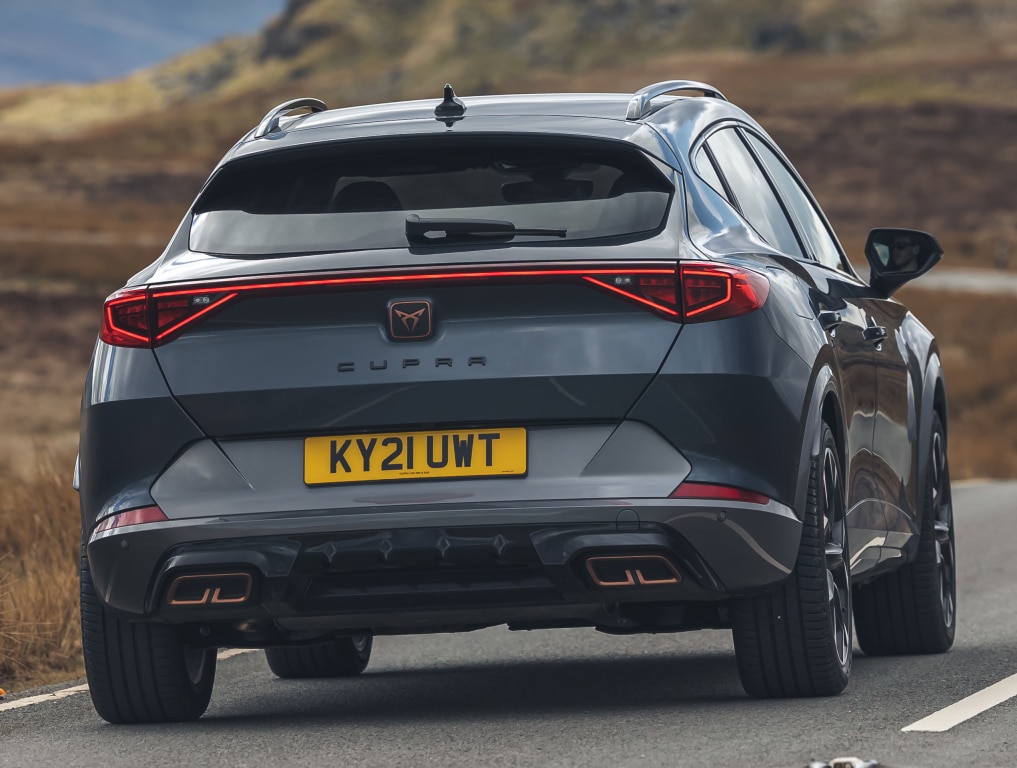 The biggest news is that the head of Cupra, Wayne Griffiths, has confirmed the launch of two other models to those already announced, thereby achieving a very extensive brand for a variety of models. What we are not clear about is if they will have "relatives" in SEAT or they will be specific, but it seems that they could be a family and a Sportback / sedan.
What seems clear is that things are going sensationally for Cupra even at this time when it is difficult to cover demand with a shortage of parts. Both SEAT and Cupra itself can boast of having a long list of orders improving even pre-pandemic data.