Little by little Cupra is reaching new markets and after landing in Chile it will be the turn of the Spanish firm in Colombia. It will do so in 2022 although for the moment the exact dates have not been confirmed and with a range yet to be defined but which will end up with all the combustion options.
Cupra's success in Mexico should be extended to other markets in the region. In Colombia, the SEAT firm has improved notably in recent months and Cupra is expected to be able to offer customers more dynamic alternatives without losing the always excellent value for money.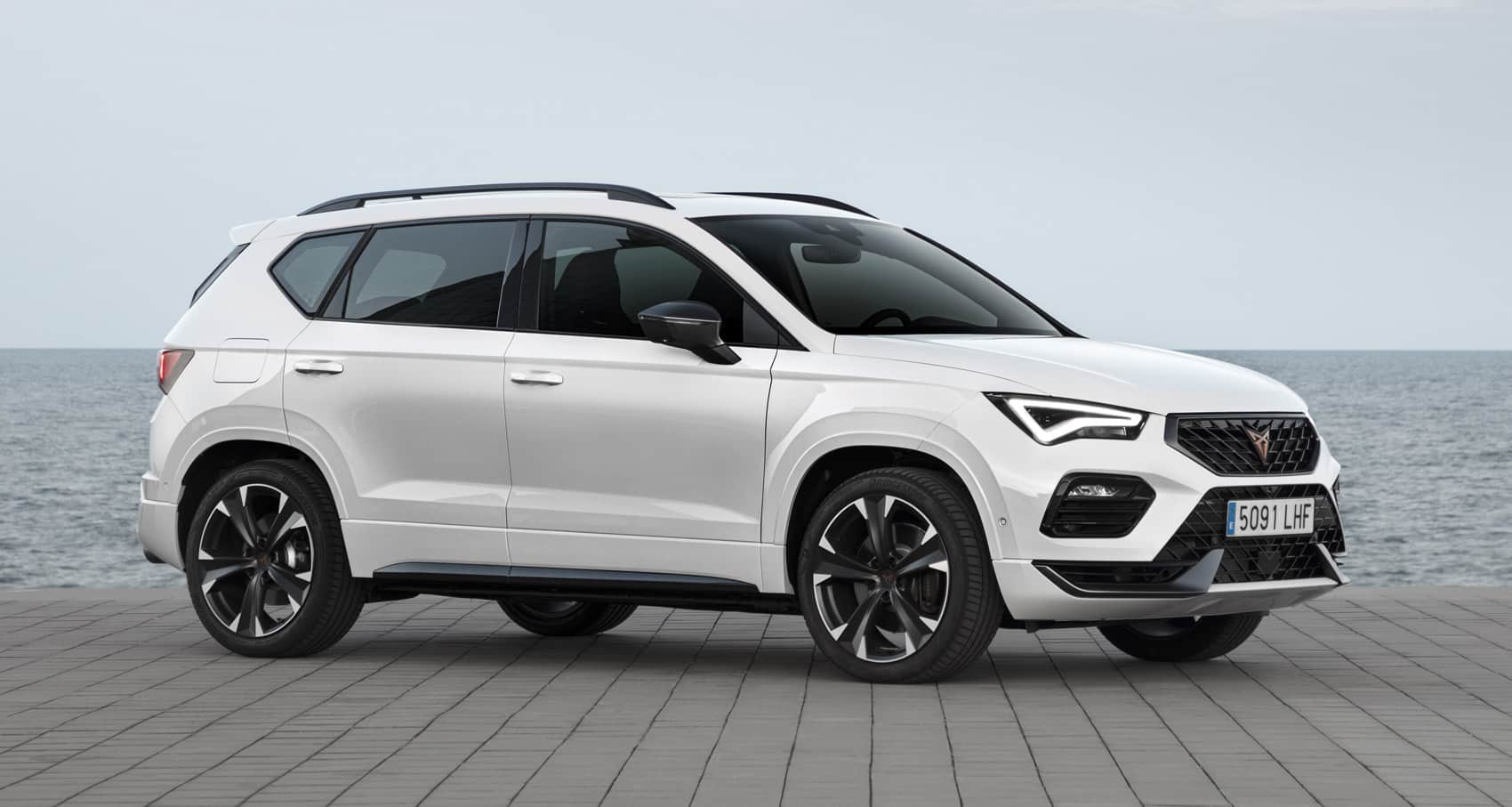 It will almost certainly be Cupra Formentor, the one in charge of entering this market together with Ateca. The latter has been in that region for more than a year and it is even strange that it has not been launched before in this market but the coronavirus crisis and the absence of semiconductors are weighing down all plans.
The Cupra León will also have a prominent place in the Colombian national range but not necessary in a first commercial stage. They may initially arrive with gasoline engines, but in no case is the possibility of including plug-in hybrids ruled out, a type of mechanics that is gradually gaining new customers in that country.