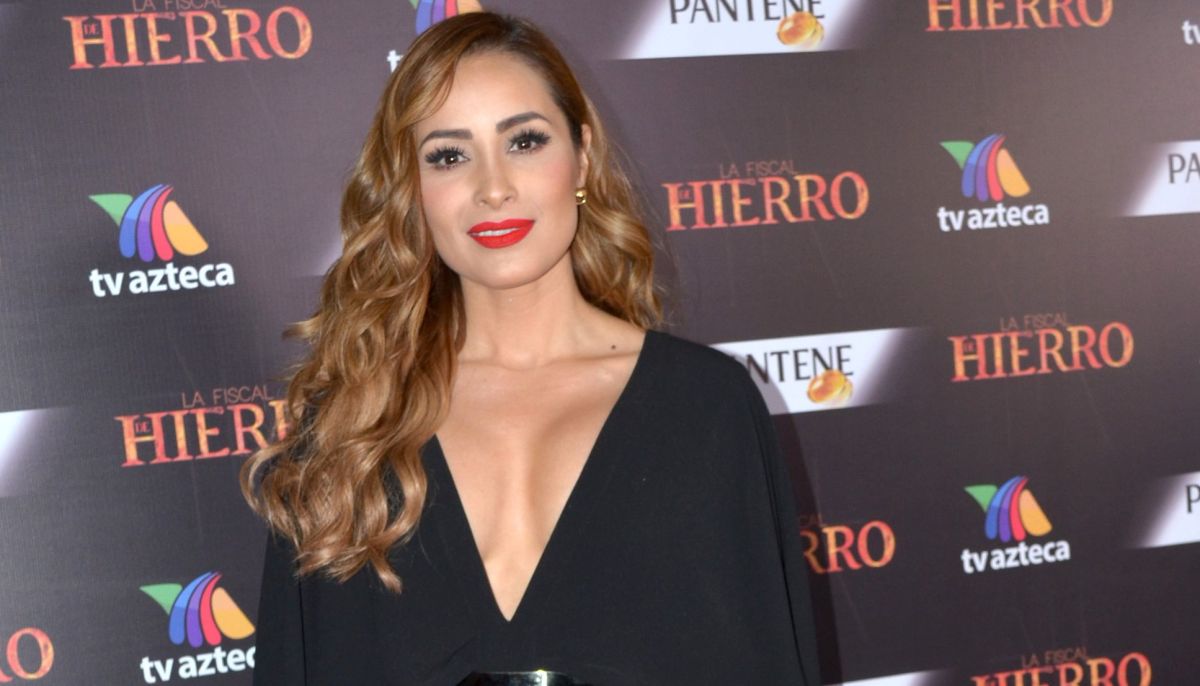 The Mexican driver Cynthia Rodríguez continues to enjoy her vacations in Europe, and despite the fact that transcended his alleged wedding with the singer Carlos Riveraneither of them has spoken about it, but she looks like she is having a great time and proof of this are the photos she recently shared where she shows off her curves and her flat abdomen with a green bikini, while enjoying Turkey.
And it is that the Mexican loves to share with 4 million followers how much fun she has on her trip to Europe and Egypt, so she does not miss the opportunity to publish images of each place she visits.
in one of the pictures is seen showing off her curves in a green bikini, while enjoying the sun, sand and sea in Turkey.
Cynthia Rodríguez shows off her flat abdomen
"Sun, beach and lots of love. Without a doubt, my favorite beaches are in Mexico, but it is incredible to know beautiful places in the world that I would love to return to, like Bodrum in Turkey", wrote the former host of Televisión Azteca.
In the photos she shared on her Instagram account, the 38-year-old Mexican is seen enjoying the sun by the sea.
In another image, the beautiful driver appears happy and with her arms outstretcheds, wearing a robe that reveals her flat abdomen and shapely legs, which was applauded by his followers.
"Wow. You're beautiful, but the photographer raffles off the photos he takes of you. Great body", some users posted.
In the third photo, he appears in the water, with his arms up, enjoying his well-deserved vacation.
The images carry more than 194,000 likes.
He also shared photos from his trip to Egypt.
Cynthia Rodríguez paused her television career to travel with her partner Carlos Rivera, whom she would have married in Spain and the trip they make together is their supposed honeymoon, but so far they have not confirmed their wedding.
As usual, each does not upload their photos separately on their Instagram accounts, since the couple has been characterized by not being photographed together, at least for their social networks.
You may also like: