The new BMW 2 Series Coupe is already reaching its lucky customers. That is the reason why the German specialist has presented us with his proposal for the model. According to BMW, the coupé embodies sportiness in a particularly concentrated way, with a vehicle concept focused on dynamic excellence. Logically, these aspects have been enhanced in the Dahler 2 Series Coupe.
We talk about an athletic design, powerful engines and sophisticated chassis technology. The compact dimensions, new chassis, increased static torsional stiffness of up to 12% compared to the previous model, 50:50 weight distribution and optimized aerodynamics create a perfect starting point for outstanding character.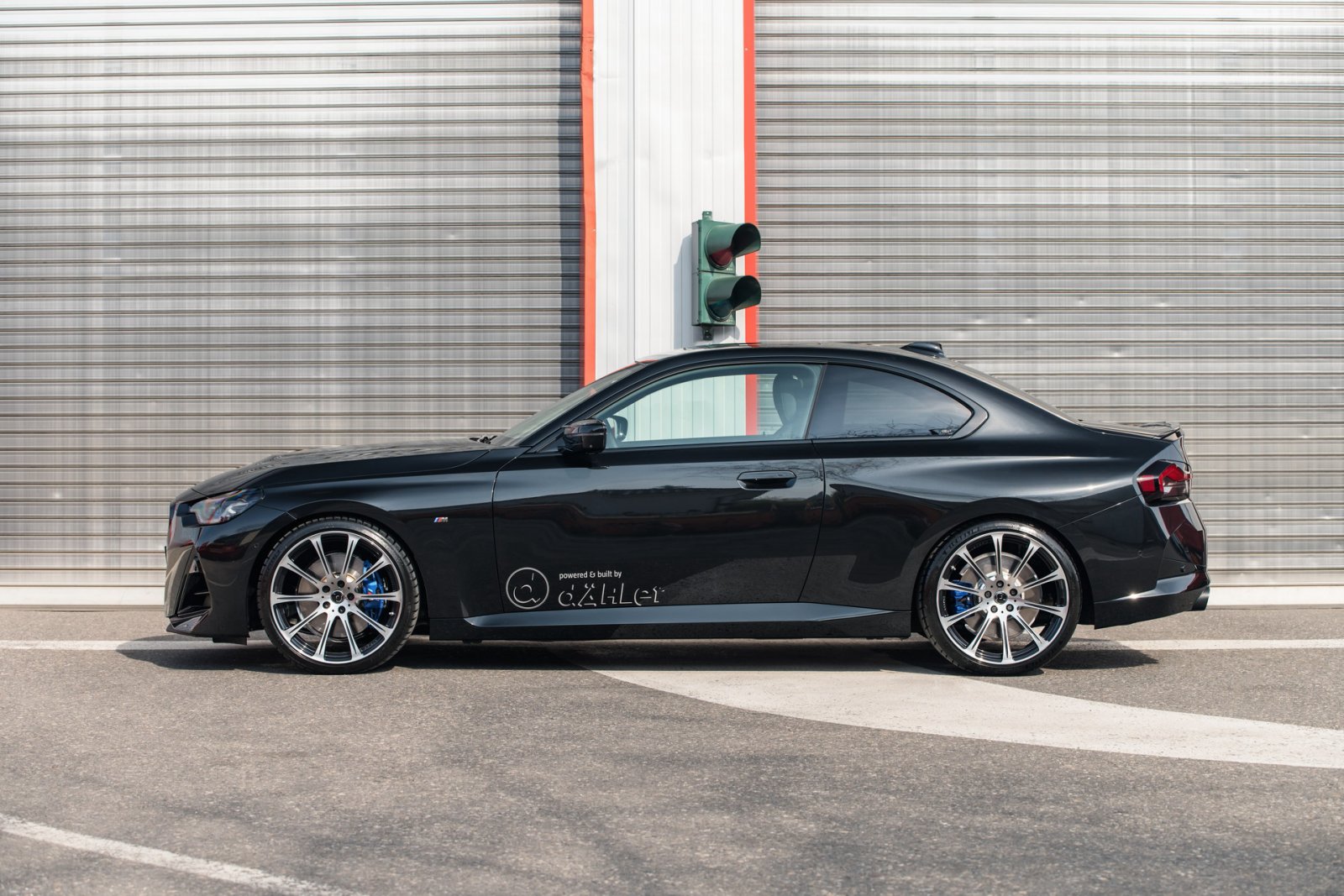 With a six-cylinder in-line engine crowning its mechanical range, the new BMW M240i xDrive Coupe will unleash a very interesting power. No less than 374 hp (275 kW) and 500 Nm of maximum torque, which is 25 kW (34 hp) more than its predecessor. It accelerates from 0 to 100 km/h in 4.3 seconds and has a top speed limited to 250 km/h.
We have no doubt that it will be a really fun machine, especially in its most spicy variant, the M2 Coupe. Unfortunately, I am afraid that there are a few months left for us to know it, and even more for it to reach the market. Let's open our mouths with the latest from Dahler…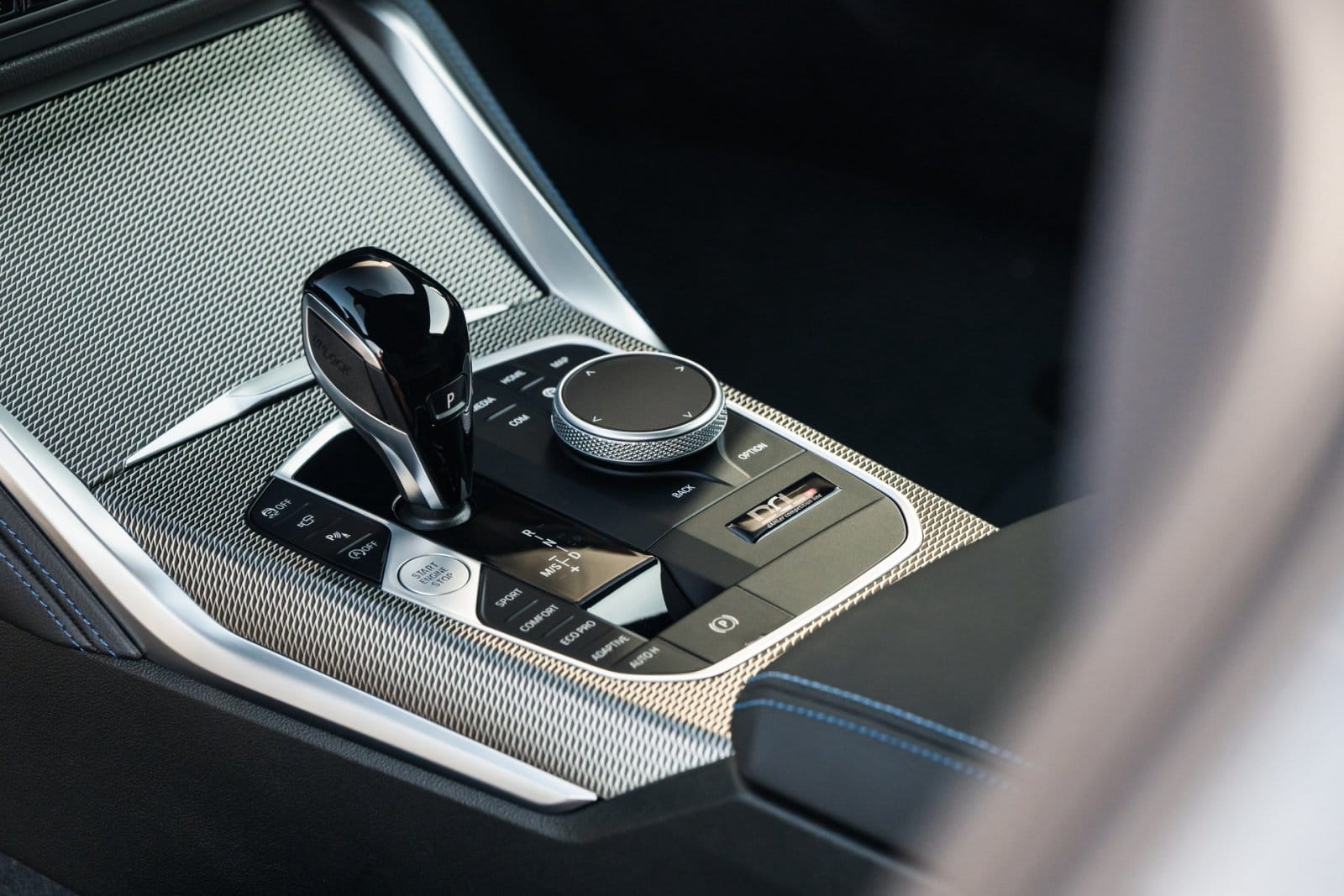 Up to 455 hp for the BMW 2 Series Coupe from Dahler
Dahler's BMW 2 Series Coupé achieves a wilder, more aggressive look thanks to some exclusive elements. To begin with, the team of specialists worked on the suspension settingswhich translates into a lower center of gravity and a set of type coilover. The preparer offers customers two types of adjustable shock absorbers.
In the aesthetic section we find some components that achieve a sharper look. This is the case with the front splitter or the set of CDC1 alloy wheels in size 20 inches. They are shod with mixed rubbers Michelin Pilot Sport 4S in dimensions 235/35 ZR 20 at the front and 275/30 ZR 20 at the rear. These are joined by a four-tail stainless steel exhaust system.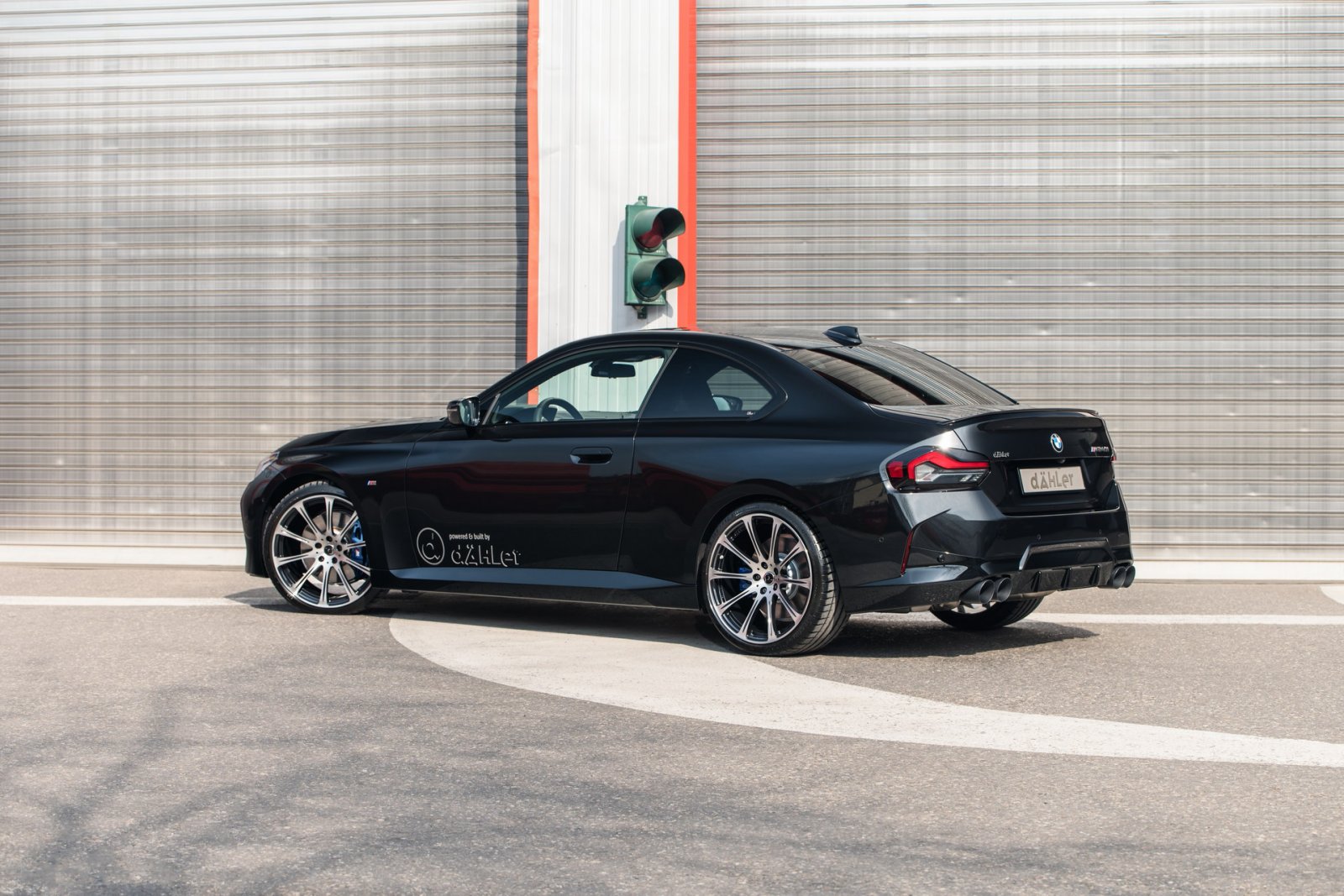 Said exhaust has a ceramic coating and is compatible with the Euro 6d standard. Under the hood, Dahler is willing to leave us without hiccups with the most performance variant currently. The Stage 1 of access raises the power of the Series 2 Coupe to the 427 hp (314 kW) and 610Nm of torque thanks to an optimization of the ECU.
Those looking for extra power can opt for the Stage 2. This increases the figure to 455 hp (334 kW) and 640Nm of pair In both cases the speed limiter is suppressed. As you can see, it is above the very BMW M2 CS. In addition to updates to softwarethere's a Power Pedal Box which offers 10 percent faster acceleration.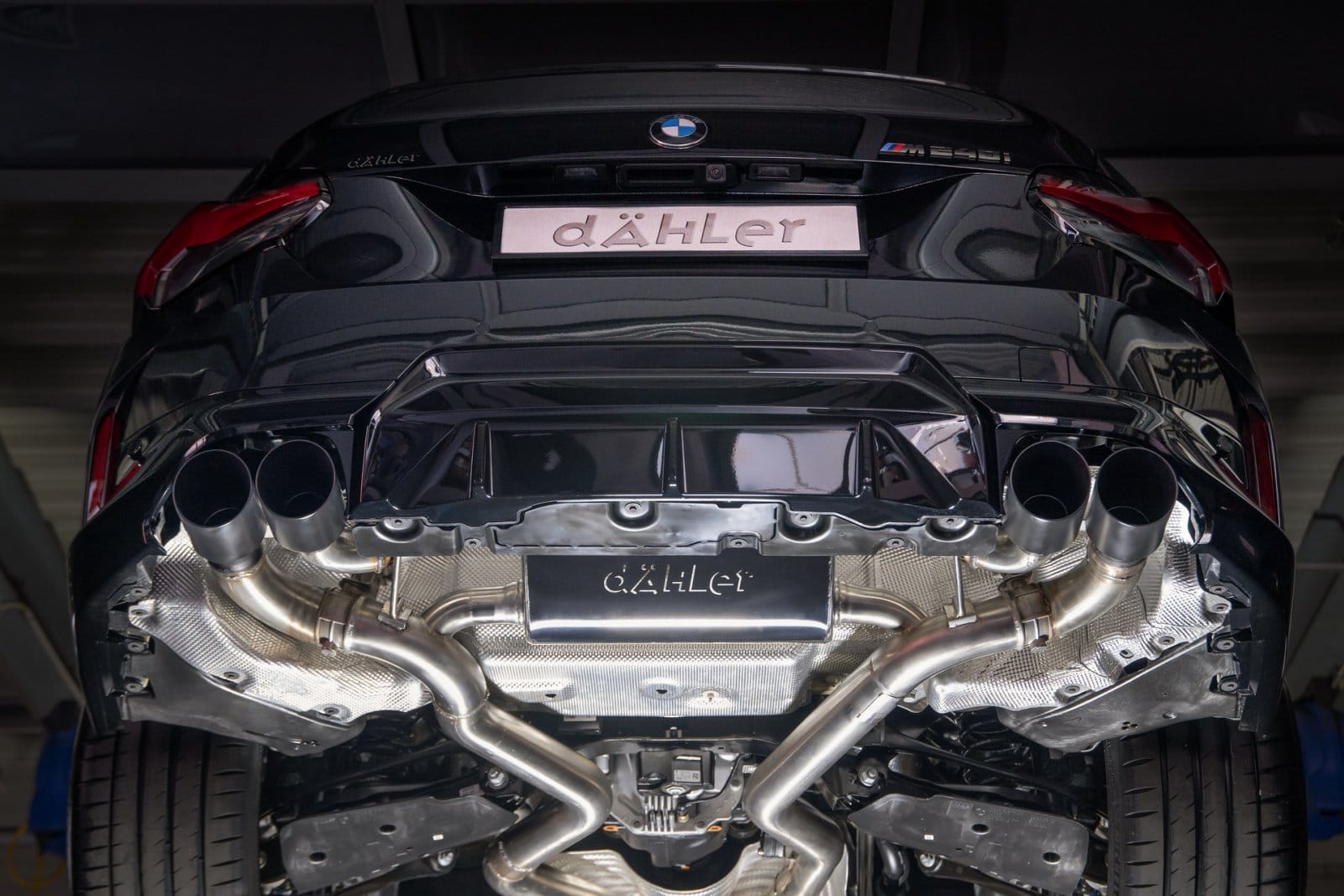 Regarding prices, the performance tuning module costs €1,980. exhaust type cat-back is the most expensive item on the list, priced at €3,250. The exhaust flap module adds to the final bill between 495 and 530 extra euros. Finally, the suspension lowering package is sold for 360 euros.
Image gallery