The coronavirus pandemic has also washed away the 2021 Tokyo Motor Show, at least in face-to-face format. The event will take place solely and exclusively in a virtual way and the main Asian manufacturers are already showing us the various proposals with which they will be present in this digital exhibition.
As you may know, the Tokyo Motor Show is one of the main international venues for publicizing all kinds of nice prototypes, preparations and accessories. It is because of that Daihatsu today gives us several concepts which are more peculiar, although we must admit that we would like to see more than one come true.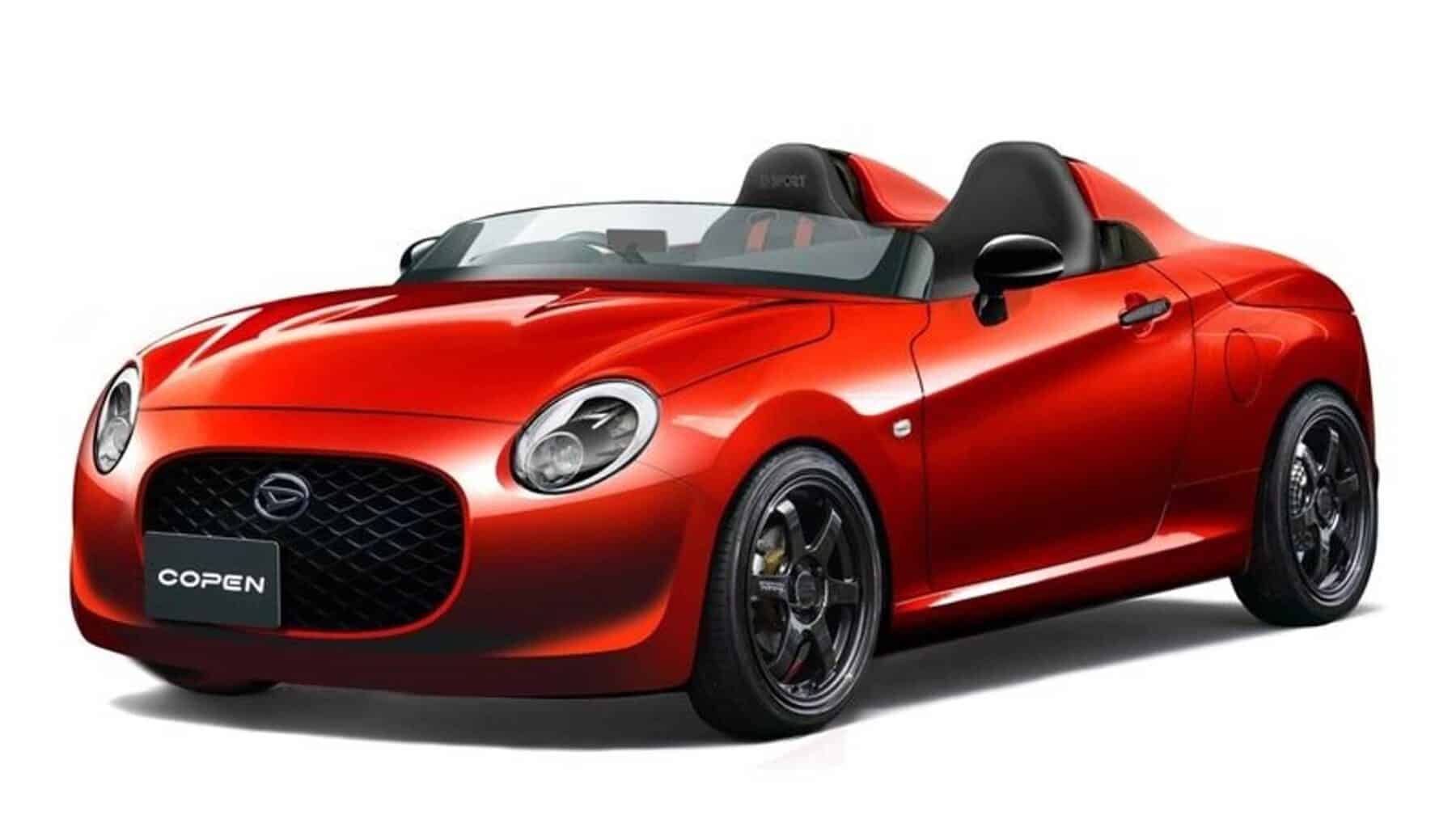 The first of them is him Hijet Truck Sportza View, developed on the basis of a conventional Hijet. Daihatsu has been scrapped from the roof to make it a peculiar roadster aggressive and sporty front. The Sportza features a reduced windshield, red alloy wheels and side exhaust outlets. The question is, will it keep its 50 hp engine?
No less interesting is the other roadster, he Daihatsu Copen Spyder View, which sports kart proportions and many of the accessories that we can find in the Copen GR Sport, such as BBS wheels, a Momo steering wheel and a specially tuned suspension. Under the hood rests a 660 cc three-cylinder engine that delivers "a whopping" 63 hp.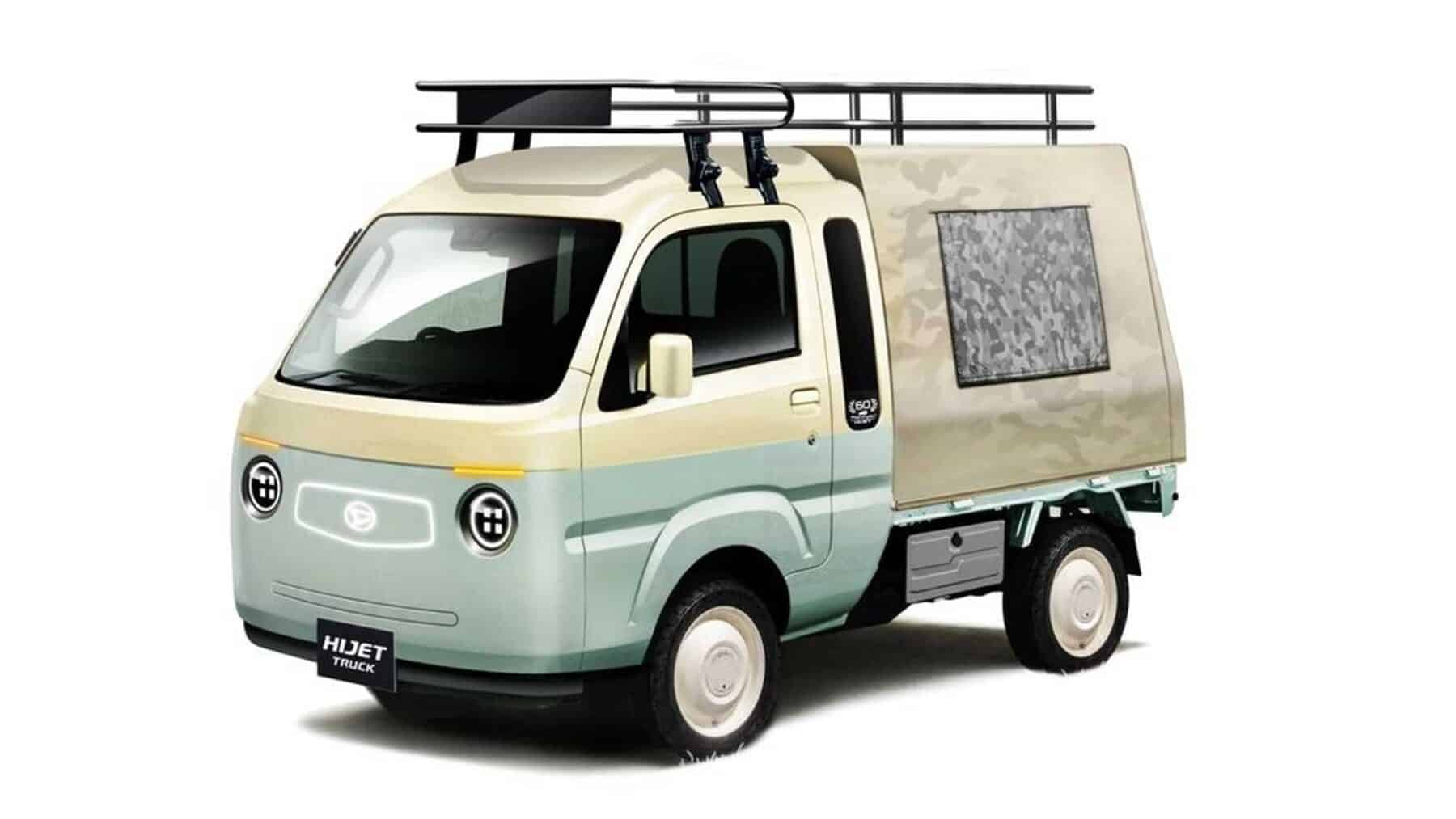 Moving on to crossover we found the Daihatsu Taft Crossfield View, which means »Tough & Almighty Fun Tool». This version features raised suspension, a roof rack, bumper protectors, tow hooks, and off-road tires. And if your thing is camping off the asphalt, also on the Hijet we have the Daihatsu Camper See.
Finally, and for the gourmets, there is the Daihatsu Thor Premium View developed with D-Sport. With the appearance of a two-tone Scion, this compact minivan promises to "impress" you with a 100 hp engine paired with a CVT transmission.
Image gallery