If you are considering the purchase of a car with an ECO environmental label of contained price, the Dacia Sandero can be an interesting alternative. It is true that there are more affordable options on the market but they cannot boast such balanced performance.
The Dacia Sandero ECO-G It is equipped with the 1.0 TCe 100 hp engine in combination with the six-speed gearbox. It is a version adapted to LPG directly from the factory so you can use both that gas and unleaded gasoline, and it's all very well integrated.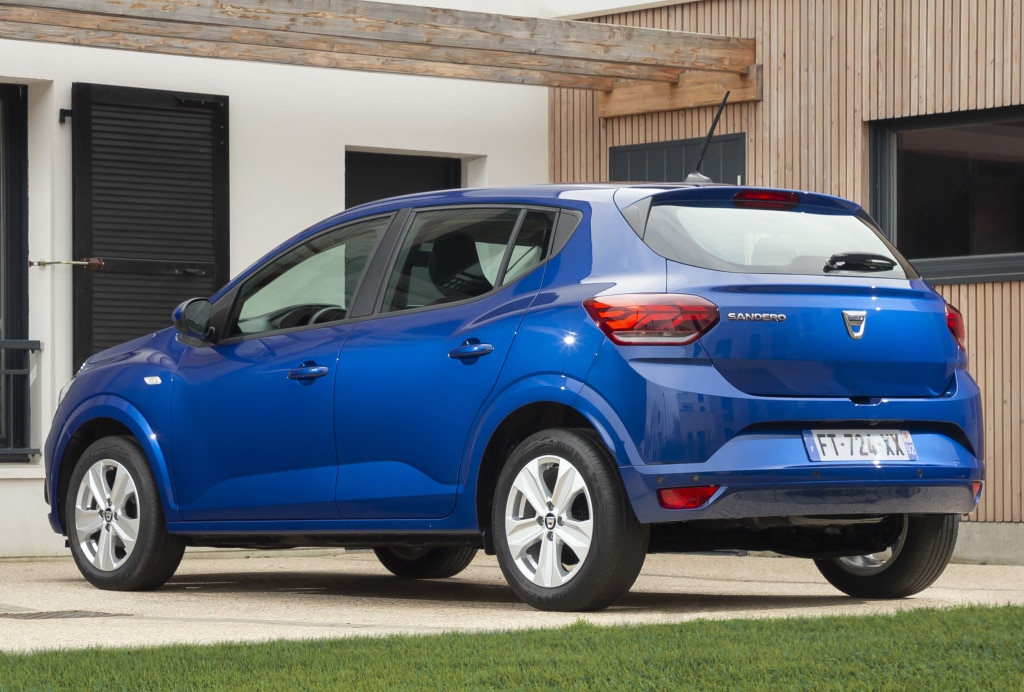 How much? If it is financed with the brand it is possible to acquire the entry version of this Sandero ECO-G from € 11,188 (requires financing of € 4,000 for at least 36 months). If you are into cash payment, the price rises to € 12,290, which is not bad either.
The trim level of the offered version is called Essential. As standard they carry EcoLED headlights, fog lights, trip computer, «Media Control» sound system, automatic lighting, front electric windows, speed control and regulator, central locking, etc.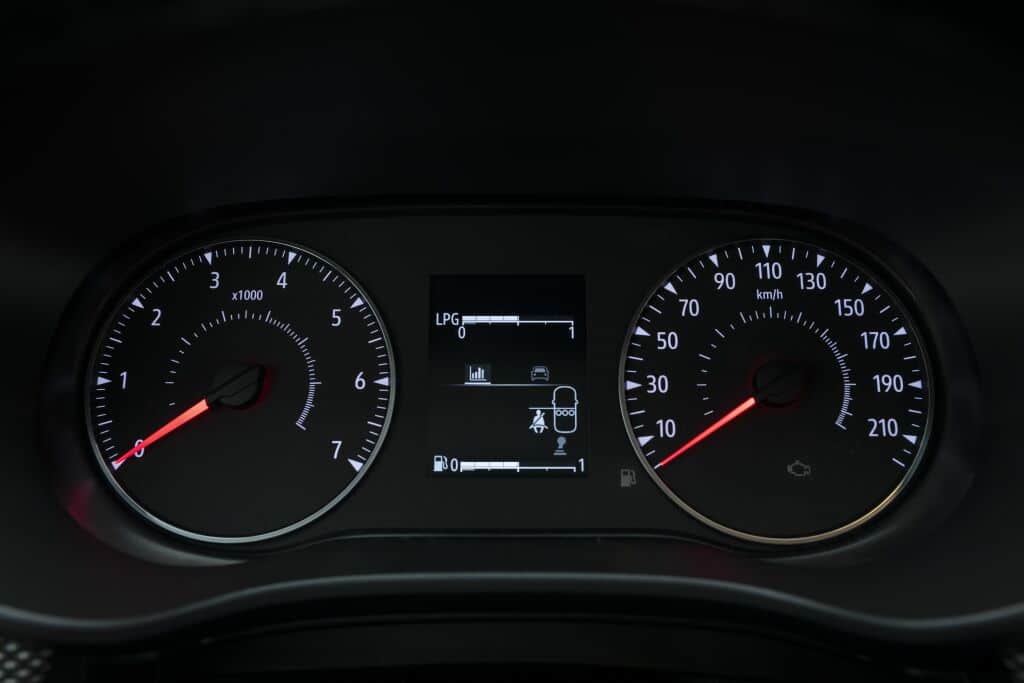 It is true that the Fiat Panda Hybrid is for sale for less money including promotions but its 1.0 GSE Hybrid 70 hp engine is much more modest in performance and its cost of use we do not believe is cheaper than that of the Romanian using gas.