They say he Mercedes-Benz G-Class It is one of those cars that you have to drive once in your life, and they are right. It is an iconic vehicle that, although the years go by, continues to preserve that unique charm and poise. Proof of this is this new generation, which set a new sales record last year.
Mercedes-Benz sold just over 41,000 copies of the G-Class worldwide in 2021. However, the situation in the car industry is not helping at all. Parts shortages as a result of the spread of COVID-19 in Southeast Asia and the microchip crisis are causing the brand fails to meet its production targets.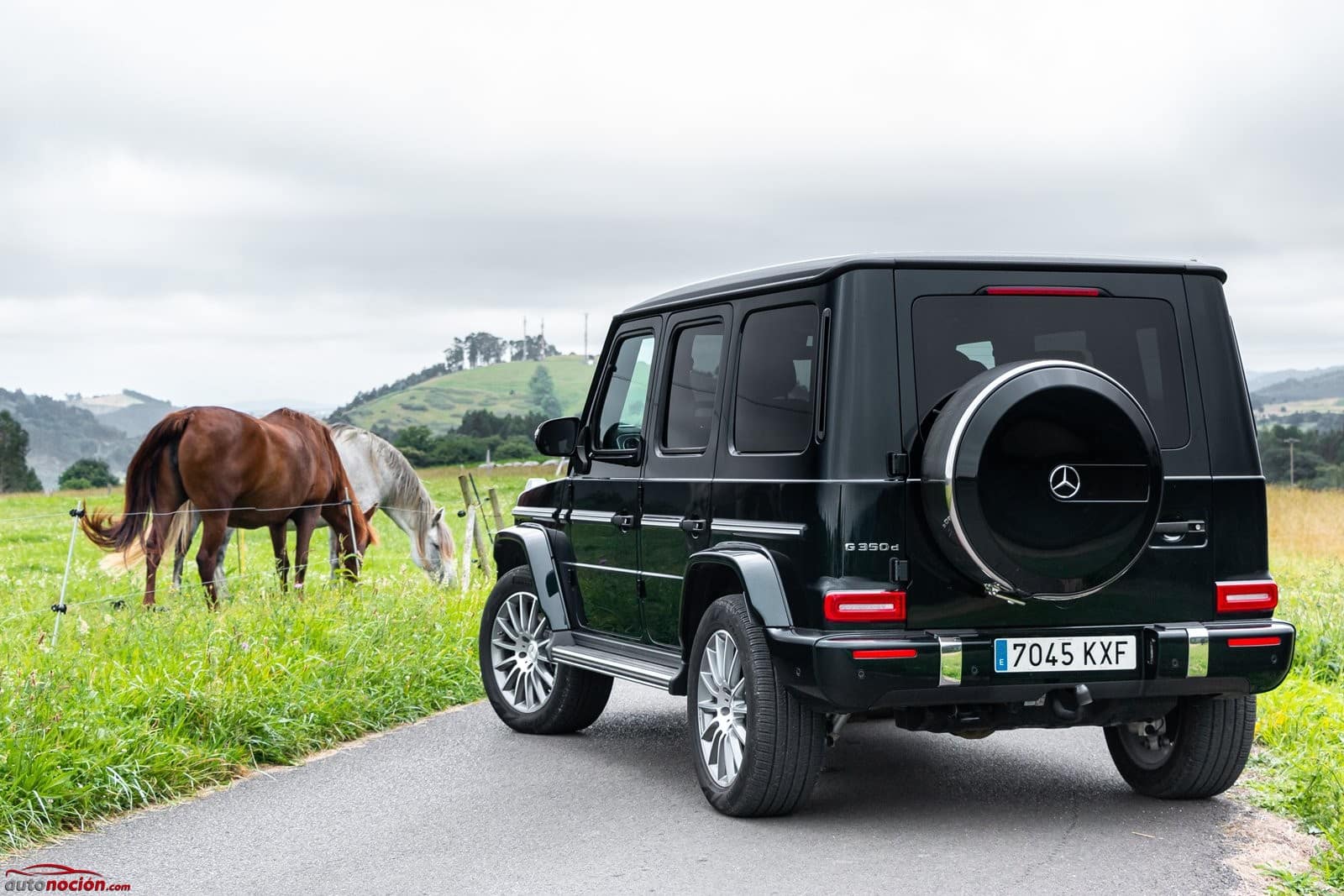 This is revealed by a recent report by MBPassionBlog, where they point out that the German company has closed the order books for the iconic off-roader. To this we must add that the company has apparently delayed the delivery dates until fourth quarter of 2024In almost three years.
More than two years to receive your Mercedes-Benz G-Class
According to the report, the potential buyers of the G-Class affirm that the company does not accept new orders for the model since last January 17. The publication adds that some distributors of the brand are rejecting several requests for orders.
The application freeze comes alongside the news that G-Class delivery times are stretching beyond two years. Remember that the new generation of the G-Class arrived in 2019, so this year it is your turn an update. This is demonstrated at least by the various spy photographs that we have been seeing for a few months.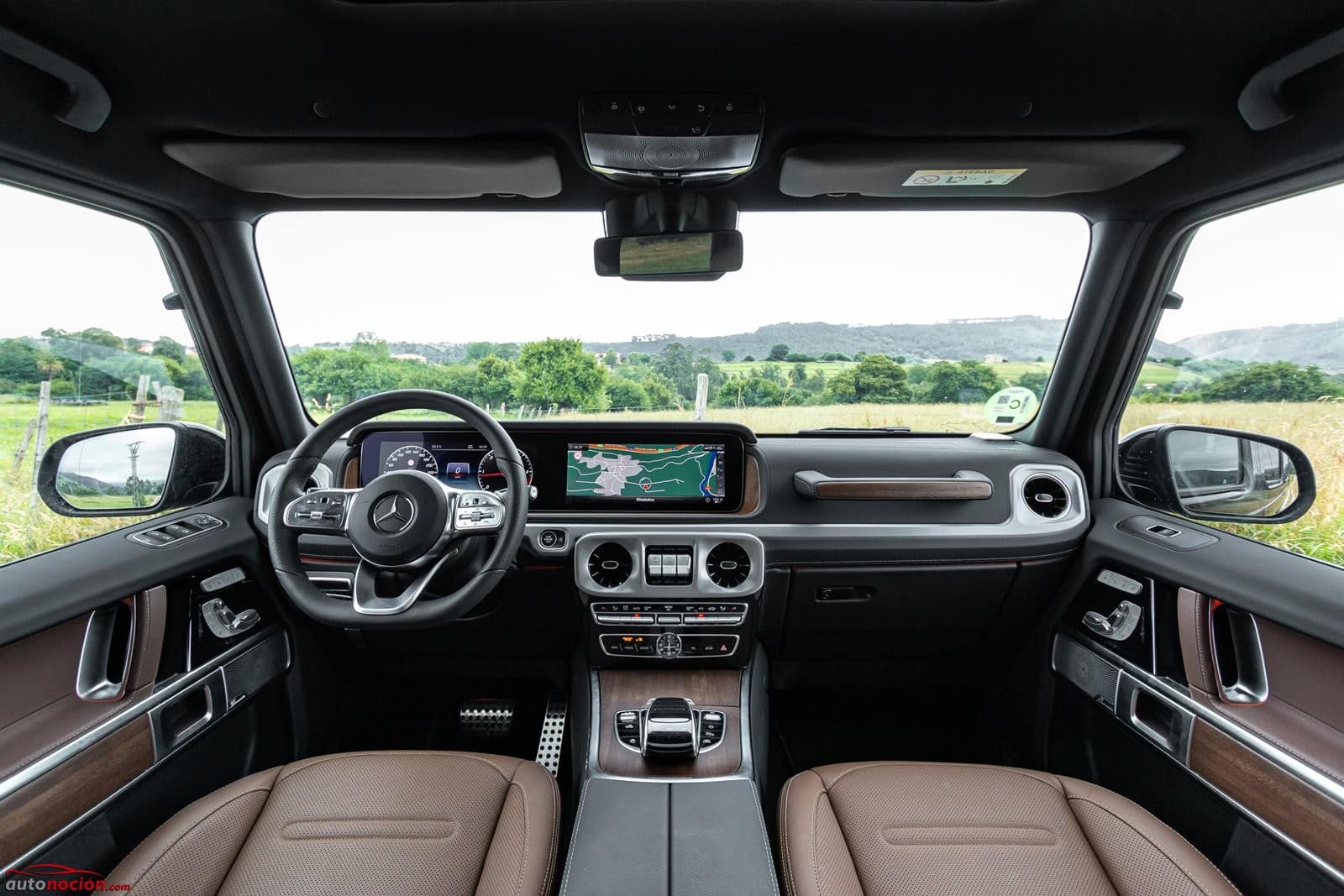 This could contribute to order disruption and delayed deliveries. While it's a minor update with no significant exterior changes, the interior itself will receive interesting news. There is talk of the brand's latest infotainment software and bigger screens. A problem with microchips…