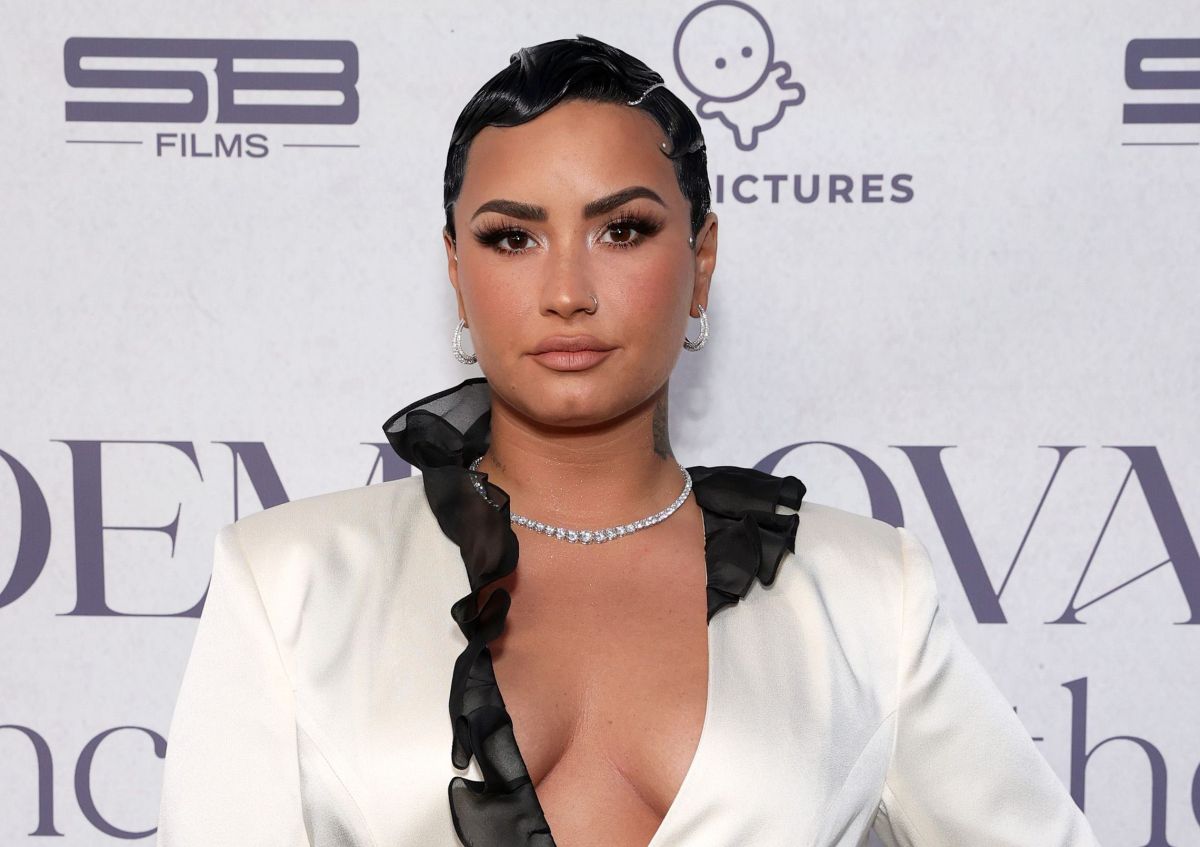 Photo: Rich Fury/Getty Images
Demi Lovato's new album 'Holy Fvck' revisits her love story with Wilmer Valderrama to take an unexpected look at the six years they spent together. She had always maintained that their sentimental relationship began when she turned 18, although they had met before at a party held at the actor's house, but in the lyrics of her song 'Holy' she admits that she lied for a long time by placing their true ages in 17 and 29.
The perspective that the singer has of that stage of her life seems to have changed now that she is the same age as her ex when they met. "I thought it was a teenage dream / Just a fantasy / But was it yours or mine?", he sings in this song to vent the doubts that have begun to arise.
According to the letter, Demi believes the dynamic between them was more akin to "a student and a teacher" than a normal couple and wonders if she was really in a position to consent. or if he was too young to do it. He also mentions the irony that back then he wasn't old enough to drink wine, but he was old enough to date a grown man.
At first it seemed that Demi and Wilmer would be one of the few celebrity couples to remain friends after their breakup in 2016. The two assured then that they had said goodbye in the most cordial terms possible and that it was just a see you soon. They were not lying because shortly after they met to celebrate the artist's twenty-fifth birthday together as friends. Since then his situation has changed a lot: he has become engaged and has welcomed his first daughter, and she has used the time to explore her sexuality and gender identitywho has realized that she is much more fluid than she thought, while enjoying being single.
You may also be interested in:
–Demi Lovato supports Shawn Mendes, after he announced a temporary retirement to take care of his mental health
–VIDEO: Demi Lovato shows a tremendous wound on her face and assures that she needs stitches
–Demi Lovato wears a red latex bodysuit to promote her new single