Karma you have just presented your new GS-6, a model that inherits the main design features of the Revero GT, but boasts a more reasonable starting price: $ 83,900. While it is not available to all mortals, the three available versions – Standard, Luxury and Sport – come really equipped.
Karma hasn't revealed many details, but we do know that there will be 21 or 22-inch wheels, Brembo brakes, a digital instrument cluster, a touchscreen infotainment system from 10.2 inch, Android Auto Y Apple CarPlay, heated and ventilated seats, an eight-speaker audio system and wireless upgrades.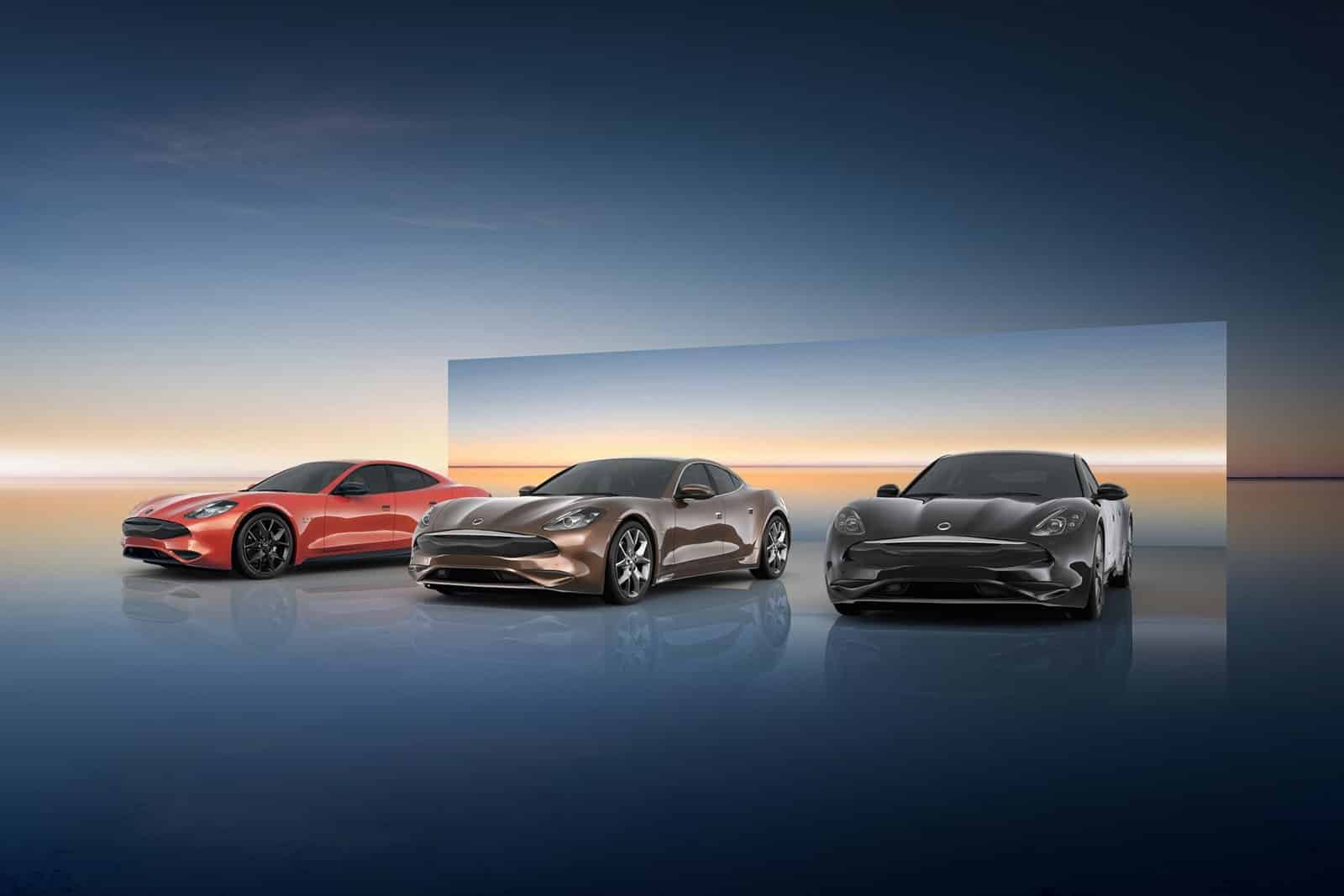 In the cabin, where we also find a familiar environment, Karma has opted for the personalization, offering carbon fiber trim and five different leather colors. The sports car can even be equipped with unique options, such as trim from wood recovered in California wildfires.
Under the hood, the Kasrma GS-6 equips a heart Plug-in hybrid consisting of a lithium-ion battery pack of 28 kWh capacity that powers two motors mounted on the rear axle. They are joined by a turbocharged engine 1.5-liter three-cylinder engine that acts as a generator. The total power figure is 543 hp (400 kW) and 746 Nm of maximum torque.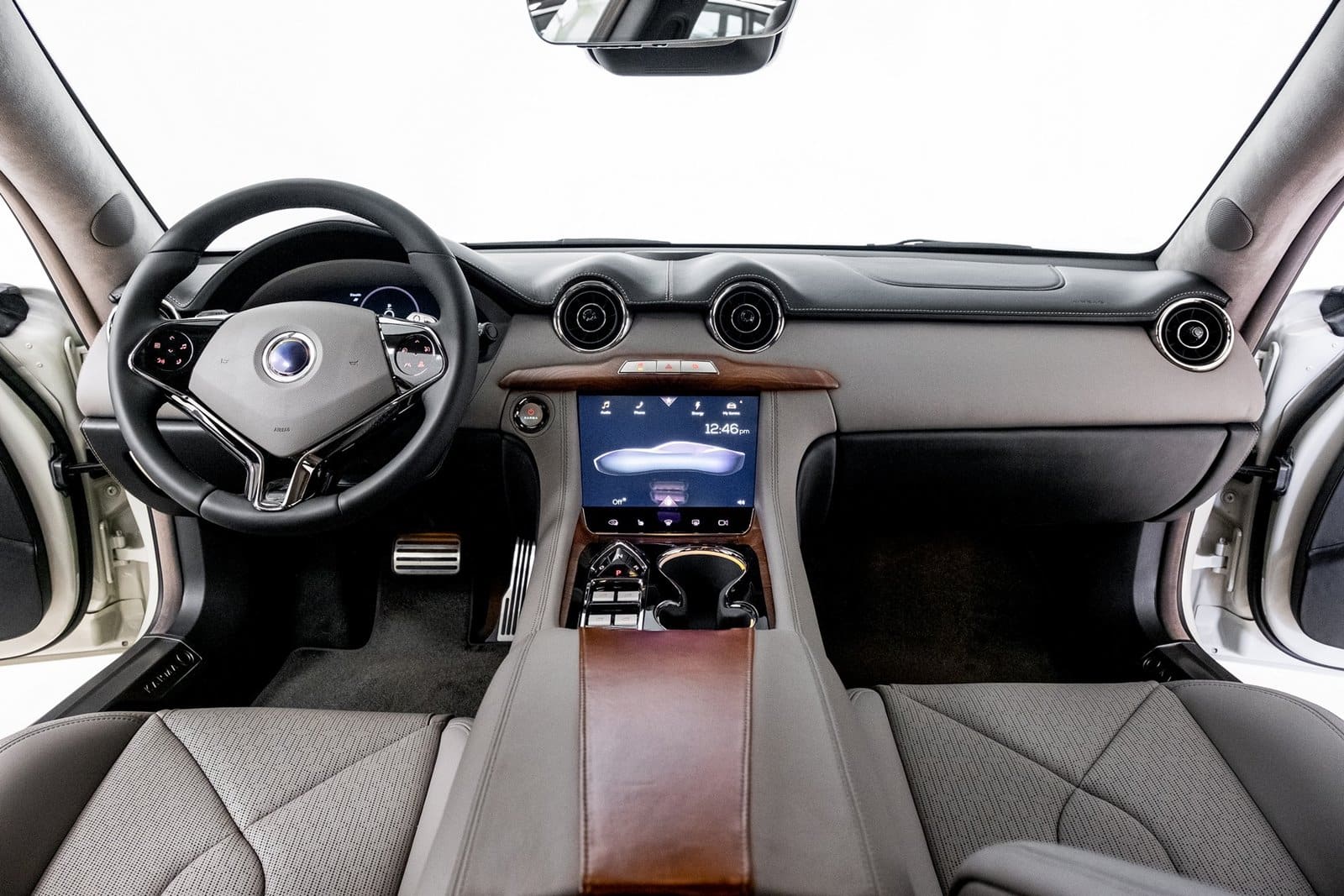 The battery provides 129 km of electric range, although the whole reaches 579 km. To recharge the battery, we can opt for a Type 2 charger, which will take us approximately four hours; Or choose the optional 45 kW DC fast charger that can deliver a 90% charge in 34 minutes.
Additionally, we find up to three driving modes: Stealth mode (electric), Sustain mode (the gasoline engine recharges the battery) and Sport mode (full power). In the latter case, the 0 to 100 km / h is completed in approximately 3.9 seconds. The GS-6 is available now and will be followed by a fully electric GSe-6 later this year.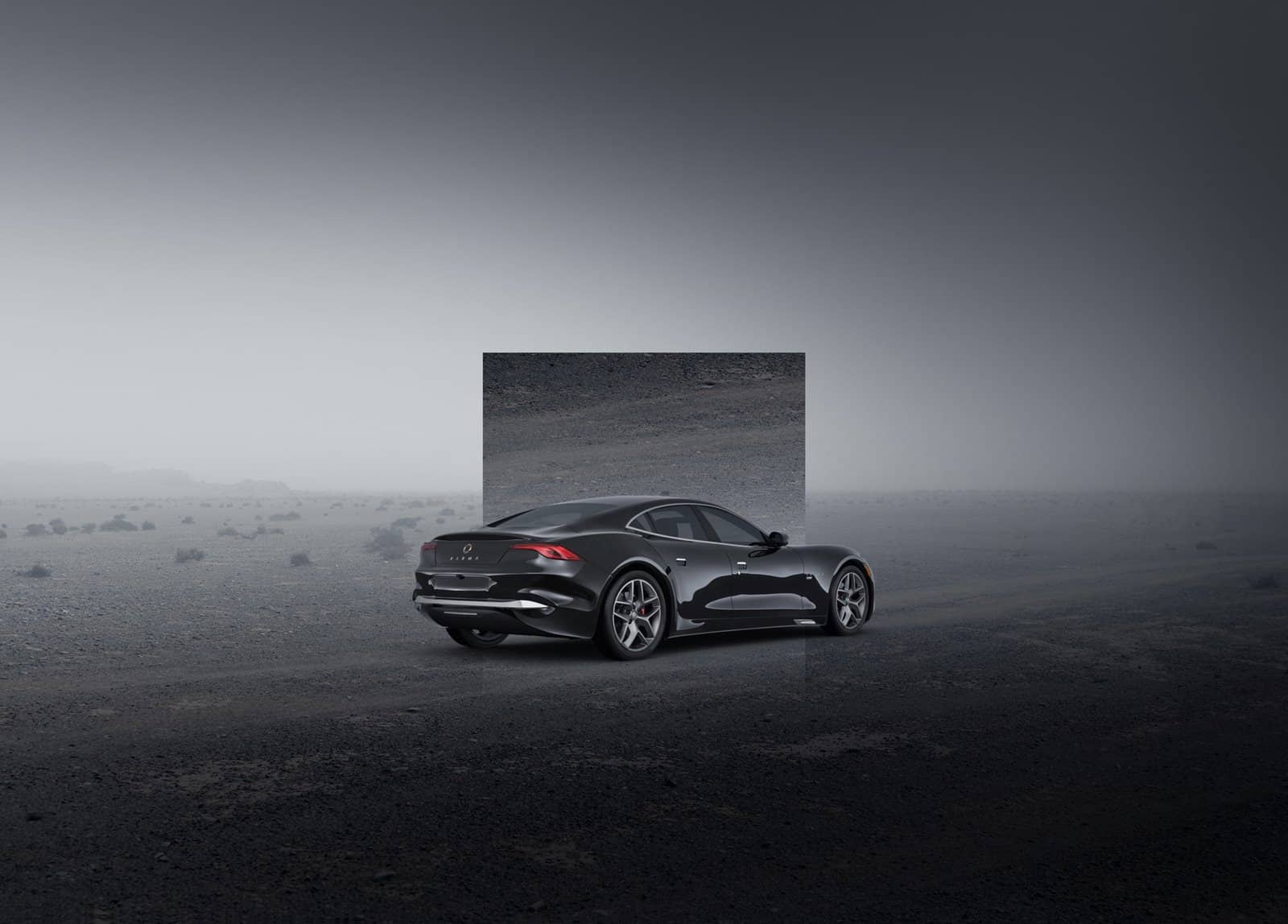 The Karma GSe-6 will start at $ 79,900 and will have a range of up to 483 km on a single charge. At the level of driving assistance and safety, both will include up to eight airbags, lane keeping, adaptive cruise control, with Stop & go, emergency braking, 360º camera, rear cross traffic alert …
Image gallery