The WHO welcomed the "scientific breakthrough" by British researchers on dexamethasone, a drug that reduces mortality in severely coronavirus patients.
"It is the first proven treatment that reduces mortality in patients suffering from COVID-19 under the assistance of oxygen or respirator" commented the CEO of the who, Tedros Adhanom Ghebreyesus, it's a statement.
"This is good news and I congratulate the British government, the University of Oxford, and the many hospitals and patients in the UK who have contributed to this life-saving scientific advance" he added.
To date, the pandemic has caused at least 438,250 deaths since its appearance in China in December, according to a balance of the AFP.
They discover the first medicine that really works against the coronavirus: dexamethasone
The announcement of those responsible for the British clinical trial Recovery that they had discovered that a steroid, dexamethasone, reduced mortality by a third among the most seriously ill of the new coronavirus, rekindled the hope of finding a widely available and cheap treatment for COVID-19.
According to them, "With this treatment, one death could be avoided for every 8 patients under artificial respiration".
"It is a great advance in the search for new ways to treat coronavirus patients", said Stephen Powis, Medical Director of the British Health Service.
The drug is used in numerous indications for its powerful anti-inflammatory effect.
"The researchers shared the first information about the trial results with us, and we look forward to hearing the full analysis of the data in the coming days." added the who.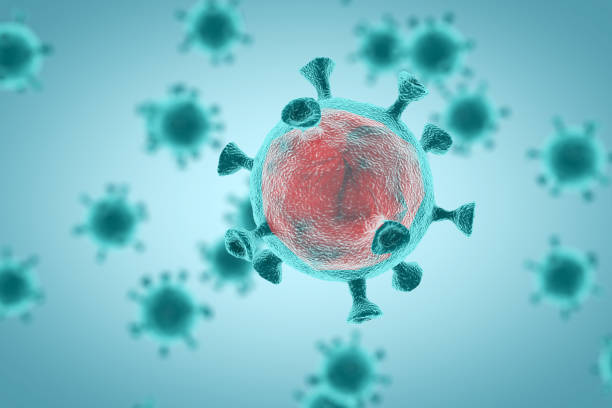 Likewise, said body affirmed that it will carry out a "meta-analysis" of these investigations to update its directives, in order to "Reflect how and when the medicine should be used" against disease.