In recent years we have seen how brands have dedicated themselves to making really small motors with high doses of power. He downsizing A good season has been in fashion and, although currently it seems that this trend is being reversed, it is not difficult to find yet some models that exceed 200 hp with very low displacements and displacements.
The three-cylinder engines came a few years ago to stay and are increasingly incorporated into larger models, including elite sports, but what you probably did not know is that the signature of the Rampant Prancing Horse I was already experimenting with this type of mechanics in the early 1990s.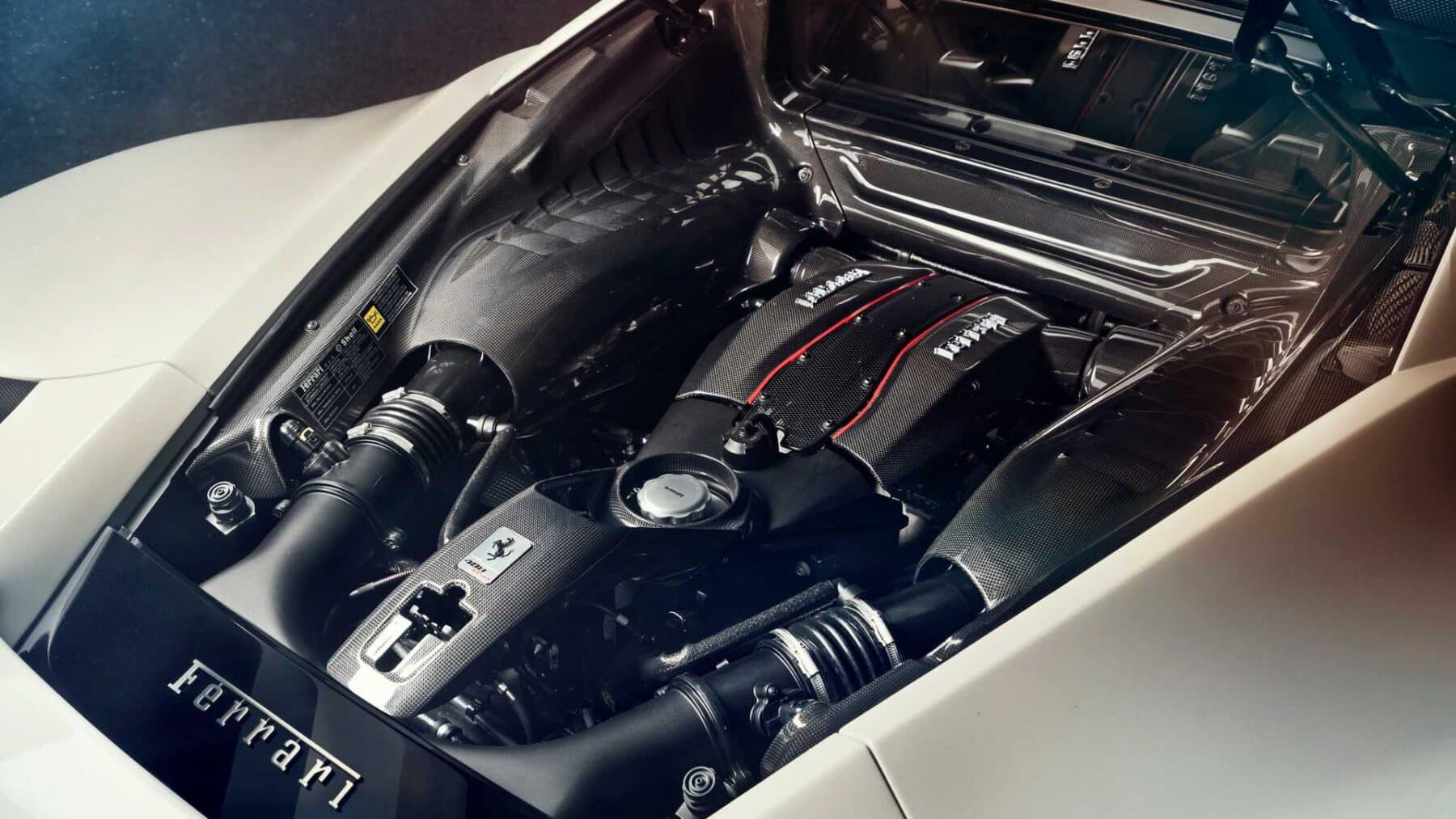 If you have ever been to the Ferrari Museum in Maranello, it is more than likely that you have come across an engine unlike any other in the history of the brand. We talk about a little two-stroke supercharged engine by turbocharger, with 1.3 liters displacement and three cylinder, a mechanic that does not fit us much with the philosophy of the brand.
Ferrari's idea was never to bring this mechanic into production, but simply to explore the possibilities of two-stroke engines.
Ferrari developed this mechanic -denominated F134- in 1994 as a test bench for a two-cylinder six-cylinder. Essentially, the idea was to join two three-cylinder engines to make a supercharged two-stroke V6. And far from what it may seem, it was not a completely crazy idea.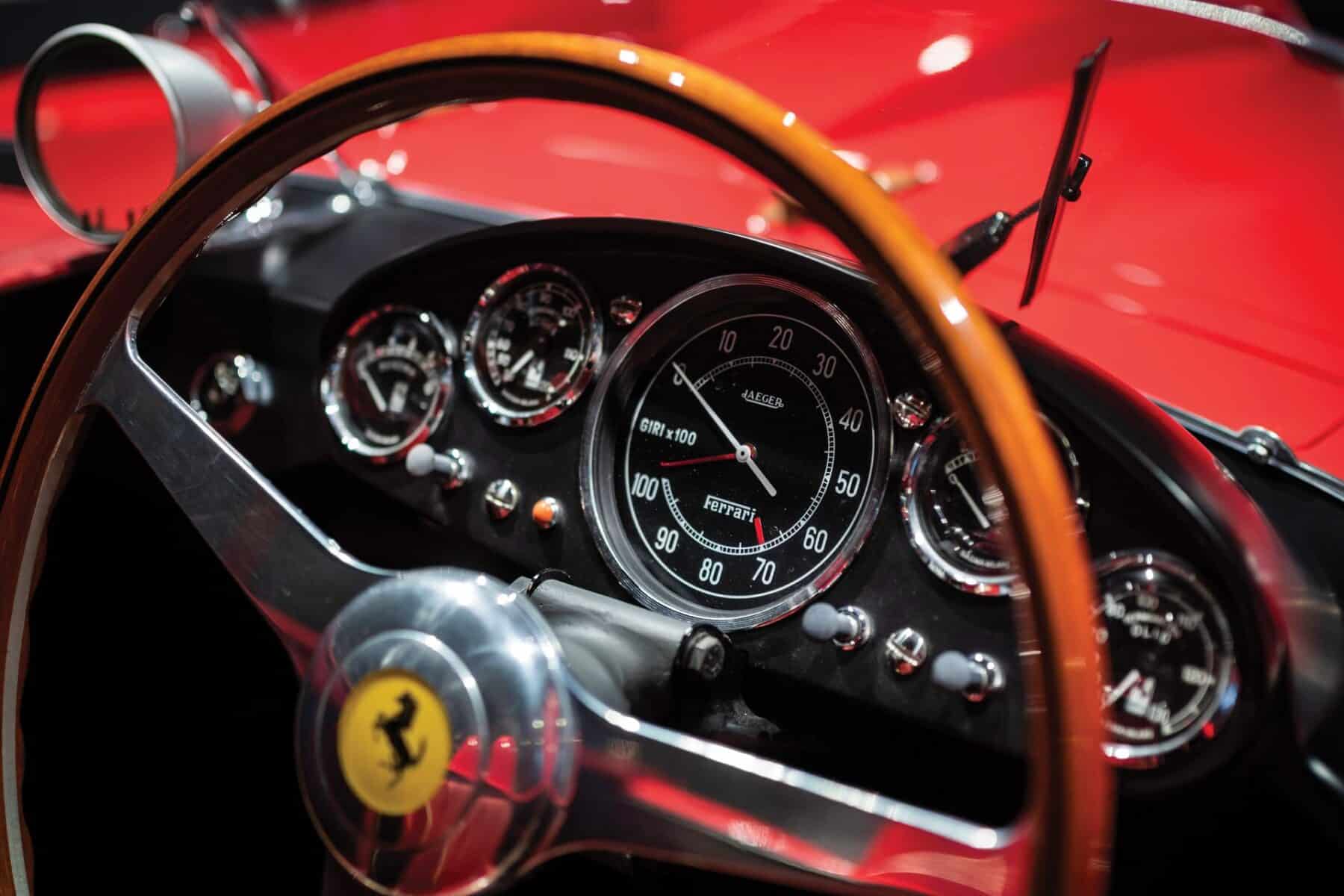 Although two-stroke engines have a reputation for being inefficient and generating high specific power, the Ferrari project employed double fuel injection instead of a carburettor, as is usually the case with two-stroke engines as well as exhaust valves controlled by a camshaft.
Thanks to the supercharger, Ferrari managed to get its mechanics to pump more air into the cylinders and, at the same time, eliminate exhaust gases, increasing efficiency of combustion. In figures, he was able to develop 130 hp at 5,000 rpm, which translated into a specific power of 100 CV / liter. In the video you can see more details.