That he Mercedes-AMG G63 It is the usual protagonist of our preparation section is nothing new, because this gigantic off-road vehicle has all the ballots to be modified, since both its imposing aesthetics and its powerful engine are easy to highlight without the need to invest great effort.
Little by little the G63 AMG has become a cult icon among high-performance SUVs by virtue of the three magic letters that make up its surname and, after passing through the hands of PerformMaster, the whole promises to be anything but rational.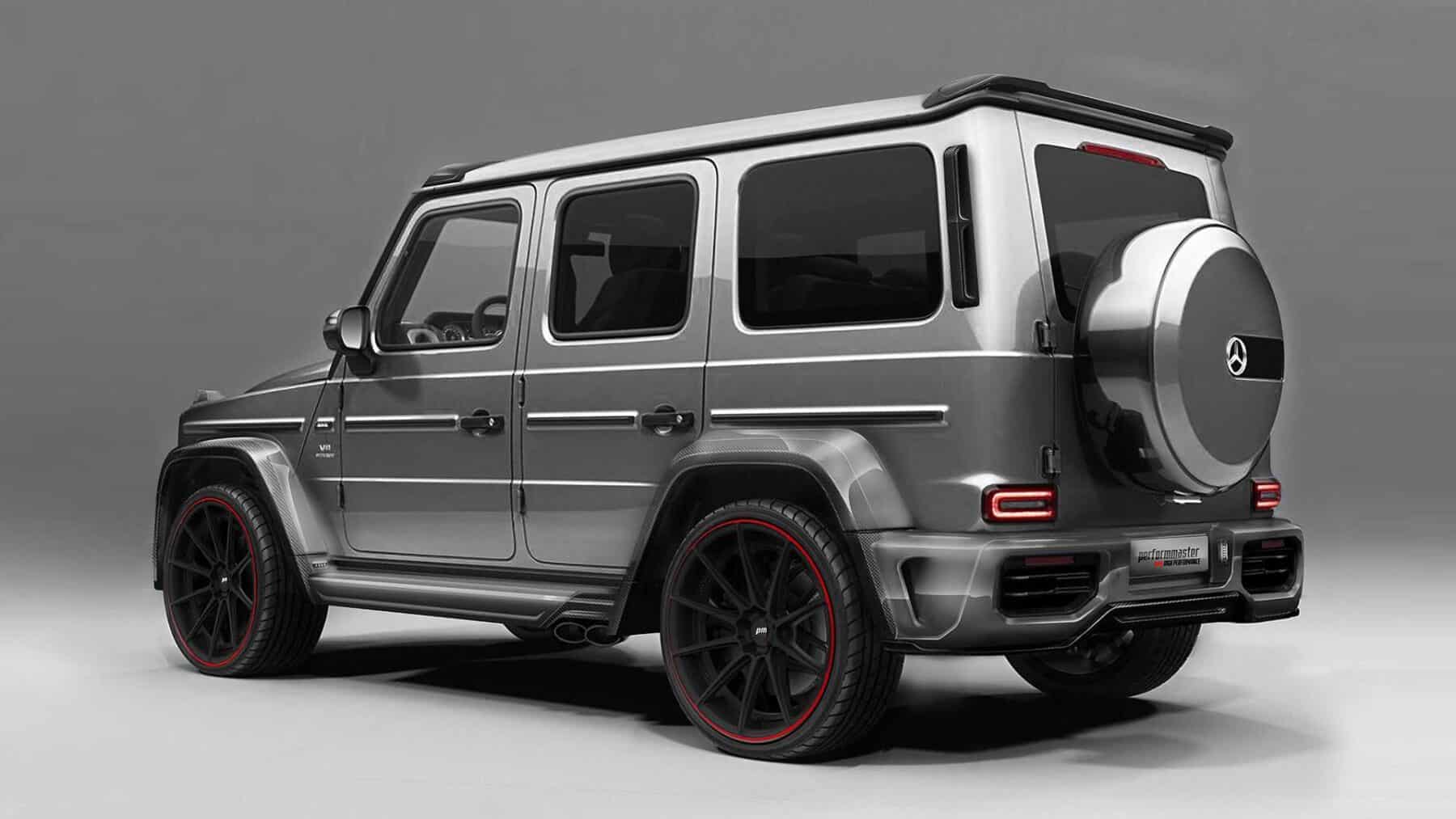 On an aesthetic level, the specialist advocates discretion, incorporating a carbon fiber body pack which includes wheel arches, a front bumper with splitter and auxiliary LED lights, a new rear bumper, a more provocative diffuser and additional air vents.
Those looking for a slightly more radical look may also opt for a second more complete package which adds a new carbon fiber hood with air intakes and a roof spoiler in this same material. In any case, the icing on the cake is the little heart of the beast.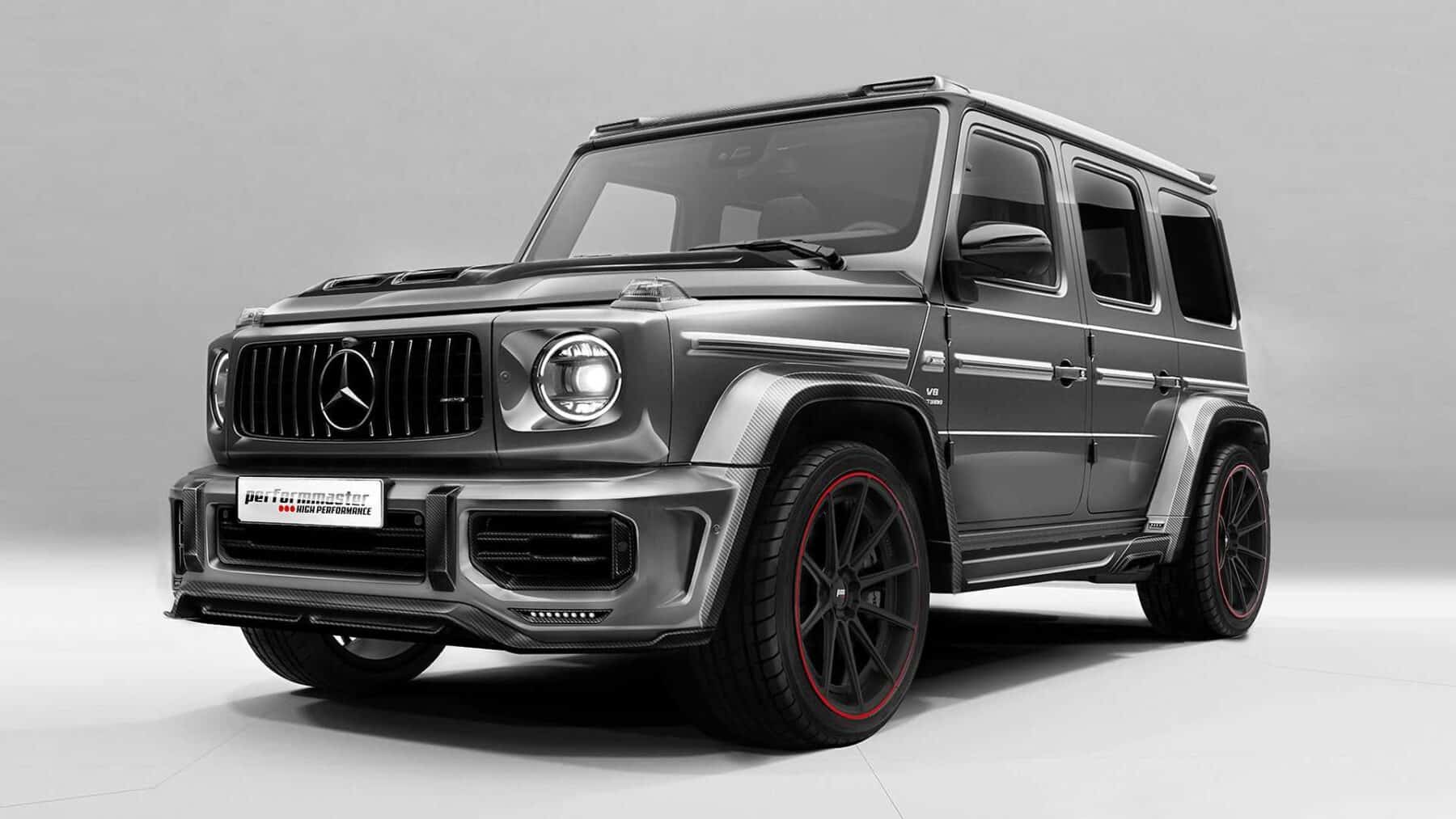 The automotive aftermarket specialist has made the most of the possibilities of the powerful 4.0-liter V8 block thanks to its Bosch wiring PEC tuning module, raising the power figures to a not inconsiderable level. 805 hp (600 kW) and 1,020 Nm of torque maximum.
Thanks to the increased power, the PerformMaster G63 AMG completes the sprint up to 100 km / h in just 3.9 seconds – instead of the 4.5 seconds of the production model. In addition, the firm offers a full guarantee engine, transmission, turbo and differential of the SUV so you can enjoy its enhanced dynamics with peace of mind.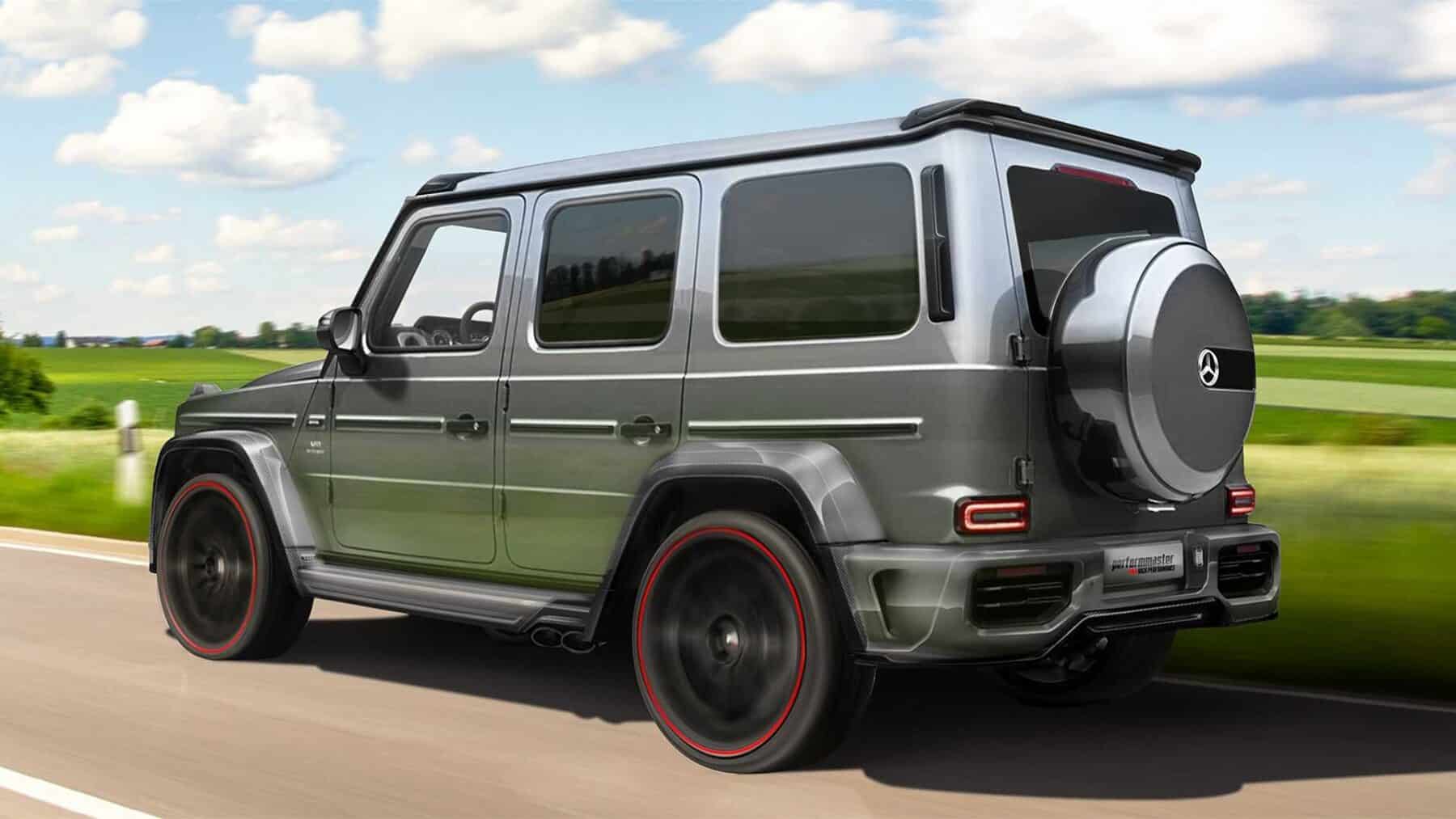 And if all this were not enough, the first eight clients who request the preparer's package will have the opportunity to participate in an exclusive event named PerformMaster G63 together with the Formula 1 safety driver Bernd Mayländer, where they will enjoy a co-pilot in the Mercedes-AMG GT4.
Image gallery