Everything in this life is a matter of learning and unlearning, so having the capacity to adapt and renew will be key to overcoming this health crisis, which implies leaving behind the anguish of going out to daily life to regain daily activities.
While for many staying at home has been an ordeal due to being isolated in every way, there are people who discovered in this possibility a new paradigm of life, in which it includes less social contact and more personal space, but what happens when we leave to be comfortable at home and the paranoia begins to invade us that everything will infect us if we leave our home?
We spoke with the doctor and psychiatrist Marytza Leal, from the Asociación Benéfica en Pro de la Salud Mental Ingenium ABP, who tells us that in his little more than 20 years of professional and teaching experience, inside and outside of Mexico, he has witnessed cases of 'functional hermits'; that is, people with temperament and attitudes oriented towards contemplation and loneliness who enjoy social distancing, but are not afraid of living with others, as well as the most extreme cases, where there are individuals whose anxiety prevents them from leaving the house, since it represents quite a paralyzing challenge to carry it out.
For this reason, the specialist shares some red flags and precautionary measures to evacuate the comfort zone and give an opportunity to the new civil restructuring, after this health crisis that we are experiencing.
Do I have cabin syndrome?
According to the specialist Margaret O'Hara, from The National Alliance On Mental Illness, when people talk about the famous "Cabin Fever" they do so thinking about its two meanings: the fear of going out to the street or the one where the person feels a total contempt for being locked up and look for any excuse to be out.
In both cases, neither is considered a psychological disorder and yes, instead, an effect of cloistering, as stated by the doctor Marytza Leal.
"It is natural to respond or react like this when you have been at home for just over 30 days, the logical thing is that our brain is affected at the beginning and unleashes all kinds of sleep, eating and perception disorders, but with gradual exits it is possible to recover the sense of habituality ", says the expert.
So if you or someone close to you feels anxiety or discomfort when doing activities that were previously daily, such as working outside the home, getting on public transport or greeting people you know, do not despair, it is part of a process that first requires you to nothing sincerity to acknowledge it and then sensitivity to talk about it.
Don't lose patience
Do not be afraid to ask for support or help, use your network of family and friends if you feel suffocated by not having to endure another day of confinement. Loyal warns that if lately you are more irritated or nostalgic than usual, it is advisable, in addition to expressing it, is not to lose hope or patience.
"All things have a beginning and an end, naturally this pandemic took us by surprise, but it is also an exceptional occasion to regain our inner self and be more selective in the future, that is, to whom and in what we spend our time" emphasized the psychiatrist, who recommends doing 'mental gymnastics' to be as de-stressed as possible, to resume a hobby from the past, acquire a new one and, above all, not lose contact with others.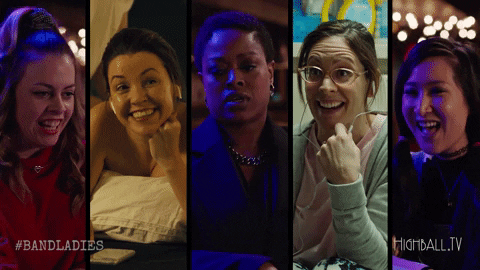 "We are confined, but not kidnapped, so have virtual meetings, talk on the phone, send messages … The point is to know that we are close to the distance and that, although there are days with chiaroscuro, there will always be someone to recharge ourselves on."
Make life nice
Even when it sounds difficult or even obvious, every hour is an unbeatable opportunity to change and adapt, says Leal.
"Starting the day in the right way is essential for our mental health, being grateful to be present, exercising and nourishing the body, as well as choosing a healthy diet." Learning to enjoy the home, as well as the outside, will undoubtedly allow us to regain balance and control of our daily lives.
One day at a time
One of the great doctrines of Buddhism is to live in the present, that is why several psychologists in the world join this millennial thought by suggesting these steps:
1. Think of three issues that you can solve today.
2. Look for contact with nature, this implies going out and sunbathing.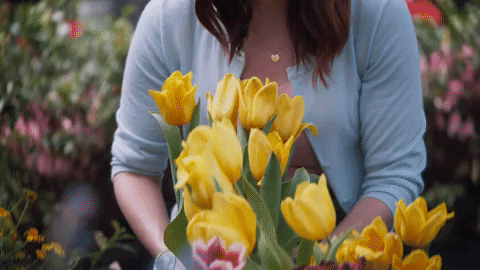 3. Get rid of what bothers you, nobody can steal your inner strength.
4. Do charity to others, being well inside shines in your general well-being.
5. The 'mental gymnastics' is an option for this pandemic that we live today.
* Marytza Leal, psychiatrist
Member of the Ingenium ABP Mental Health Charity Association
Facebook, Twitter and Instagram: @ingeniumabp
By: Carolina M. Payán