The fourth generation of the Škoda Fabia is already available in our country. The model has grown up and uses the brand's current design language, with athletic proportions and sculptural lines. Overall, the latest Fabia, based on the Volkswagen Group's MQB-A0 modular platform, has a particularly dynamic and emotional appearance.
The car is bigger inside and out. In addition, thanks to sophisticated details such as aerodynamically optimized rims and actively adjustable cooling curtains, the new Fabia achieves a coefficient of aerodynamic drag (Cd) of 0.28, setting a new record in the small car segment.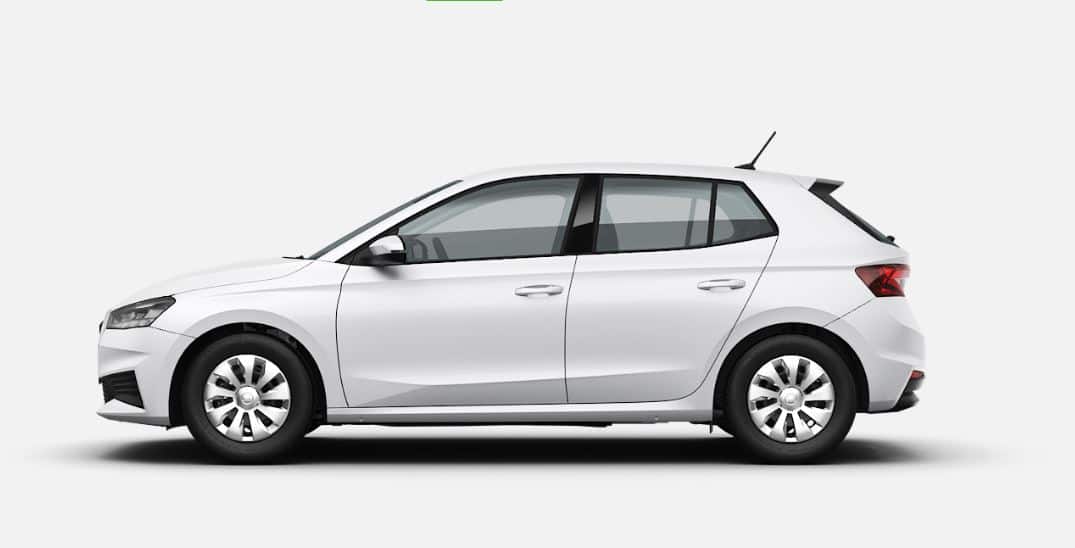 Inside the new Škoda Fabia has a separate infotainment screen that measures up to 9.2 inches. It can also be equipped for the first time with a digital instrument cluster 10.25 inches. As usual, you can choose between several different infotainment systems.
And according to the brand, it is one of the small cars safest on the market. As you can see, overall it is a great product, but many users may be wondering what the most basic versions look like. We are used to seeing the highest finishes in images, and when we go to the dealership, there can be surprises.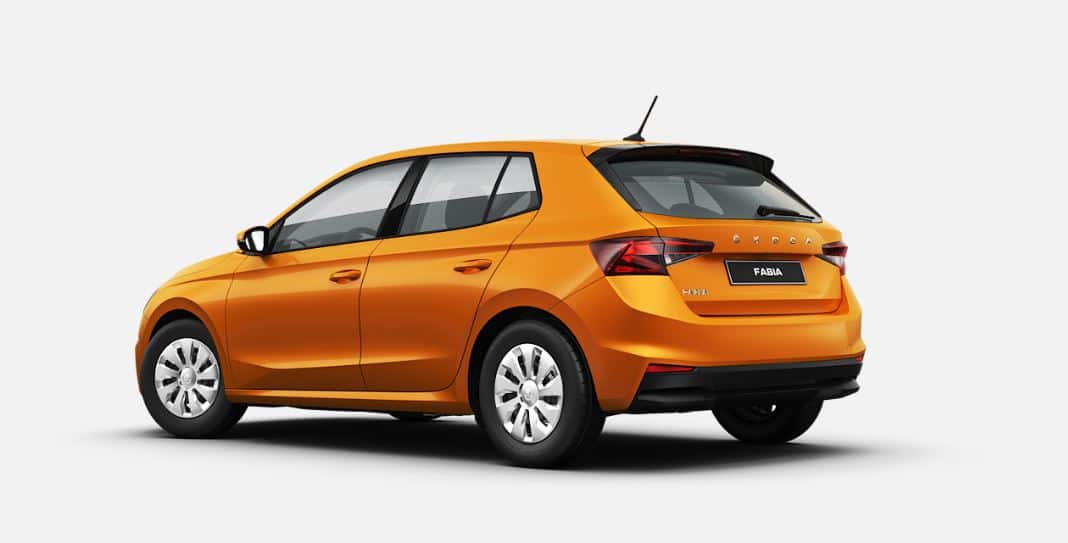 To know the personalized offer in your province, click on this link.
The most basic finish is simple, but it comes tremendously equipped and now it can be yours from 12,800 euros. This price is achieved by financing a minimum capital of € 9,000 with the brand for a minimum of 48 months. It is the same time required of minimum permanence. If you prefer to pay it in cash, then the cost rises to 14,300 euros.
What Škoda Fabia do you take home at this price?
The offer refers to a Škoda Fabia with 95 hp 1.0 TSI engine. It is associated with a manual gearbox with five relations. It is an alternative that moves very well. In addition, it is not greedy, being very valid for long trips. In essence, we can say that it is one of the most balanced mechanical proposals of the range.
The simplest level of finish is called Active and it is the one you can see in these images. Serial includes EcoLED headlights, automatic headlights, hill start assistant, multifunction leather-wrapped steering wheel, trip computer, lane change alert and assistant, electric front windows and heated mirrors.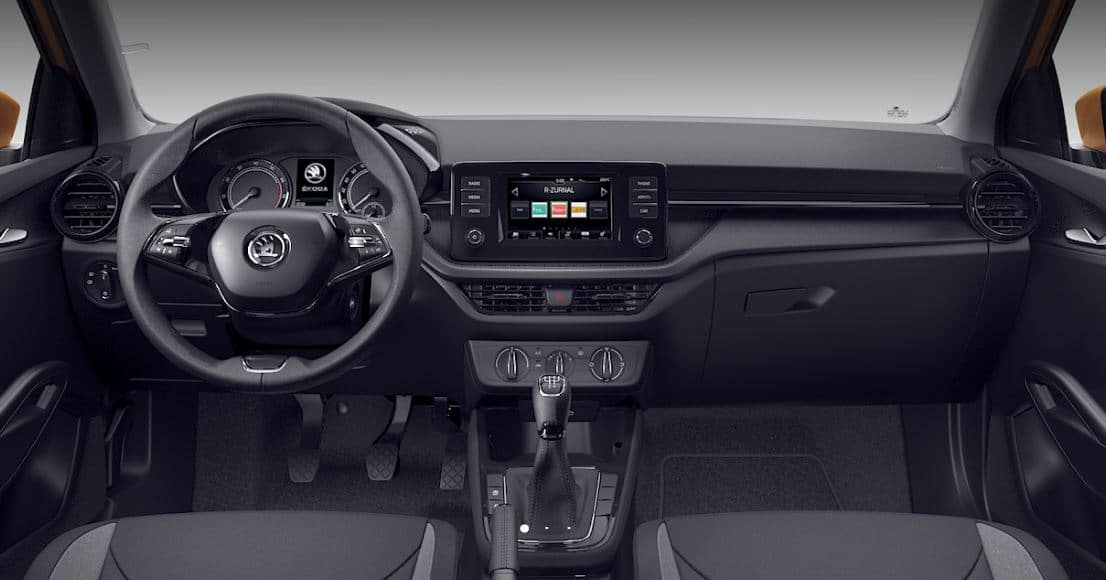 For more information on equipment and obtain all the details of the financing, visit the brand page.
Other standard items are the pre-collision warning, city braking system, multimedia equipment with a 6.5-inch screen, DAB radio, bluetooth, USB, floor mats, fatigue detector, folding rear seat, central locking with remote control and painted bumpers. Is for all this an interesting proposal within segment B.
Image gallery