The new KIA Niro embodies the company's commitment to building a more sustainable future with a second generation of a successful model. As an integral part of the brand's growing eco-line, the new crossover it will appeal to the complex needs of sustainability conscious consumers.
Completely redesigned from scratch, the new Niro has been developed under the design philosophy of Opposites United. The strong influence of the 2019 Habaniro concept is evident in the exterior design. They highlight their elegant and daring appearance crossover and his two-tone bodywork of high technology.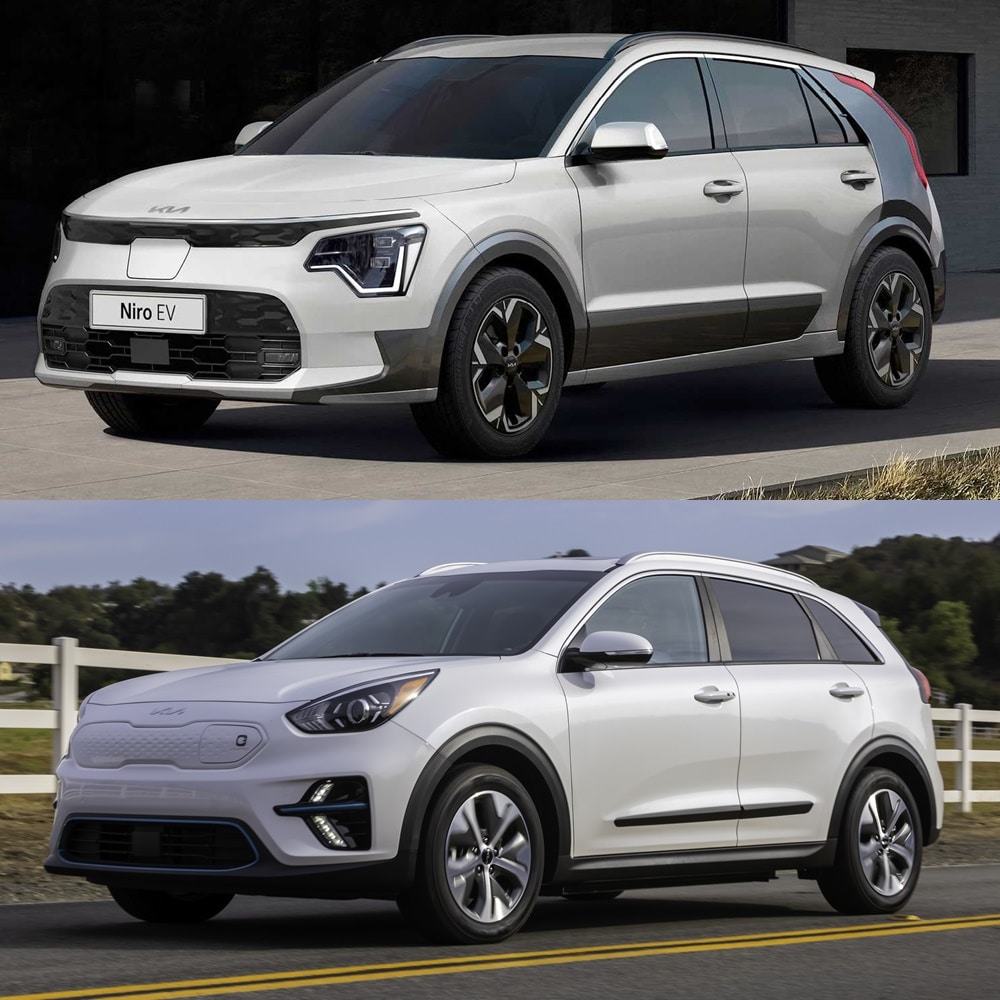 A wide pillar at the rear improves airflow for improve aerodynamics and blends in with the boomerang-shaped taillights. KIA's signature 'tiger face' has been transformed for the new Niro and now extends from the hood to the sturdy fender.
The front design features eye-catching LED DRL lights (daytime running lights) that create a striking appearance on the road. Unique vertical taillight design highlights aerodynamics and technology. Efficient aerodynamics and sustainable materials come together through cohesive design.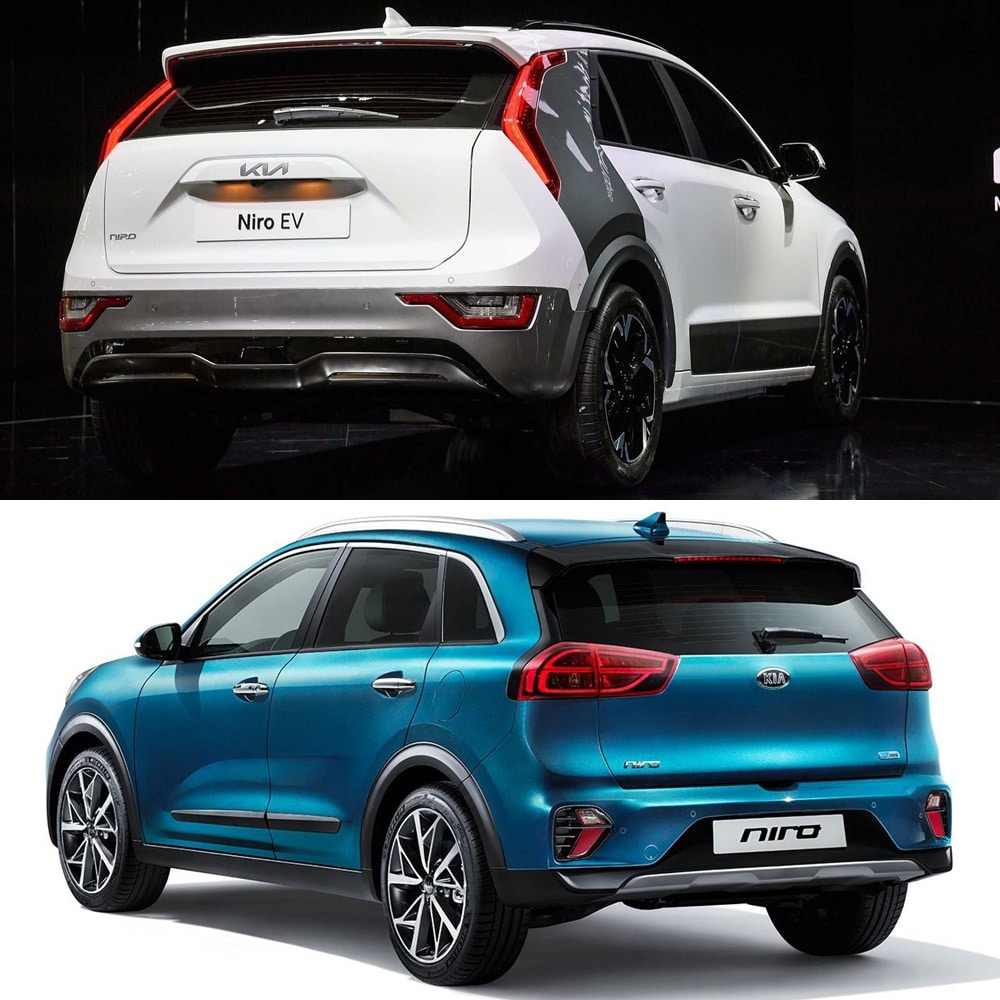 The interior of the 2022 KIA Niro
The new Kia Niro features new recycled materials in its cabin. For the roof cladding, recycled wallpaper. The seats are made of Bio PU with eucalyptus leaves Tencel. Also used BTX free paint on door panels to minimize impact on the environment and reduce waste.
The elegant center console is easy to operate and features the electronic dial-type gear shift lever. It sits on the wide, high-gloss black surface for a simple, modern look. The screen and air vents are incorporated within the diagonal spaces of the dash design, while the ambient lighting create a cozy interior.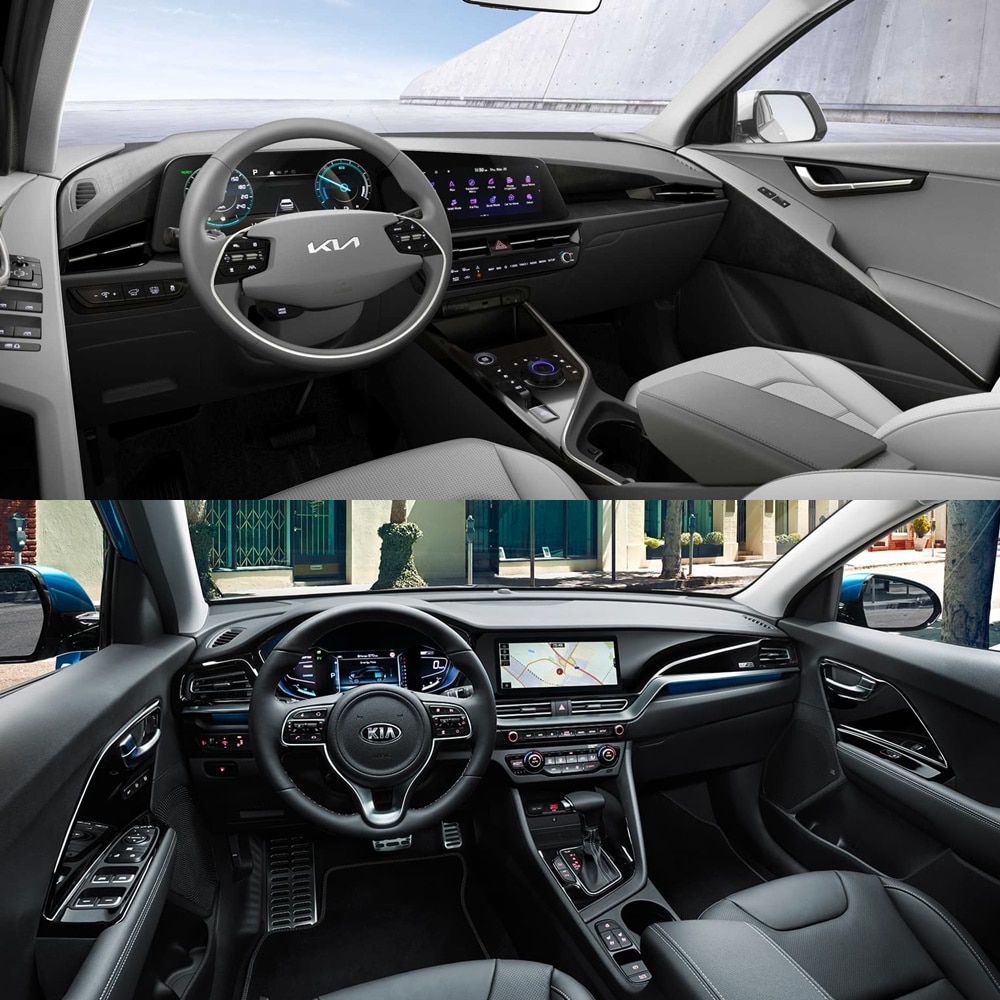 Slim seats enhance spaciousness, comfort and style by applying a lightweight high-tech seat. The rear cover of the head restraints incorporates a comfortable hanger, while the slim dimensions of the head restraint help to increase the feeling of space.