The Lancia Delta Integrale is a favorite compact for rally fans. As the years went by, some examples even more special than the series model saw the light. It is the case of this Lancia Delta Integrale Evoluzione II Edizione Finale, of which only 250 copies were produced.
The good news is that now you can get one of them. The bad? Which will cost you practically the same as a new Lamborghini Huracan STO. This special edition Delta Integrale has a starting price of £ 224,995, or what is the same, 267,995 euros at the current exchange rate. Worth?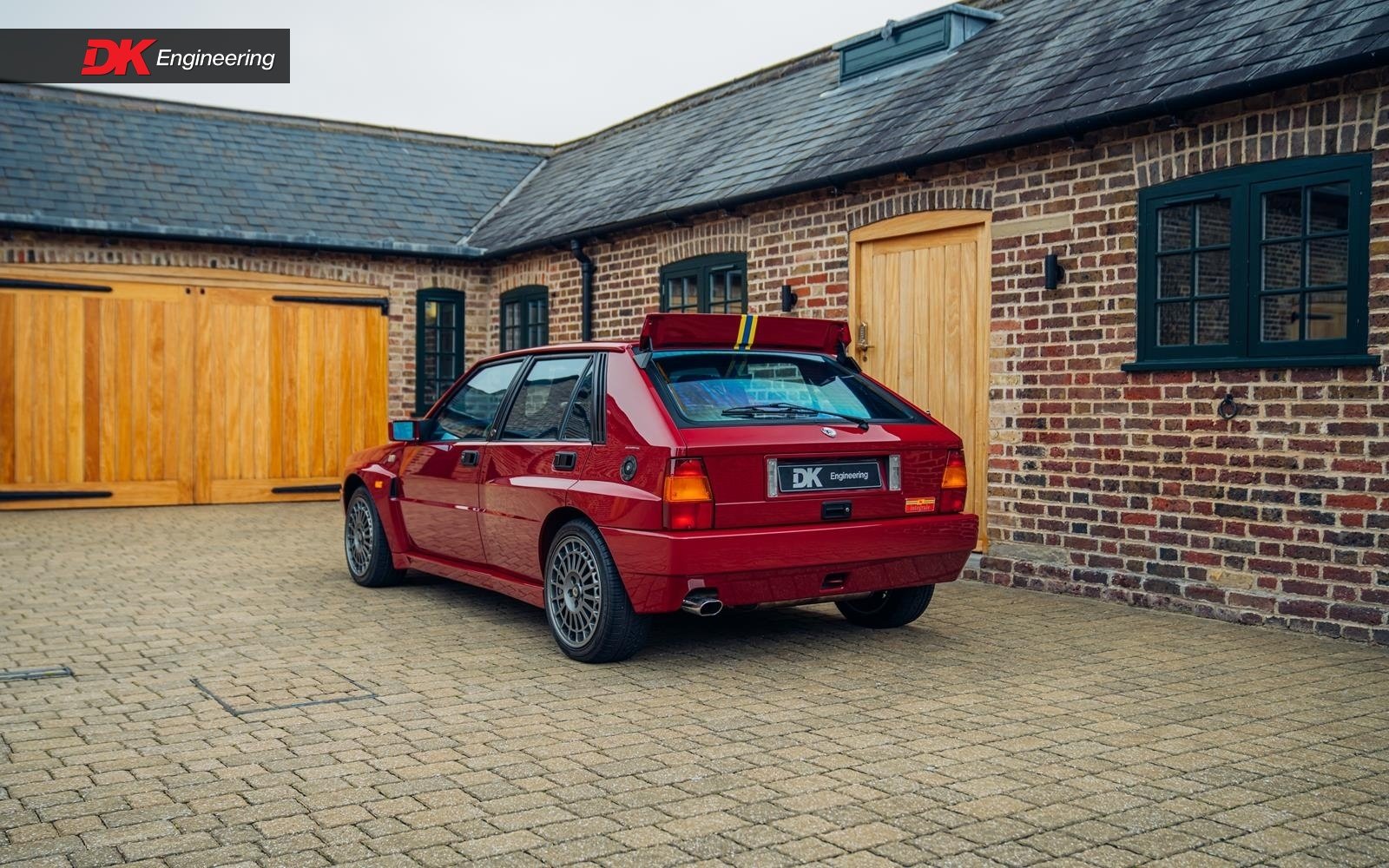 In February 2020, the renowned specialist Walkers Garage Ltd carried out maintenance.
Let's start from the assumption that the Lancia Delta Integrale proved to be a winner in the World Rally Championship. He was raised with nothing less than 44 victories between 1987 and 1991. During its most glorious period, it finished with six manufacturers 'and four drivers' championships. All road specimens are desirable, but one of the last made …
What does this Delta Integrale Evoluzione II Edizione Finale offer?
It is a unit in perfect state of conservation. It is for sale at DK Engineering, in the UK, and has just 5,500 kilometers on the scoreboard. Its exterior sports a red color known as Rosso Amaranth, complemented by a central stripe finished in Turin Yellow and Blu.
For the 16 inch wheels it has opted for an anthracite gray tone; while the interior boasts a black upholstery. As you can see, in the cabin the signs of wear are practically non-existent. This specimen has spent the last years of its life safely kept.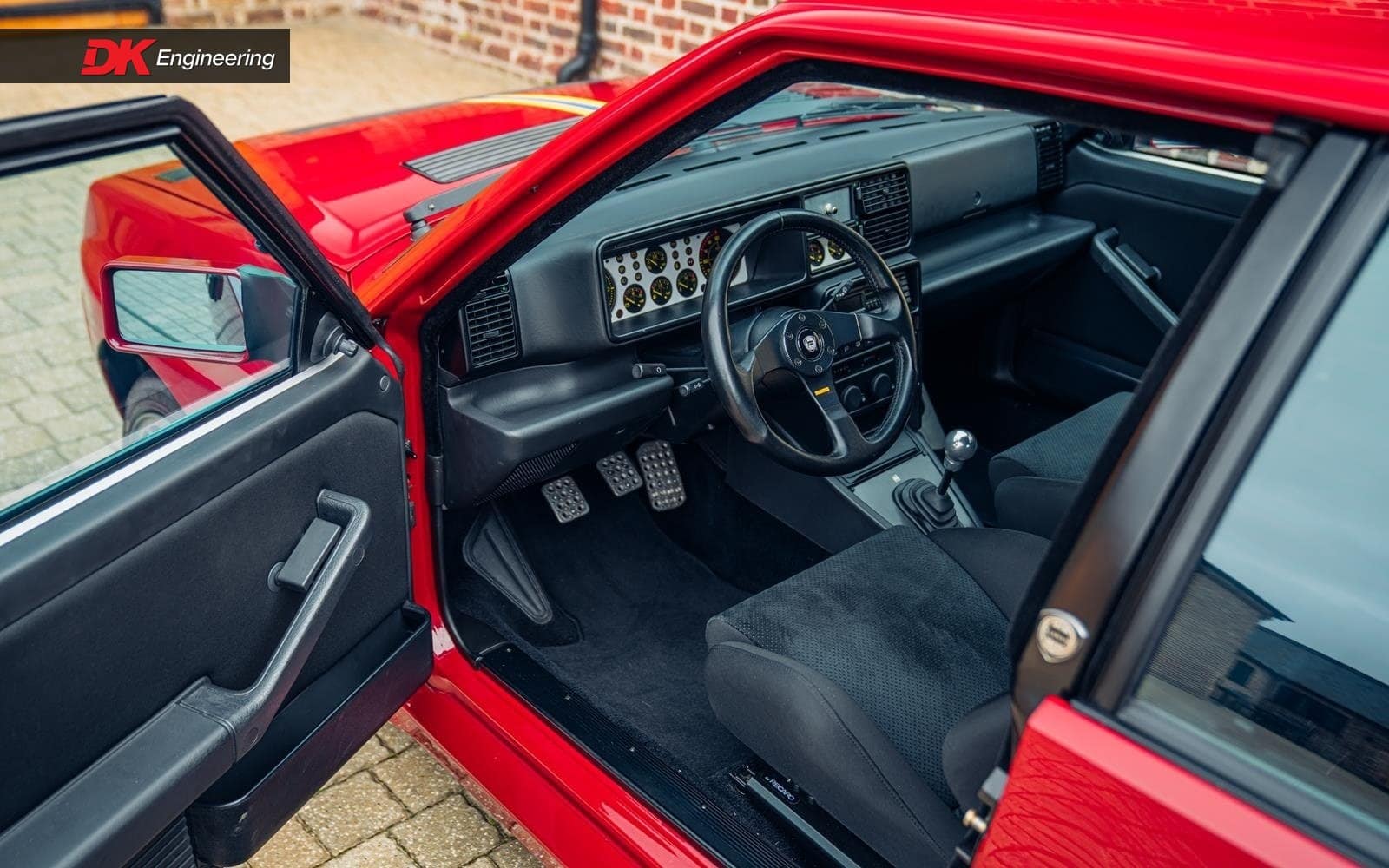 The first Evoluzione in late 1991 brought with it wider tracks, an optimized 16v engine and an interior in Alcantara. The Evoluzione II was introduced two years later with a revised turbocharger and catalytic converter. This unit has also received a OMP footrest Y Eibach docks lowered.
Under the hood, it includes a recalibrated engine management system that raises the car's horsepower up to 215 hp. Inside a silver cover has been added for the dials, various elements in carbon fiber and a dash-mounted start button for added convenience of use.
Image gallery