Bitcoin (BTC) mining continues to take place in homes, just as in its beginnings. Although specialized hardware and adequate electrical infrastructure are needed, the activity is prevalent among residential miners. This is a very serious task, which requires professionalism and expertise, as it cannot be taken lightly.
In the Bitcoin Conference 2022 the panel was given «(Home) Mining for the Streets«. Four residential miners participated in it, who advised those who want to venture into the activity.
Ecoalchemist was one of them. For him, it is necessary to take into account that, for mine Bitcoin in a house, a proper electrical system is neededwhich may well be installed by electricians.
But he warns of "fraudsters" who, posing as professionals, enter houses and damage the entire electrical network.
His advice is clear:
If you want to start mining at home, get a licensed electrician to help you. And while you can get a lot of good advice from people online, when it comes to electricity, if you're not trained, it's best to contact a professional, and a licensed professional, to be responsible for what they do to your home. .

Ecoalchemist, Bitcoin miner
The miner explained that, to carry out Bitcoin mining in a home, a circuit of 20 amps (amp) and about 240 watts is needed. It is a circuit already installed in most houses, Well, dryers and other large electrical appliances are connected there.
"With a professional electrician you are ready to start. You can plug in your miner depending on what you want to do. You may need to upgrade the entire panel and install a completely new electrical system. That's definitely doable and it may not be as expensive as you think," he said.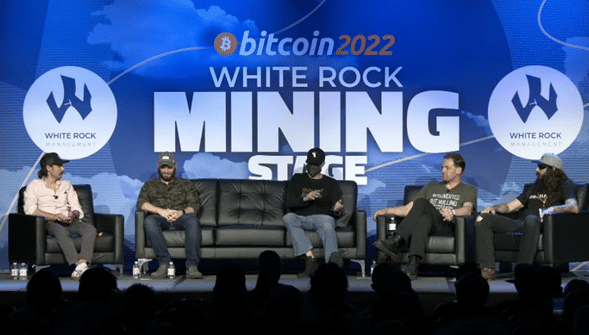 The noise of the miners, we must attack it
Application Specific Integrated Circuit (ASIC) miners are machines that, while processing transactions on the Bitcoin network, they emanate a sound several decibels higher than that emitted by a normal computer.
For Diverter, who is dedicated to residential mining in the United States, this "unbearable" noise is another aspect that must be taken into account before someone starts mining from home.
"The noise from these machines is annoying. It's a jet engine. I mean, it's unbearable. You can't live with that," he said. although he acknowledged that it has to be dealt with if it is finally going to be residentially mined.
A solution to this is offered by the company Upstream Data, with its Black Boxes, which are containers that, in addition to keeping the devices at an optical temperature, reduce the sound emanating from the mining ASICs by almost 100%.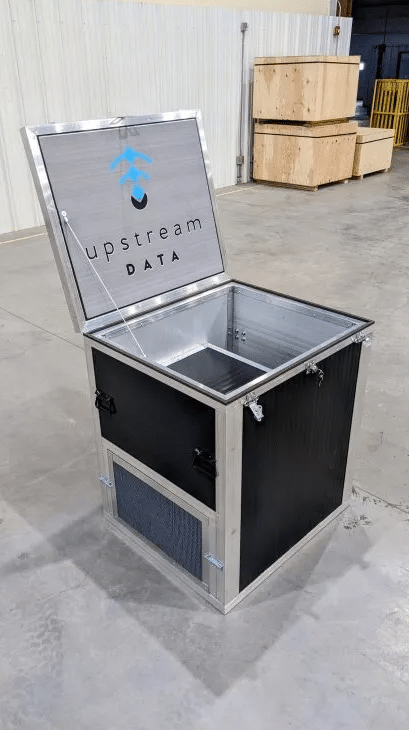 For Diverter, home mining is serious business. He coincided with his predecessor on the electrical issue and, furthermore, on everything that is needed to carry out mining properly.
All this is very serious. It's not just a game that you're going to invest in and get rich in a couple of years. The point is that there is a lot to think about, a lot of problems that need to be mentally resolved before bringing a mining machine into a house.

Diverter, Bitcoin miner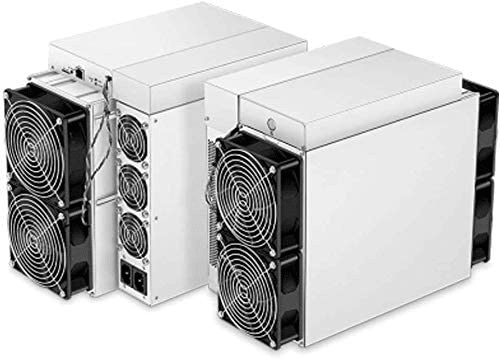 You are mining bitcoin, not dollars
In the line that Bitcoin mining is not to become a millionaire, the founder of FutureBit, John Stefanopoulos stated that, to dedicate yourself to the activity from home, it is necessary to change the mentality of those who exercise it and from people who have the wrong opinion about the industry.
"You're not mining dollars, forget dollars," Stefanopoulos said on the panel. «You are accumulating satoshis [mínima unidad de bitcoin] over time," he argued, referring to the rewards given to miners for validating transactions on the big Bitcoin ledger.
However, it is good to remember that, although bitcoins are certainly earned for mining, many times the rewarded coins must be changed to fiat money to pay for operating expenses, such as electricity or Internet, which are especially relevant if mining from a residence. .
Even so, mining from home grants absolute control of the operations, something that for the CEO of the Coin Heated firm, Jonathan Yuan, has a lot of value:
Anyone can mine from home. It is not a very complex configuration. You can easily put a radiator outside and take the heat out of your house if you don't want it. Having your own mine or having your own ASIC in your house, which you control, I think that's fair. That's where my passion is

Jonathan Yuan, CEO of Coin Heated