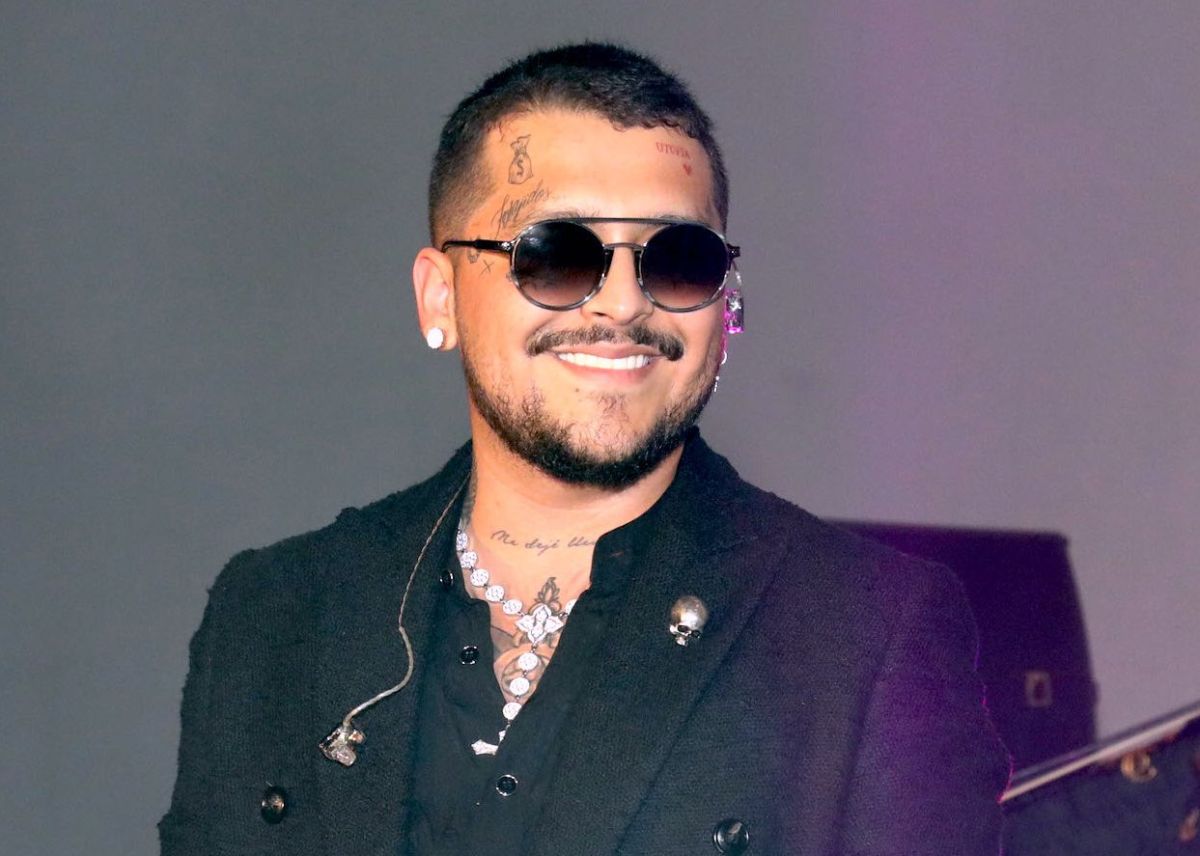 the mexican singer Christian Nodal23, is called to be the artist who monopolizes the most covers in 2022, since he has not only given something to talk about because of his famous separation by Belindanor for his lawsuit with J Balvinbut also for his statements about Mexico, by assuring that he had decided to flee his country because he couldn't be calm showing off his luxury cars and his precious jewels.
Weeks after those statements, he shared an Instagram video from inside a Expensive Hollywood Hills mansionwhich, it is said, is very interested in acquiring it, and now it is rumored that he would be looking for a house in the Sonoran city of Hermosillo or in its surroundings.
According to information from various media in his country, the interpreter of 'Botella Tras Botella' has been very well accompanied by Floren Navarroone of the most recognized real estate consultants in the town, who would be helping to choose his new home in the vicinity of the land that saw him bornr.
According to the 'First Hand' program, which was one of the spaces that echoed Floren's photograph with Nodal, the representative of the Mexican regional I would have three areas of Sonora in sight to invest.
"The gossip is as follows: That he bought a house in El Lago, which is a very exclusive area. Others say that it is not true, that the photograph with this very famous real estate agent, very pretty – by the way – was because she found him and took the photo. Nothing else", detailed one of the collaborators of the program headed by Gustavo Adolfo Infante.
The same presenter then detailed which would be the areas in which the Caborca ​​native could also invest in his new heritage.
"If he bought a house it would be in San Carlos, which is a beautiful beach, full of sahuaros. The sahuaros are these huge cacti that are like a cartoon and the sand is like red. Very nice San Carlos, San Carlos beach, they say he would buy it there.
They are also saying that he wants to be in Hermosillo because Caborca ​​is only three and a half hours away, and he goes privately to the town where he was born," the reporter narrated.
So far, beyond the rumors, there is nothing certain about whether Christian Nodal will open his wallet to have a vacation home in the state of Sonora or if it is true that he will allocate a large part of his savings to buy the mansion he rents in California and whose market value is almost $11,000,000 dollars.
Keep reading:
Sergio 'Kun' Agüero buys the most expensive mansion in Hollywood after his retirement from football
Who will get the mansions after the breakup of Shakira and Gerard Piqué?
They sell penthouse where Johnny Depp and Amber Heard lived during their stormy marriage
Jennifer Lopez and Ben Affleck finally found their love nest in a $60,000,000 mansion