As you well know, have your vehicle insured Not only is it mandatory by law, but it is also an important tool that protects us from unforeseen events, if not essential. As we told you at the time, there are some reasons why an insurance company will not want to take over our vehicle, and one of them is usually adverse weather events.
During these days, the storm Filomena it has practically collapsed the entire country, throwing trees and cornices in its path, covering cars with snow and filling roads with ice. That is why, perhaps, your vehicle has suffered some material damage and now you have to claim the insurance. The million dollar question is: Is my insurance willing to take care of the damage caused by the storm?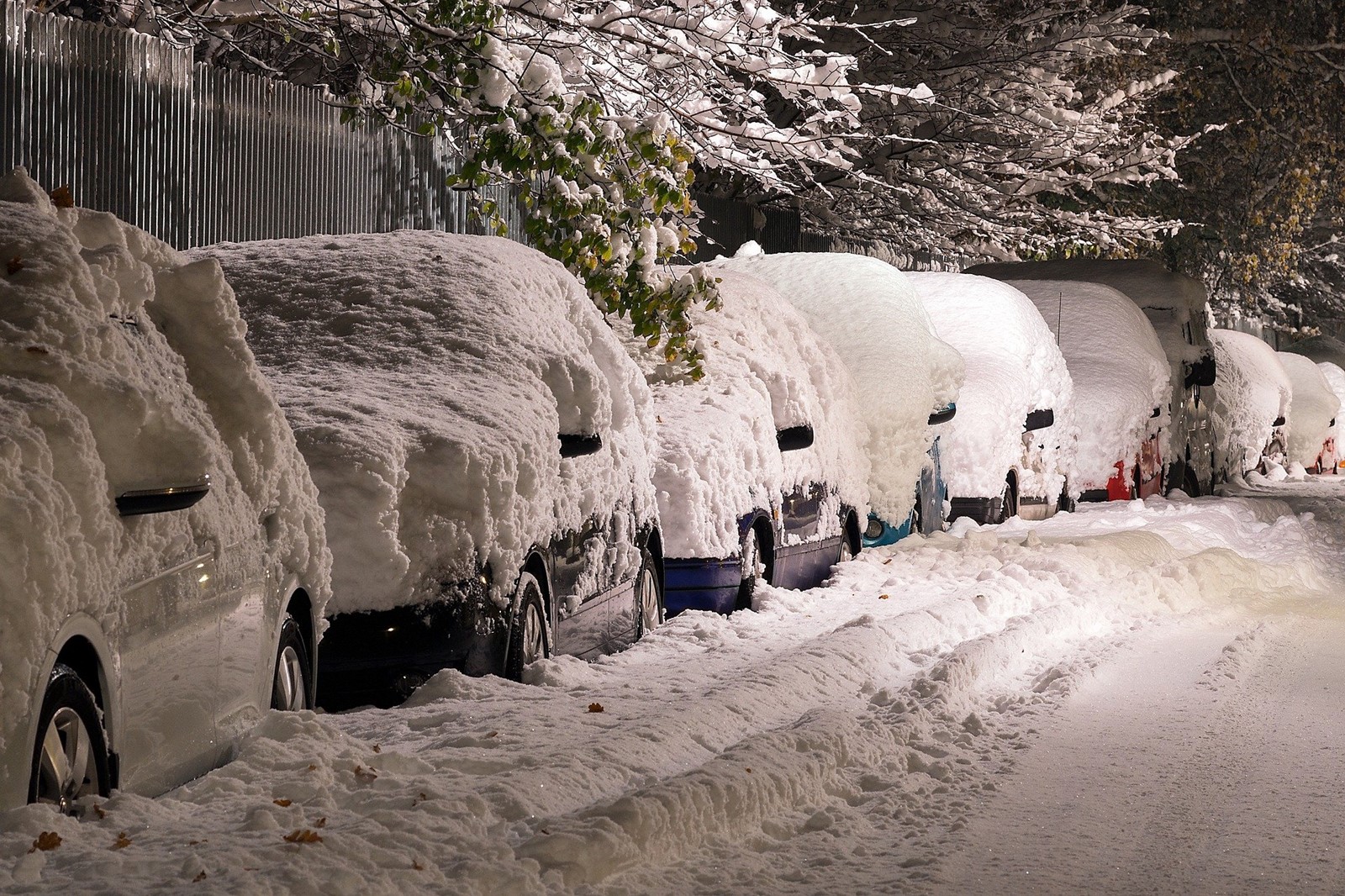 To find out if your insurance covers weather phenomena, just contact your insurer and ask if you have contracted this coverage. This depends on the type of insurance you have, but we already anticipate that, as a general rule, natural disasters go apart and policies do not typically include damage caused by snow, hail, or ice unless specifically hired by us.
If we have contracted this type of compensation, as is the case of Mapfre in its coverage of Damage to the Insured Vehicle due to phenomena atmospheric, the insurance will take care of the damages when the atmospheric phenomena are not extraordinary, that is, with the same limits that are usually covered by home insurance (in the case of snow, no minimum precipitation intensity).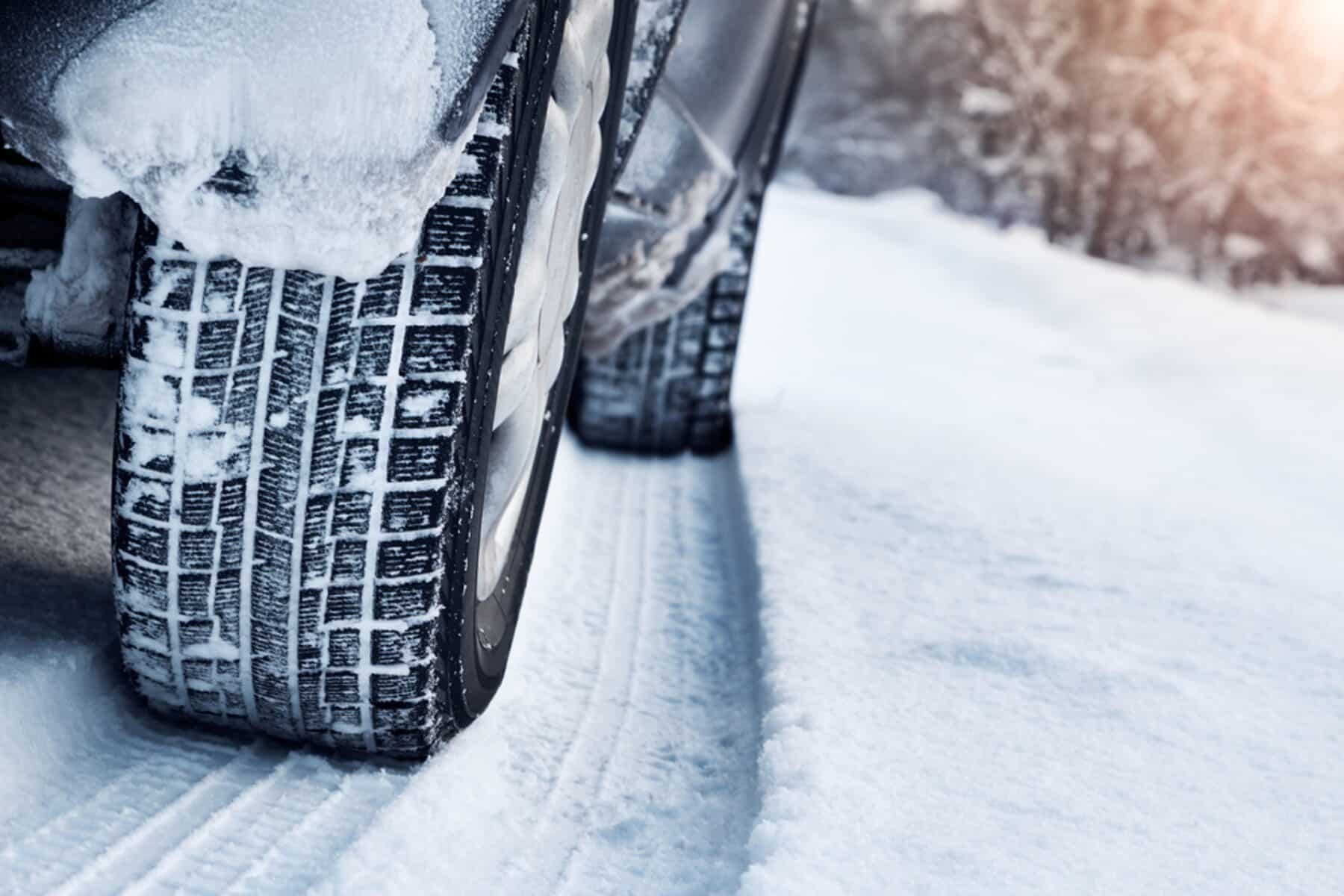 In addition, each insurance company offers different coverage and levels of protection when we talk about compensation for damages caused by ordinary and extraordinary atmospheric phenomena. Since the storm Filomena is an extraordinary meteorological phenomenon in most of the country, you probably have quite a few problems about it.
And what about the Indemnity Clause by the Insurance Compensation Consortium?
The Insurance Compensation Consortium is in charge of covering the damages caused by floods, earthquakes, tsunami, volcanic eruptions, hurricanes, terrorism, riots, nuclear accident, demonstrations or strikes and other events declared as national catastrophe; but be careful, because does not cover damage caused by hail and snow.
The public body itself, dependent on the Ministry of Economic Affairs and Digital Transformation, has revealed in a statement that will not cover claims caused directly by snow or frost as a result of the storm Filomena, although it will do so due to the damages derived from the flooding due to subsequent thaw or strong winds.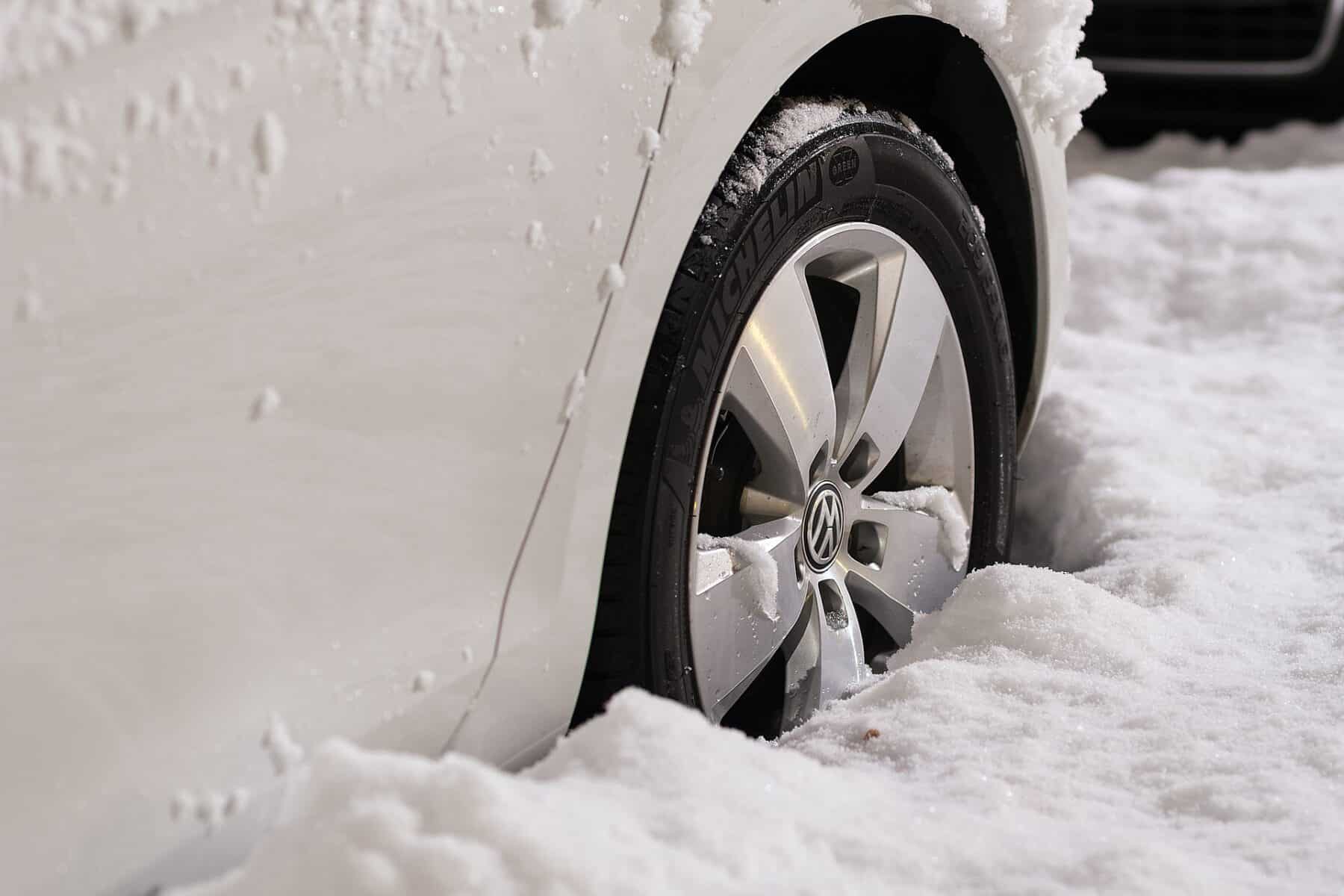 The Insurance Compensation Consortium only compensates for damages caused by certain natural catastrophes, as long as the people and property that would have been damaged are insured at the time of such damage.
The bottom line: bad news
In conclusion, corresponds to insurance companies take care of the costs associated with claims caused by snow and frost directly or later, such as falling trees, landslides and landslides on roofs or cornices, accidents when traveling through snowy or frosty areas and, even, loss of income or lost profits.
Yes, they will take over as long as the coverage is included in the insurance contract subscribed by the affected party, but the insurer will wash its hands and the Insurance Compensation Consortium, too. What you will have included if you have travel insurance or roadside assistance, is the transfer of your car through the tow truck if you have been lying in the snow.