If you are hesitating between transferring a domain name or redirecting it, this article is timely!
Having a website is essential for any business that wants to grow. To be effective, the showcase site must have good visibility on search engines and generate qualified traffic. Having a unique, simple and easy-to-remember domain name is essential, however, there are several reasons why you may want to change your host. Domain name transfer and redirection are among the options to do this. What are these practices? What are their advantages? Focus on the subject.
Why change web host?
Sometimes it is necessary to switch from one host to another in particular if it is no longer able to meet the needs in terms of bandwidth, disk space, etc.
This is a fairly common case when the site is hosted by a free host. In the context of a change of web hosting, transferring and redirecting a domain name are the only two possible solutions.
If transferring your domain name amounts to moving all the data and the NDD to a new host, the redirection consists in transferring the data and taking a new domain name while keeping the old NDD.
Thus, Internet users will be immediately redirected to the new site address. Both domain name transfer and redirection are two interesting practices that have specific advantages.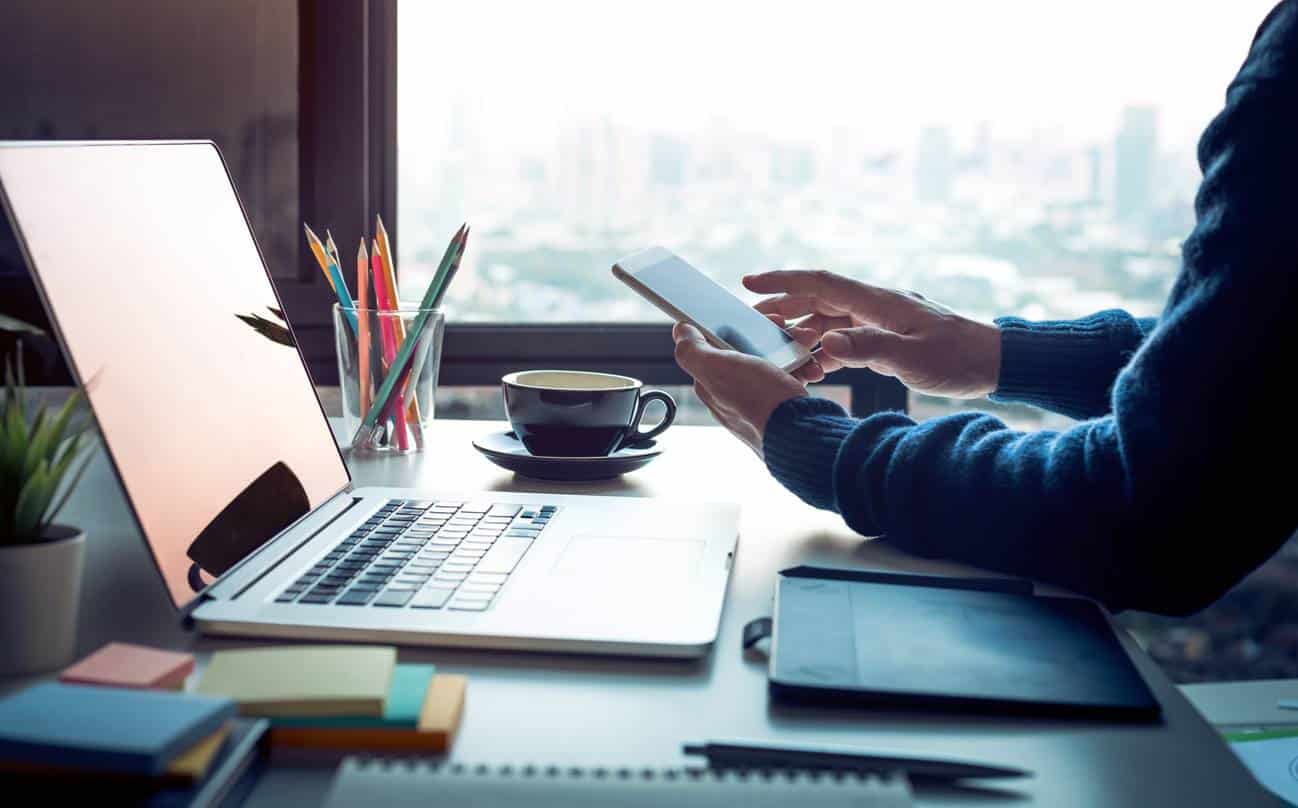 What does domain name transfer involve?
Transferring the domain name is the act of migrating it from one host to another. In this case, you will need to obtain both the agreement of the old host and that of the new one.
The transfer of NDD is a rather complex procedure which requires a certain know-how. Among other things, you will have to secure your data, request the unblocking of the domain name from the old host, etc.
To carry out this operation, it is best to call in professionals. Know that many trusted web hosts offer a domain name transfer process that is automated or carried out by their teams after subscribing to a hosting offer.
To do this, you just need to retrieve the auth info transfer code or EPP code and unlock the NDD at the current registrar. This is generally available in the member's area.
Following that, you must order a NDD transfer, change the DNS of the current registrar to those of the new host. Afterwards, a confirmation email will be sent to you. Once the order is validated, the transfer of NDD can begin.
The estimated time for the process can be from 1 to 10 working days. In addition, you will benefit from a 24/7 responsive technical support guaranteed or your money back.
What does domain name redirection involve?
Domain name redirection amounts to keeping the domain name with the current host and pointing it to the new address of the site.
Thus, when an Internet user clicks on the old address, they will be automatically redirected to the new one. You will have two domain names and can also keep all your old data.
NDD redirection may be necessary in some cases. You may, for example, wish to change the address of your website: by redirecting Internet users to your new NDD, you will avoid losing traffic.
It is also possible that the NDD provided by the current provider is no longer suitable for you. NDD redirection is also necessary in case you have multiple NDDs and want to redirect them all to a single site.
This will allow you to avoid cybersquatting (a practice which consists in registering an NDD corresponding to a brand in order to resell it, alter its visibility and benefit from its notoriety).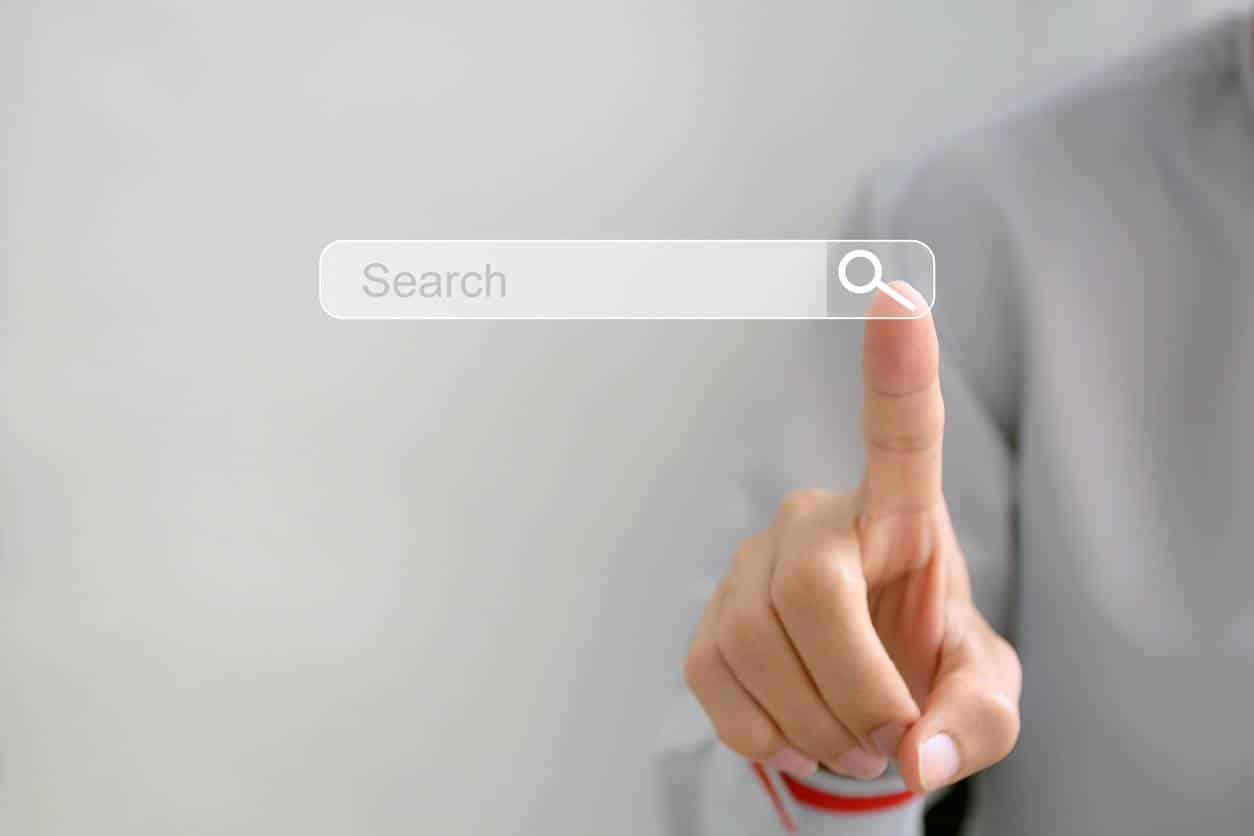 NDD transfer or web redirection: which to choose?
To find the solution that best suits your needs, you must focus on your goals.
For example, if you want to change the address of your website, your best bet is to opt for NDD redirect, it is a quick and easy solution. You will be able to keep all the data on the old site. However, NDD redirection involves owning two domain names. In this sense, you have to be subscribed to two web hosts, so there is more money to pay.
On the other hand, the transfer is recommended in case you want fully migrate the website to another host. This is especially useful when the current host can no longer meet your needs. In addition to paying less than for a redirect, you will not have much to do since the transfer process will be handled by a team of professionals in the field, from the moment the new host offers this service.
Be careful, in terms of SEO, redirection has impacts : 301 redirects are indeed weighted by Google, which thus moderates the transfer of popularity from one site to another. Indeed, the search engine does not want a website owner to try to manipulate its traffic by simply redirecting that of other sites to its main site.
Acquire a new domain name
If there is no data that you want to keep and your current site is not linked to any email address, it may be worth acquiring a brand new domain name. But it comes down to start again from the beggining.
Indeed, this option involves the deployment of a new site with another host. In this case, you will have to cancel your subscription with the old web host. You could take the opportunity to buy a domain name that already has good metrics to ensure a better start.
Do you want to modernize an aging site to attract more visitors, generate more traffic and optimize conversions? Excellent idea. In the event that you are planning to change your host, it is important to think about the different possibilities : transfer of NDD, web redirection or acquisition of a brand new domain name. Evaluate your goals and the pros and cons of each of these options before you start.
Rate this article
Note / 5
This article is rated at 5/5 by 1 from our readers