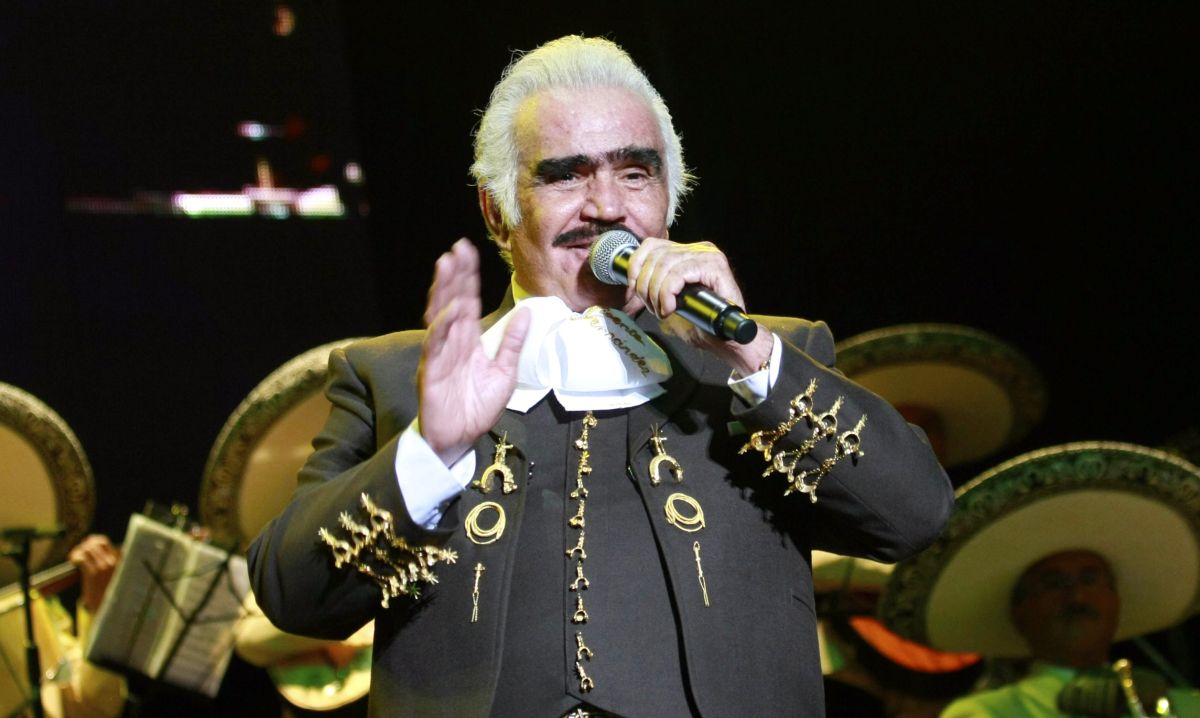 Despite the fact that the recordings of the "The Last King" bioseries produced by John Osorio with the support of Televisa, this does not stop being under the spotlight, and that is that the widow of Don Vicente Fernandez, Dona Cuquitawith whom she was married for more than 60 years, filed a new lawsuit against the television station Televisa.
Said company was in charge of making a biographical series without authorization from the family, of the life of Don Vicente Fernández, of which two seasons were released. According to the lawyers of Doña María del Refugio, in an interview for a Mexican media, Televisa made use of her image to damage her with the interpretation they made of her and revictimizes her as a woman, a situation with which she will not be satisfied.
"She is characterized as submissive with macho stereotypes, she is presented unequally, she is victimized and re-victimized"mentioned Doña Cuquita Abarca's lawyer, Marco Antonio del Toro Carazo, who is taking the case to court.
Del Toro Carazo pointed out that the complaint was filed on May 6, shortly after the premiere of the new season of the Vicente Fernández bioserieswhich is based on Olga Wornat's book about the singer's life.
"The laws that protect women are very clear and in this sense, the production made by Juan Osorio committed a very serious violation of the General Law on Women's Access to a Life Free of Violence"

LAWYER FOR THE FERNÁNDEZ FAMILY
The lawyer of the Fernández Dynasty explained the importance of the media violence that Televisa exercises against the wife of Vicente Fernández and how this influences in provoking a stereotype of various people and in turn inequality discourses not only among women, but also in general.
"Gender media violence is any act that, through the media, directly or indirectly promotes sexist stereotypes, advocates violence against women, produces or spreads discourses of inequality between women and men, causing harm to women. In no way did she deserve this treatment from Televisa, neither she nor Don Vicente, may he rest in peace, nor her family "LAWYER FOR THE FERNÁNDEZ FAMILY
You may also like: