During the past year 2020 new vehicle registrations in Argentina registered a significant decrease of 30.4% compared to fiscal year 2019 until reaching a total volume of 232,128 units delivered to new customers.
The health crisis has undoubtedly been the main cause of this decline, although the economic uncertainty that had been dragging the country has not helped in this critical situation either. In general, it is one of the markets in the region most affected by the pandemic although luckily, light commercials managed to contain the fall (-14.5%) until reaching 91,564 units (not included in the total mentioned above).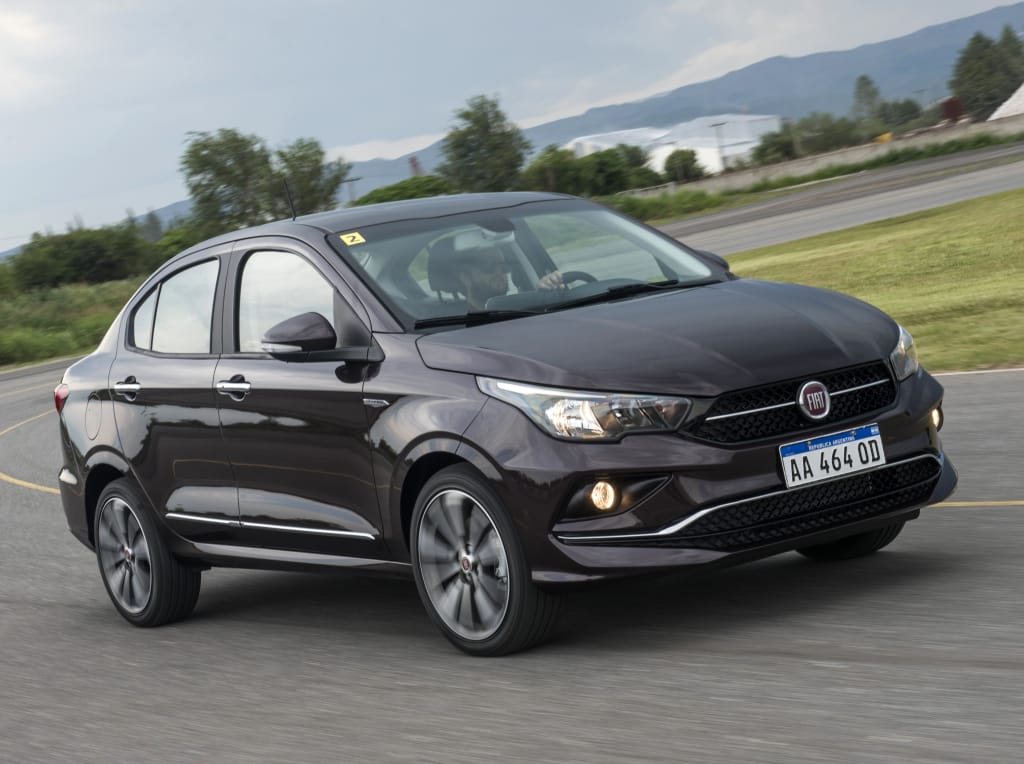 TOP 50 MODELS YEAR 2020
Chevrolet Onix 16,569
Fiat Cronos 16,558
VW Gol Trend 14,571
Peugeot 208 10488
Ford Ka 10,217
Toyota Etios 9,947
VW T-Cross 9,779
Renault Sandero 8,572
Renault Kwid 7.657
Ford EcoSport 7,453
Toyota Yaris 6,594
Jeep Renegade 6.142
VW New Polo 6.118
Chevrolet Cruze 6.012
Nissan Kicks 4,938
Citroën C4 Cactus 4.763
Fiat Argo 4,688
Renault Logan 4,485
Toyota Corolla 4.336
Renault Duster 4.003
Peugeot 2008 3,971
Renault Captur 3,807
Honda HR-V 3.743
VW Virtus 3.502
Jeep Compass 3,463
Chevrolet Tracker 3,407
Fiat Mobi 3.138
Toyota SW4 2,521
Citroën C3 2.471
VW Up! 2,417
Nissan March 1,773
Chevrolet Prisma 1,763
Peugeot 308 1,742
Nissan Versa 1,538
Chevrolet Spin 1,443
VW Nivus 1,149
Citroën C3 Aircross 910
VW Vento 888
VW Tiguan 845
VW Golf 794
Citroën C4 Lounge 790
Toyota RAV4 726
Chevrolet Equinox 685
Peugeot 3008 642
Honda fit 623
Mercedes A-Class 615
Chevrolet trailblazer 577
Peugeot 408 564
VW Polo 552
Ford mondeo 522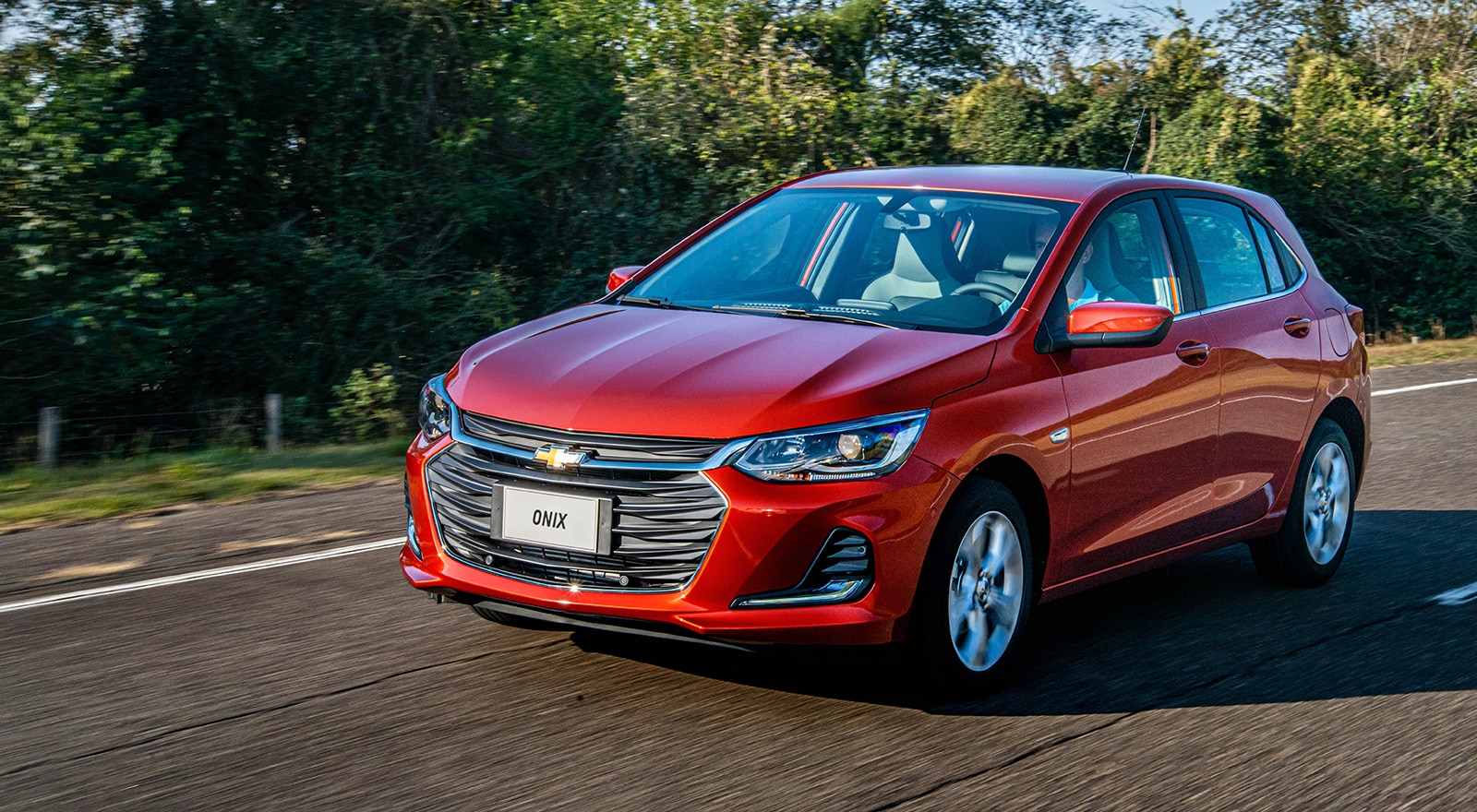 By models, the good work of the Chevrolet onix which has managed to maintain its figures despite the crisis and climb to the top position. The Fiat Cronos However, it is the true protagonist, having increased its sales by almost 50% and being in second place very close to the leadership.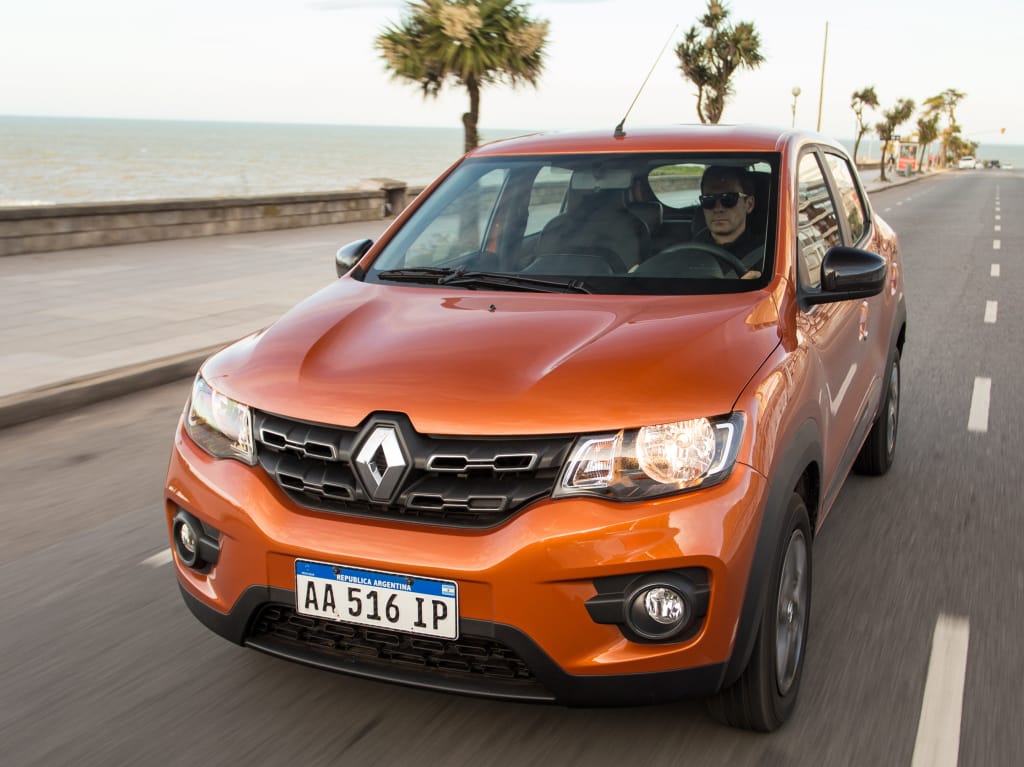 Other outstanding models were Renault Sandero, Volkswagen T-Cross and Nivus (has been well received) and the Nissan kicks. On the opposite side, we must mention the Ford Ka that has gone from leading in 2019 to a more discreet fifth position. The Toyota Corolla, Chevrolet Tracker and Renault Duster they also registered big falls.