During the past month of July new vehicle registrations in Japan registered a further decrease of 13.7% compared to the same month of the previous year until reaching a total volume of 396,346 units delivered to new users.
Small kei-cars continue to represent an important part of the local Japanese market Although without the tax and use advantages that they had a few years ago, users think more about it before buying one. It should not be forgotten that they have a maximum speed limited to 140 km / h, they cannot equip engines with more than 64 CV (or 0.6 liters), and the length must not exceed 3.4 meters (the width cannot be greater than 1.48 meters).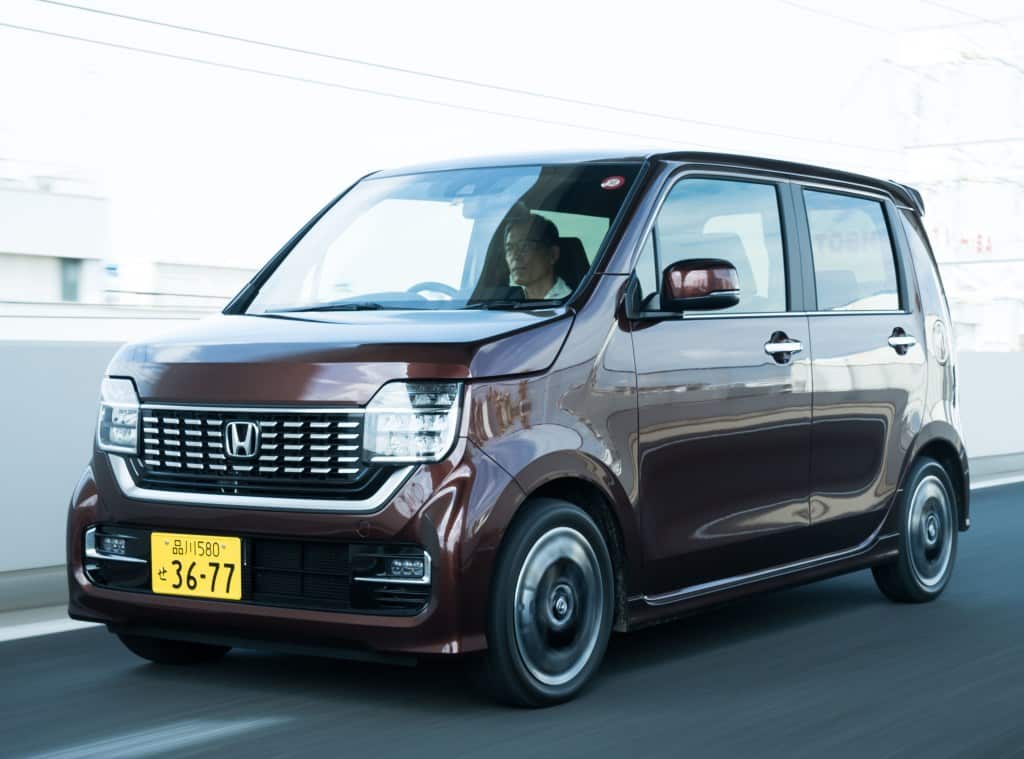 TOP 60 MODELS JUL 2020
Honda N-Box 16.222
Toyota Yaris 14.004
Suzuki Spacia 13,338
Daihatsu Tanto 13.108
Toyota Raize 12,283
Toyota Corolla 10.994
Daihatsu Move 10,073
Toyota Harrier 9,388
Honda Fit 9.213
Suzuki Hustler 8,831
Toyota Alphard 8,448
Nissan Roox 7,958
Nissan Serena 7,686
Nissan Note 6,730
Toyota Roomy 6,528
Daihatsu Mira 6,403
Daihatsu Taft 6,300
Honda N-WGN 6.169
Suzuki WagonR 6.135
Suzuki Jimny 5,839
Nissan Dayz 5,544
Toyota Sienta 5,344
Toyota Voxy 5.316
Honda Freed 5.302
Suzuki Alto 5.143
Toyota RAV4 4,963
Toyota Prius 4,654
Toyota Noah 4,067
Honda StepWGN 3,884
Toyota Aqua 3,642
Toyota Tank 3.601
Suzuki Solio 3,430
Subaru Impreza 3,050
Toyota Passo 2,944
Honda Vezel 2,935
Suzuki Swift 2,690
Daihatsu Rocky 2,595
Subaru Forester 2,591
Mitsubishi eK 2.330
Daihatsu Cast 2,222
Mazda Flair 2,218
Toyota C-HR 2.160
Mazda2 2.125
Toyota Esquire 1909
Nissan X-Trail 1.812
Toyota Land Crusier Wagon 1,794
Mazda CX-30 1,684
Toyota Pixis 1,647
Toyota Crown 1,631
Mazda CX-5 1,581
Honda Shuttle 1,524
Daihatsu Wake 1,510
Mazda3 1,500
Lexus RX 1.412
Suzuki Xbee 1,301
Toyota Vellfire 1,289
Suzuki EveryWagon 1,230
VW T-Cross 1,221
Daihatsu Thor 1.212
Subaru Levorg 1,047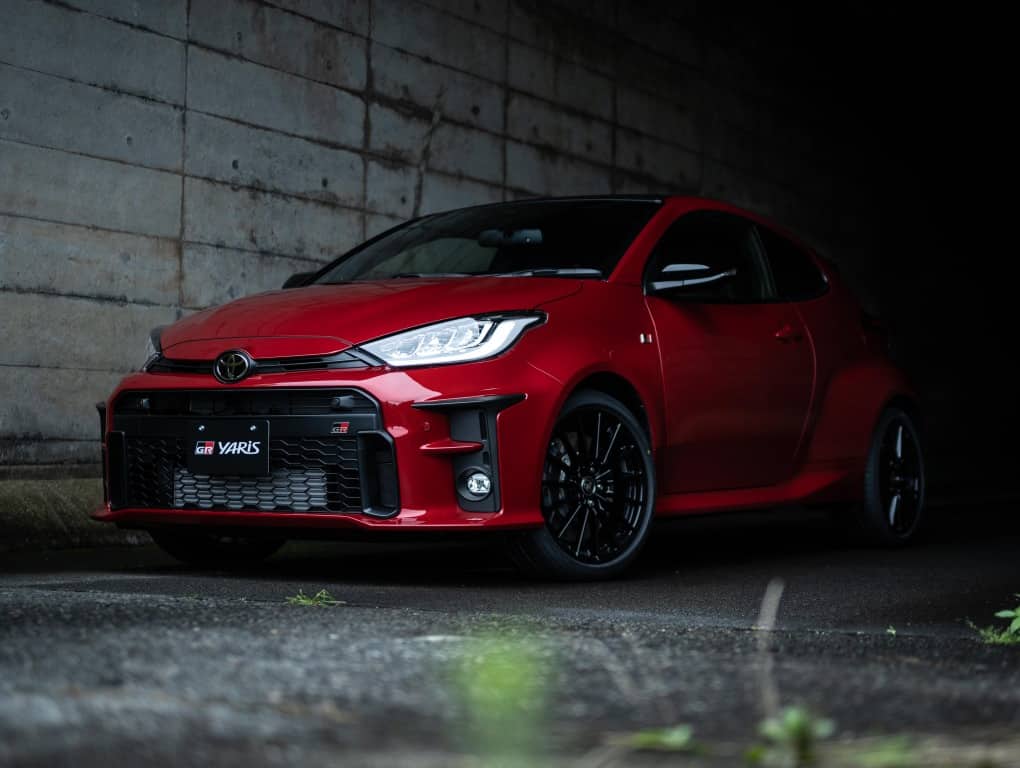 The new Toyota yaris has managed to conquer the Japanese public in its first weeks on sale stealing prominence from the also new Raize crossover. He Honda N-Box as usual for years, it continues to dominate comfortably without any other model being close.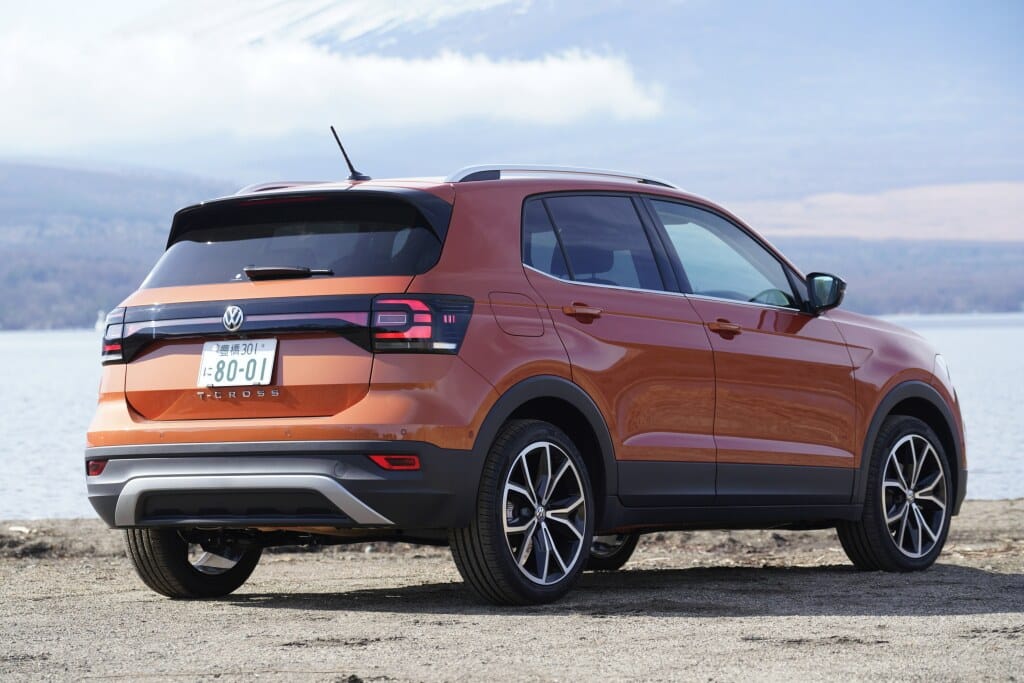 Among the new launches, we must mention the good demand for Toyota Harrier, Honda Fit (our Jazz), Daihatsu Taft, Suzuki Jimny and Daihatsu Rocky. Of those imported, the only one that manages to appear in the Top60 is the Volkswagen T-Cross although the MINI Hatch / Cabrio family is not far behind.