During the past month of January New vehicle registrations in Mexico registered a significant decrease of 22.6% compared to the same month of the previous year until reaching a total volume of 81,203 units delivered to new users.
In the total volume indicated 43,092 passenger cars are included (which experienced a fall of 30.0%) and 38,111 commercial vehicles (with a more contained decrease of 11.9%). This last group includes SUVs, pickups, light commercials and crossovers.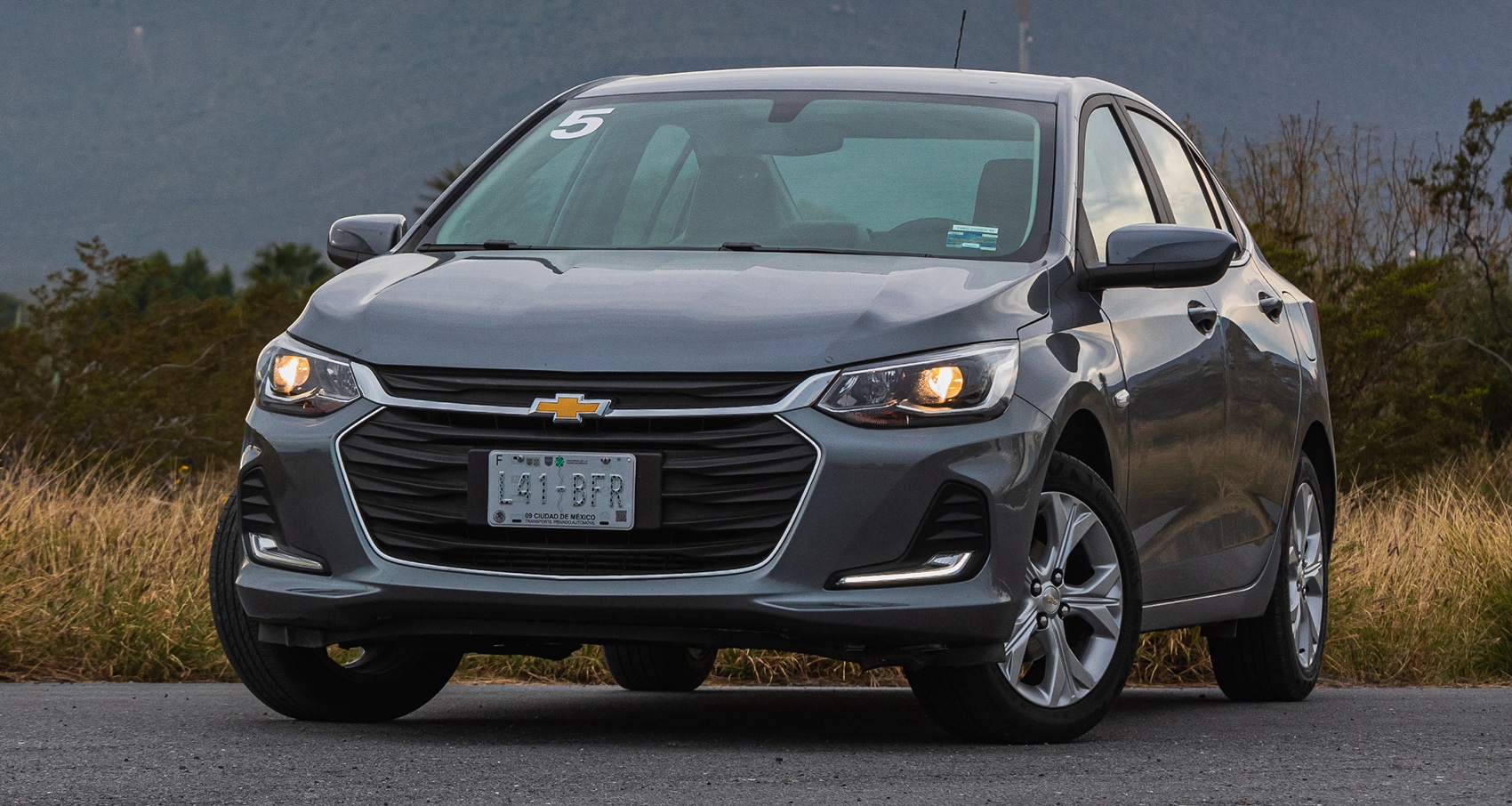 TOP 70 MODELS JANUARY 2021
Nissan Versa 5,636
Nissan March 3,518
Chevrolet Onix 2,857
Kia Rio 2,559
Chevrolet Beat 2,386
Chevrolet Aveo 2,188
VW Vento 2,060
Nissan Sentra 1704
Hyundai Grand i10 1,475
Toyota RAV4 1407
Kia Forte 1,399
Kia Seltos 1,383
Chevrolet Tracker 1,369
Mazda3 1,198
VW Jetta 1,066
Honda HR-V 1.056
Honda CR-V 1,043
VW Virtus 1.001
SEAT Ibiza 948
Renault Kwid 931
Hyundai Creta 881
Toyota Avanza 834
Nissan Kicks 826
Mazda CX-5 739
Toyota Yaris 726
Toyota Corolla 716
Suzuki Swift 699
Kia Sportage 696
Nissan X-Trail 676
Mazda CX-30 619
Dodge attitude 566
Mazda CX-3 565
Ford Figo 552
Suzuki Ignis 522
VW Tiguan 520
Suzuki ertiga 518
VW Polo 501
VW Taos 480
VW T-Cross 477
Chevrolet cavalier 451
VW Gol 449
Chevrolet spark 421
Toyota Highlander 411
Honda BR-V 394
Renault duster 384
Toyota PriusC 381
Toyota Prius 368
SEAT Arona 349
Suzuki vitara 345
Mercedes GLE 335
Mitsubishi Mirage G4 334
Kia Soul 315
Mazda2 310
Mercedes GLC 295
Suzuki jimny 280
Honda Civic 258
Toyota Camry 253
Honda accord 237
Ford EcoSport 229
Honda odyssey 227
VW Teramont 222
BMW X1 213
Fiat Mobi 213
Peugeot 2008 198
195 Jeep Wrangler
MINI Hatch / Cabrio 182
Chevrolet suburban 168
Hyundai accent 164
Kia Sorento 161
Renault stepway 160
Nissan controls the Mexican market as always, taking advantage of the adjusted prices that the Versa and March, the latter recently renovated and could soon gain greater prominence. Very good the Chevrolet onix also of national production that has conquered the "people" with a favorable value for money.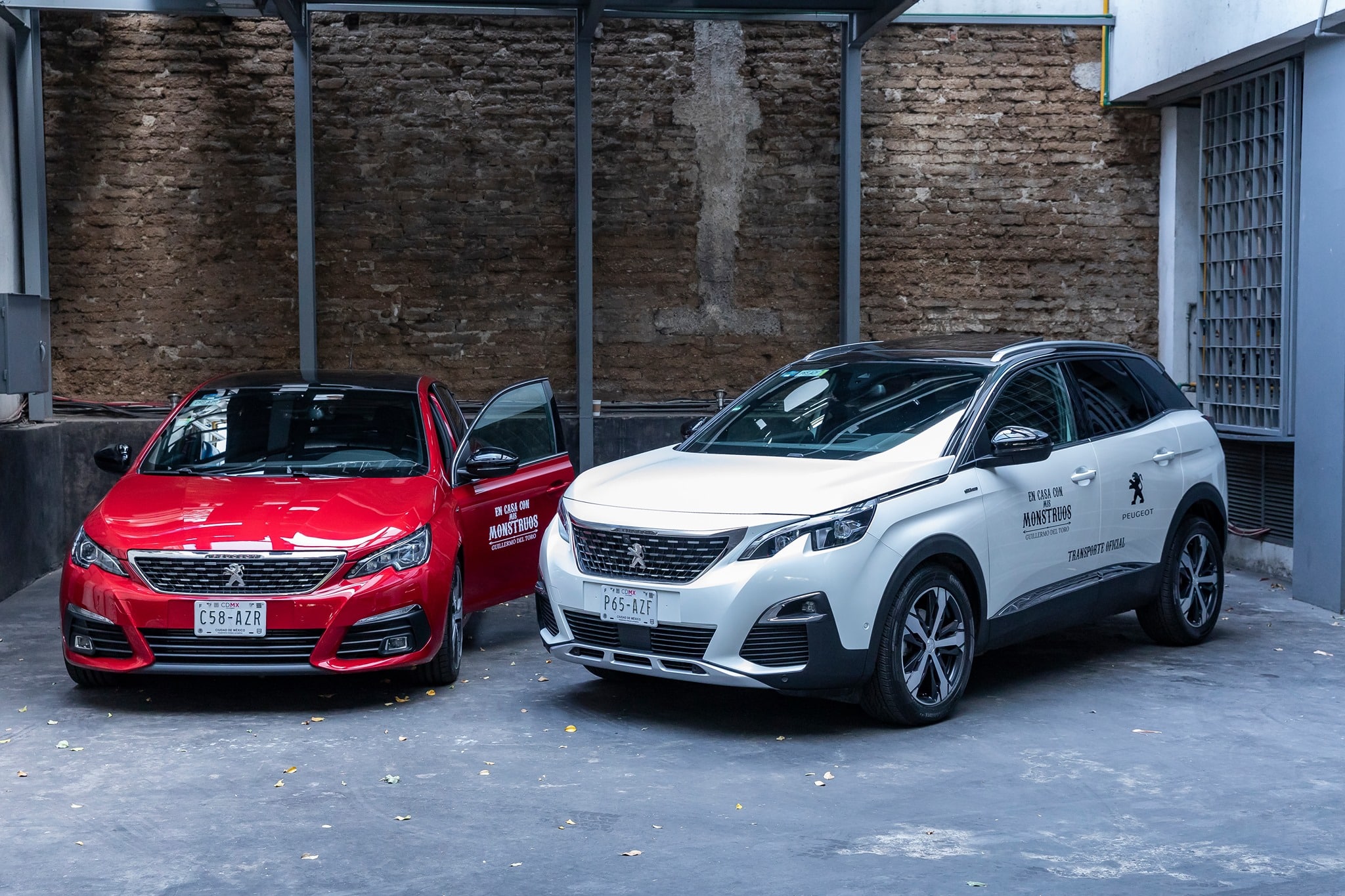 Other star models in January were the Toyota RAV4, SEAT Ibiza, Hyundai Creta, Kia Seltos and the new Volkswagen Taos that has already managed to outshine the Tiguan stealing many customers. The new Peugeot 2008 It has also managed to capture the attention of the public and that its prices are very high. The renewed 3008 -In the photo the current one there- should also improve the share of the French firm.
[Fotos: Facebook de las marcas]