During last January the registrations of electric vehicles in Germany registered a new increase by increasing in 117.8% sales compared to the same month of the previous year, with a total volume of 16,315 units delivered to new users.
The arrival of new models together with direct aid have been the main causes of this enormous increase, which already places the electricity market share at 9.6%. Volkswagen has been in January the brand that shines the most thanks to the ID.3 but also at the good pace that the e-Up! and e-Golf.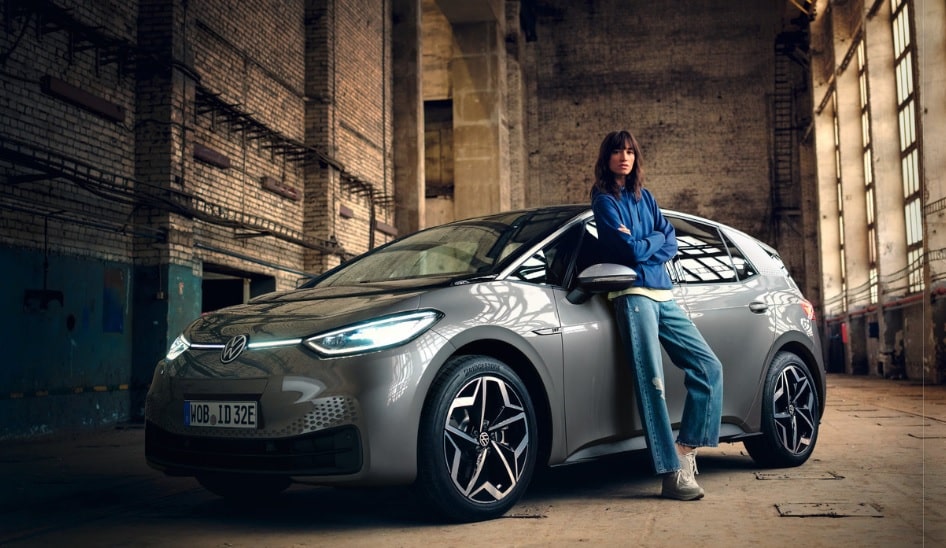 BEV RANKING JANUARY 2021
VW ID.3 1,799
VW e-Up! 1,446
Smart EQ ForTwo 1,271
Hyundai Kona BEV 1,170
Renault ZOE 1,166
VW e-Golf 968
BMW i3 931
Opel Corsa-e 689
Audi e-tron 592
Skoda Citigo-e iV 572
Smart EQ ForFour 562
Peugeot e-208 553
Mercedes EQC 466
Tesla Model3 422
Fiat 500e 403
SEAT Mii Electric 356
Kia e-Niro 350
VW ID.4 325
Porsche Taycan 278
Peugeot e-2008 207
Nissan Leaf 193
Renault Twingo Electric 178
Kia e-Soul 140
Polestar2 135
MINI Cooper SE 129
Mazda MX-30 126
Hyundai Ioniq BEV 104
Citroën ë-C4 103
Volvo XC40 Recharge 86
BMW iX3 67
Honda e 62
SERES E3 56
Jaguar I-Pace 50
Opel Mokka-e 36
Mercedes EQV 35
Audi e-tron GT 29
Tesla Model X 21
MG ZS EV 14
Audi A2 e-tron 13
Mercedes EQA 13
Aiways U5 12
Tesla Model S 10
DS3 Crossback E-Tense 9
JAC e-S2 8
Hyundai nexo 7
BYD Tang EV 6
Opel Ampera-e 5
VW ID.6 5
Maxus Euniq5 3
Ford Mustang Mach-e 2
Another model that has shone strongly in January has been the Smart EQ ForTwo managing to climb positions to third position while the EQ ForFour It also goes up a lot in the ranking and is ranked 11th, a good figure. The Skoda Citigo and SEAT Mii they are other of the electric urban that had a good month.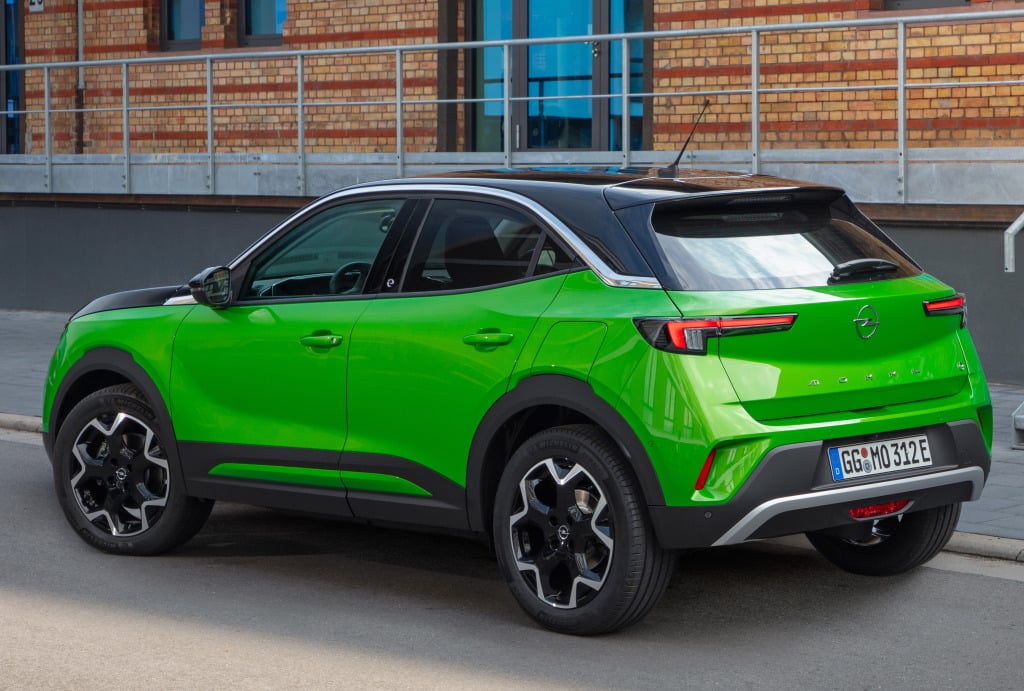 The Fiat 500e for its part, it is increasing its figures little by little and it seems that users are liking it despite somewhat high prices. The BEINGS E3 is another of the recent novelties and is getting Chinese vehicles to achieve a certain prominence for the moment since Aiways, BYD and Maxus they have not yet taken off. The Xpeng G3 it will soon make a lot of noise in this country too.