During the past year 2020 registrations of electric vehicles on the French market improved considerably compared to the previous year marking a new all-time record and overcoming the barrier of the hundred thousand units, with a 6.72% share.
Specifically during 110,899 electric vehicles were sold in 2020 although some tourism derivatives registered as private vehicles are also taken into account here, that is, the Citroën e-Berlingo, Opel Zafira-e Life or the Peugeot e-Partner. Despite being counted, their figures are small and in total they do not reach 500 units.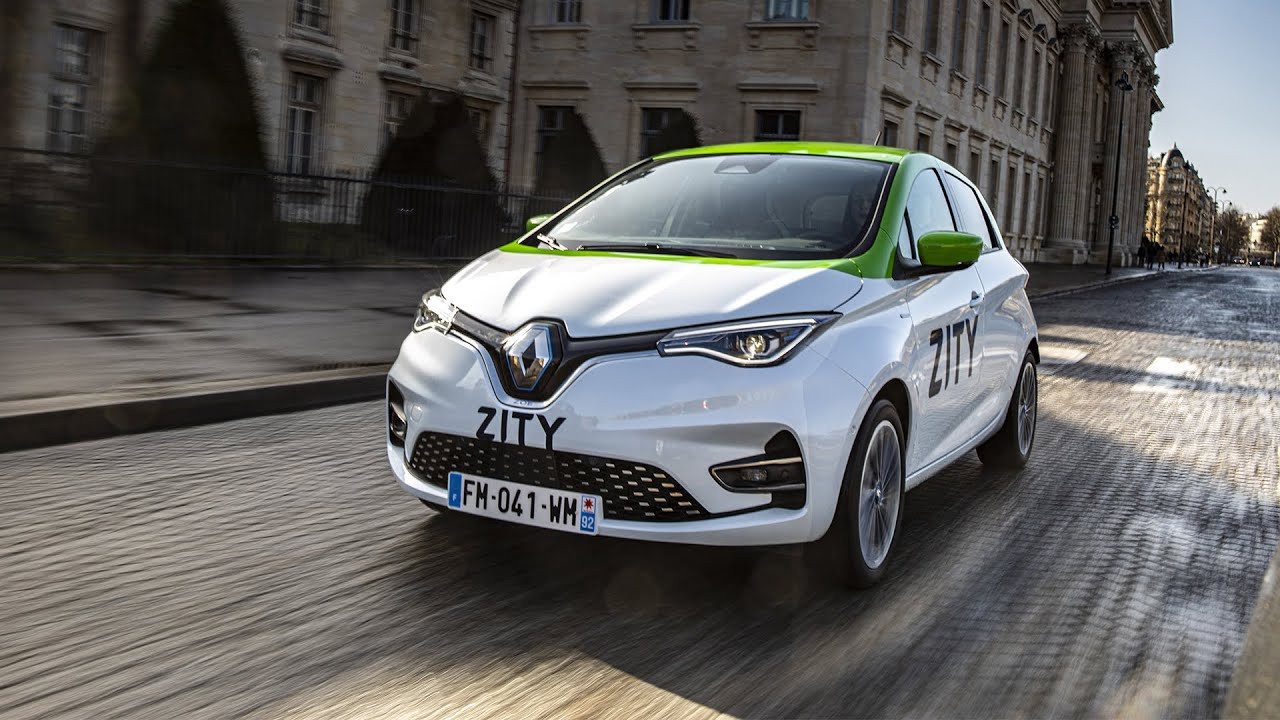 BEV RANKING YEAR 2020
Renault ZOE 37.409
Peugeot e-208 16,557
Tesla Model3 6,477
Hyundai Kona BEV 5.156
Kia e-Niro 5,089
VW ID.3 4.187
Nissan Leaf 3,395
Peugeot e-2008 2,933
DS3 Crossback E-Tense 2,710
MINI Cooper SE 2.481
VW e-Up! 2,412
Renault Twingo ZE 2.262
Opel Corsa-e 2,150
Fiat 500e 1,761
BMW i3 1,735
Dacia Spring 1.722
Citroén C-Zero 1.521
Smart EQ ForTwo 1.408
VW e-Golf 872
Kia e-Soul 823
Audi e-tron 803
Hyundai Ioniq BEV 785
MG ZS EV 648
Mazda MX-30 617
Skoda Citigo-e iV 595
Porsche Taycan 525
SEAT Mii Electric 482
Honda e 478
Tesla Model S 476
Tesla Model X 406
Citroën ë-C4 362
Mercedes EQC 318
Smart EQ Forfour 274
Aiways U5 202
Mercedes EQV 189
Volvo XC40 Recharge 134
Jaguar I-Pace 130
Citroën ë-Mehari 60
Peugeot iOn 30
Ford Mustang Mach-e 20
Lexus UX300e 2
Renault Fluence ZE 1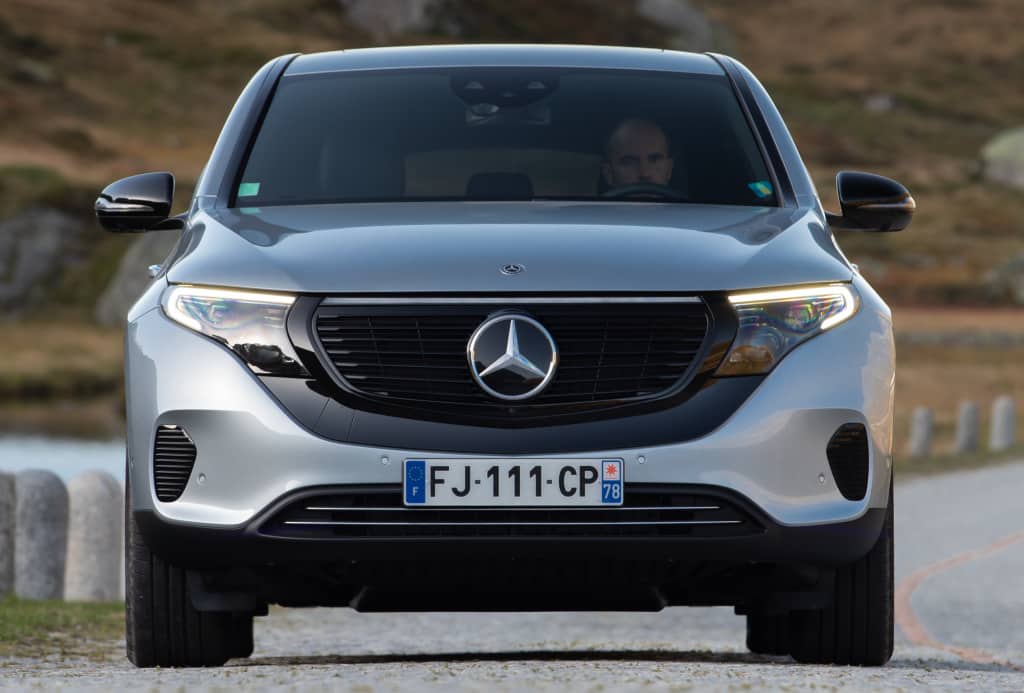 Thanks to the aid, many users have made the leap to the electric vehicle, boosting sales especially of the cheapest ones. Among them the Renault ZOE it has been preferred as it enjoys a very good performance-autonomy ratio compared to its direct rivals. He Peugeot e-208 It has had good acceptance but does not achieve the excellent data of its main rival.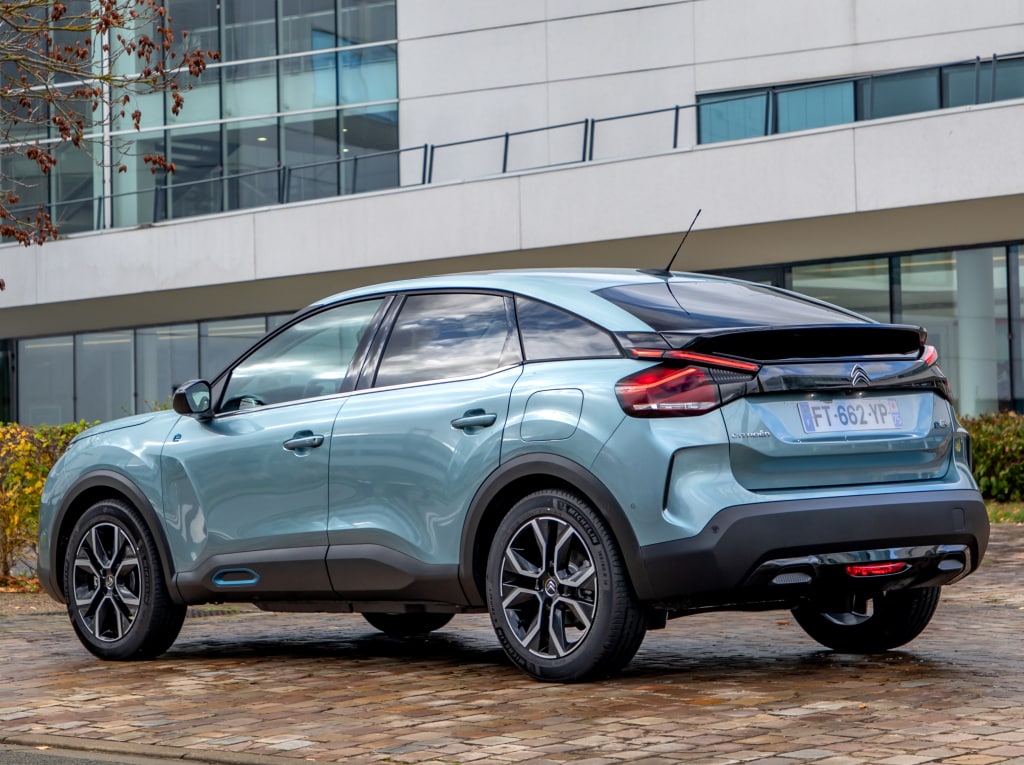 He Dacia spring It has not yet begun its sale to the public and already marked an excellent figure in December with 1,721 units delivered to users. Other outstanding models but in 2020 have been the MINI Cooper SE, Volkswagen ID.3, Tesla Model 3 and the DS3 Crossback E-Tense which seems to have been a good fit in this segment by better disguising its high cost (rivals are also expensive). He Citroën ë-C4 He also promises to be one of the stars in 2021.
[Fotos: Marcas y Facebook de las marcas]