Multi-purpose vehicles are highly demanded vehicles on the European market although it is true that in some countries its importance is much more valuable. Markets such as Italian, French, Dutch or Danish make clear the importance of these models of good price, contained size and usually mechanics suitable for all types of travel.
In 2020 the vast majority of these vehicles were powered on European soil with a gasoline engine but it must be recognized that the electrified variants have gained a lot of share, whether with the pure electric, hybrid or light hybrids. The Renault Clio E-Tech or Toyota Yaris HSD are two clear examples of the importance of these mechanics.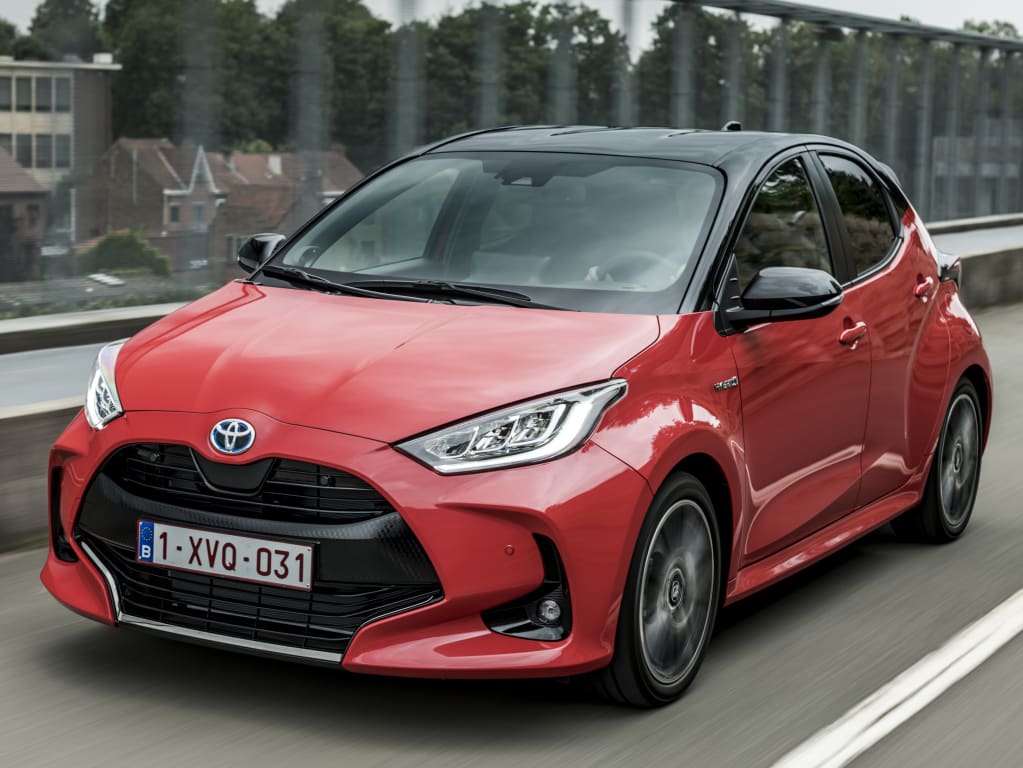 And since I was quoting the Renault clio, closed 2020 as the best-selling model in segment B, taking a great advantage over other vehicles. Its excellent presentation, a very complete endowment and an attractive design have been fundamental to win customers, although with the Euro 6d Final regulation many mechanical options have disappeared, losing attractiveness.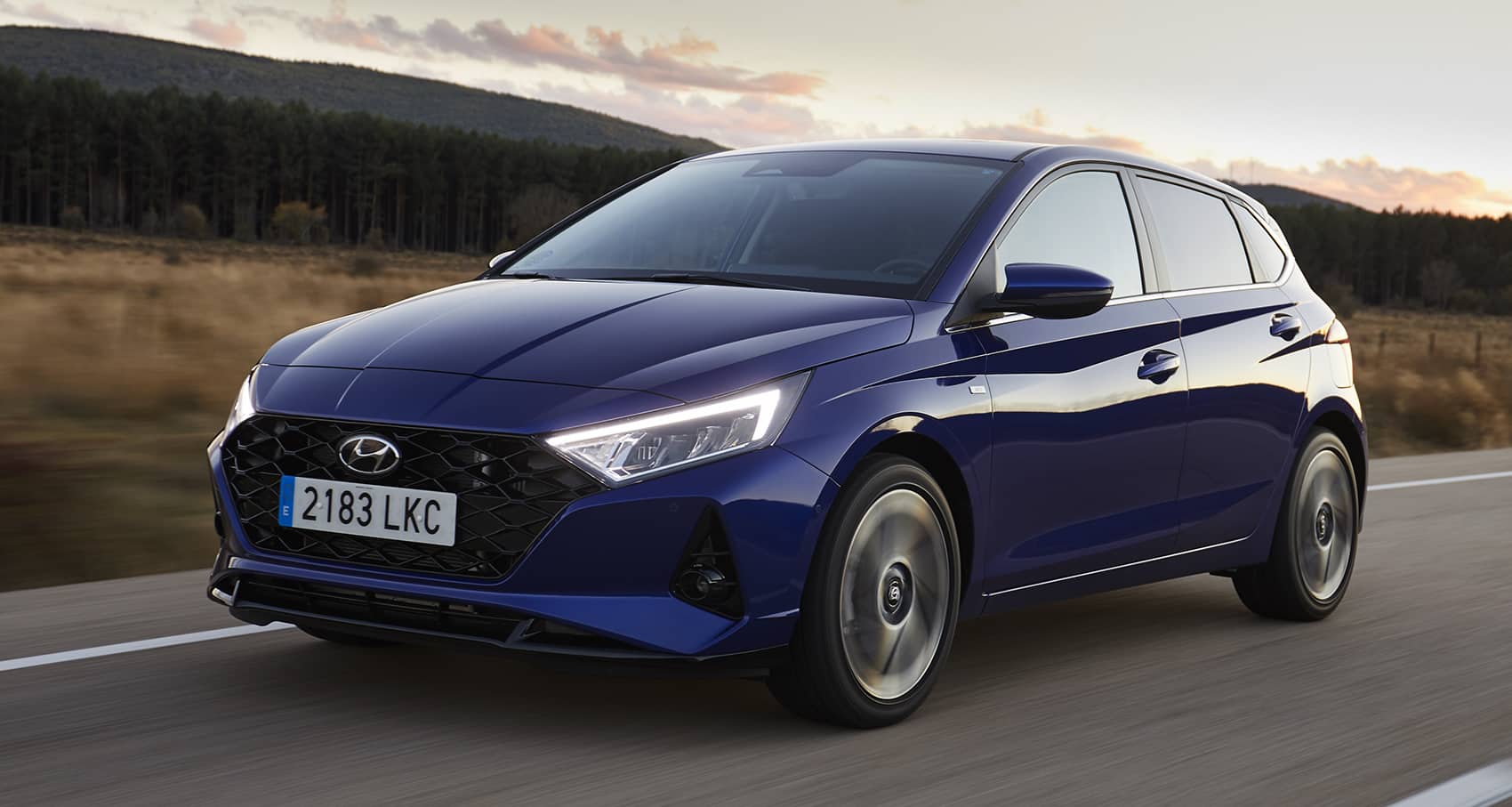 RANKING SEG-B YEAR 2020
Renault Clio 248.602
Peugeot 208 199.316
Opel / Vauxhall Corsa 198,887
Toyota Yaris 179.867
VW Polo 169.467
Dacia Sandero 167.032
Ford Fiesta 156.067
Citroën C3 149.284
MINI Hatch / Cabrio 110.664
Renault ZOE 99.432
Skoda Fabia 97.906
Hyundai i20 63,301
SEAT Ibiza 62.832
Audi A1 58.224
Suzuki Swift 51.134
Lancia Ypsilon 43.076
Nissan Micra 39,721
Kia Rio 33,052
Honda Jazz 25,802
Mazda2 16,402
Honda e 4.028
MG3 2,547
Suzuki Baleno 2,296
JAC EiV7S 412
Alfa Romeo MiTo 112
Fiat Punto 27
Lada Granta 3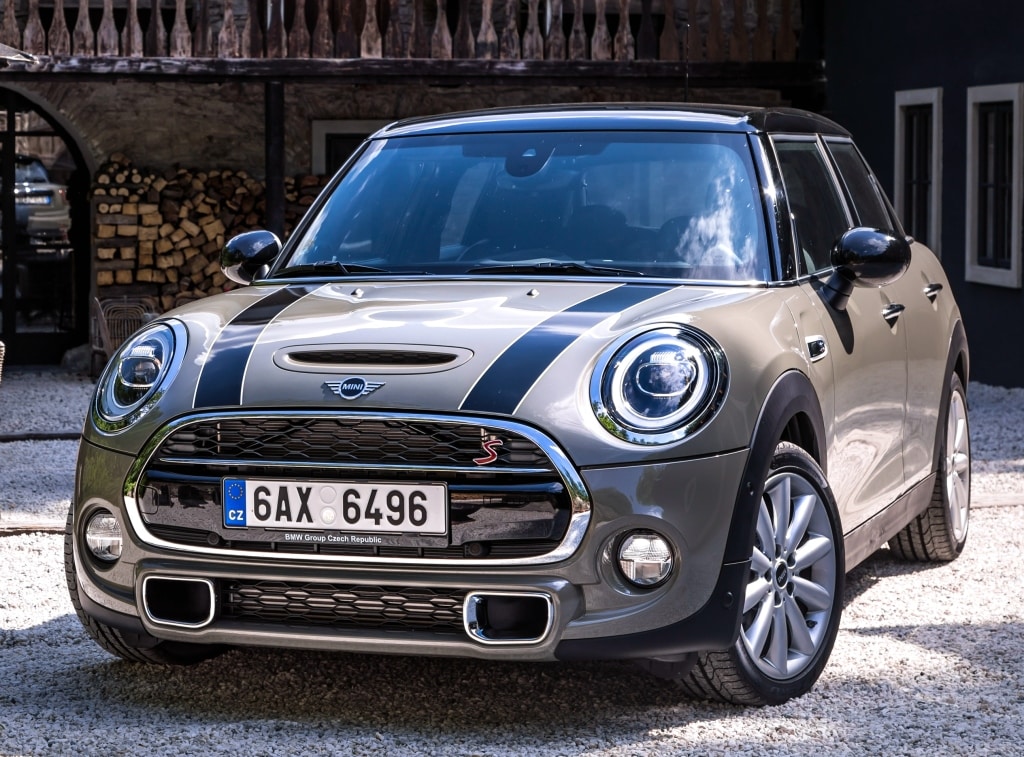 The battle between Peugeot 208 and Opel / Vauxhall Corsa it is more than evident and with a difference of just 500 units it is insignificant when we are talking about a volume close to two hundred thousand units. The Volkswagen polo, not long ago one of the pillars of the segment, does not go through its best and falls to fifth position being surpassed by the Toyota Yaris.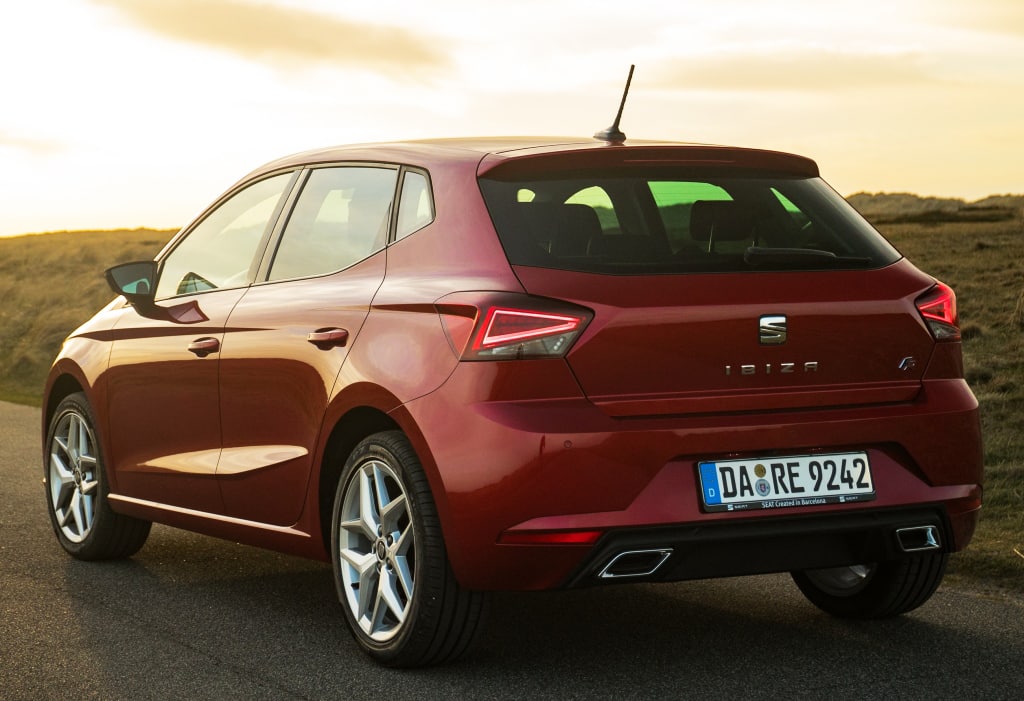 Other outstanding models in 2020 were the Renault ZOE touching the hundred thousand units, the good progress of the Citroën C3 thanks to the high demand it harvests in Belgium, Italy, Greece and France, and the MINI Hatch / Cabrio that has managed to survive the economic recession despite not being anything affordable. Among the negative data is the SEAT Ibiza that falls remarkably being surpassed for the first time by the Hyundai i20. The poor results of the Spanish market have been key to this bad data.
[Fuente: Marcas, EAN, ACEA]