While the urban have been losing market share Due to high prices and the reduction in supply, multipurpose vehicles maintain a high penetration rate in Spain despite the emergence of small crossovers that do not stop gaining customers.
From time to time this part segment B has undergone an enormous change, almost completely eliminating the diesel variants and giving all the prominence to the gasoline versions, in many cases with light hybridization to achieve the desired one ECO environmental label.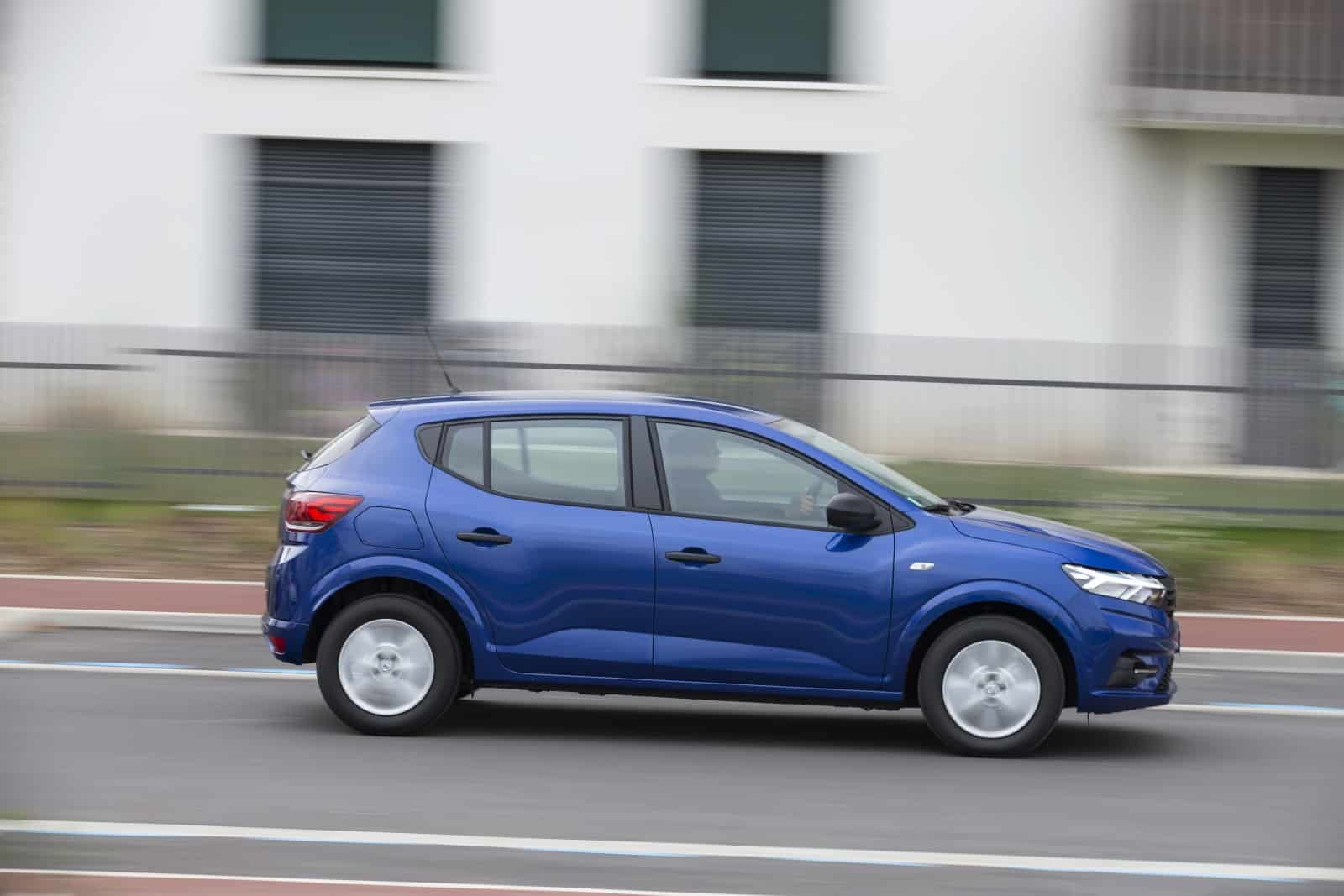 RANKING SEG-B JANUARY 2021
Dacia Sandero 1,431
Peugeot 208 925
Renault Clio 877
Toyota Yaris 790
SEAT Ibiza 779
Citroën C3 573
Opel Corsa 555
VW Polo 370
Ford Fiesta 310
Hyundai i20 241
MINI Hatch 201
Nissan micra 190
Kia Rio 185
Skoda Fabia 146
Audi A1 133
Suzuki swift 56
Mazda2 37
Renault ZOE 14
Honda e 2
The success of Dacia sandero it is unquestionable both in Spain and in the rest of Europe. The new generation has landed with higher rates but still offers an interesting value for money. The Peugeot 208 for its part, it has also conquered users with its groundbreaking design and a very careful presentation.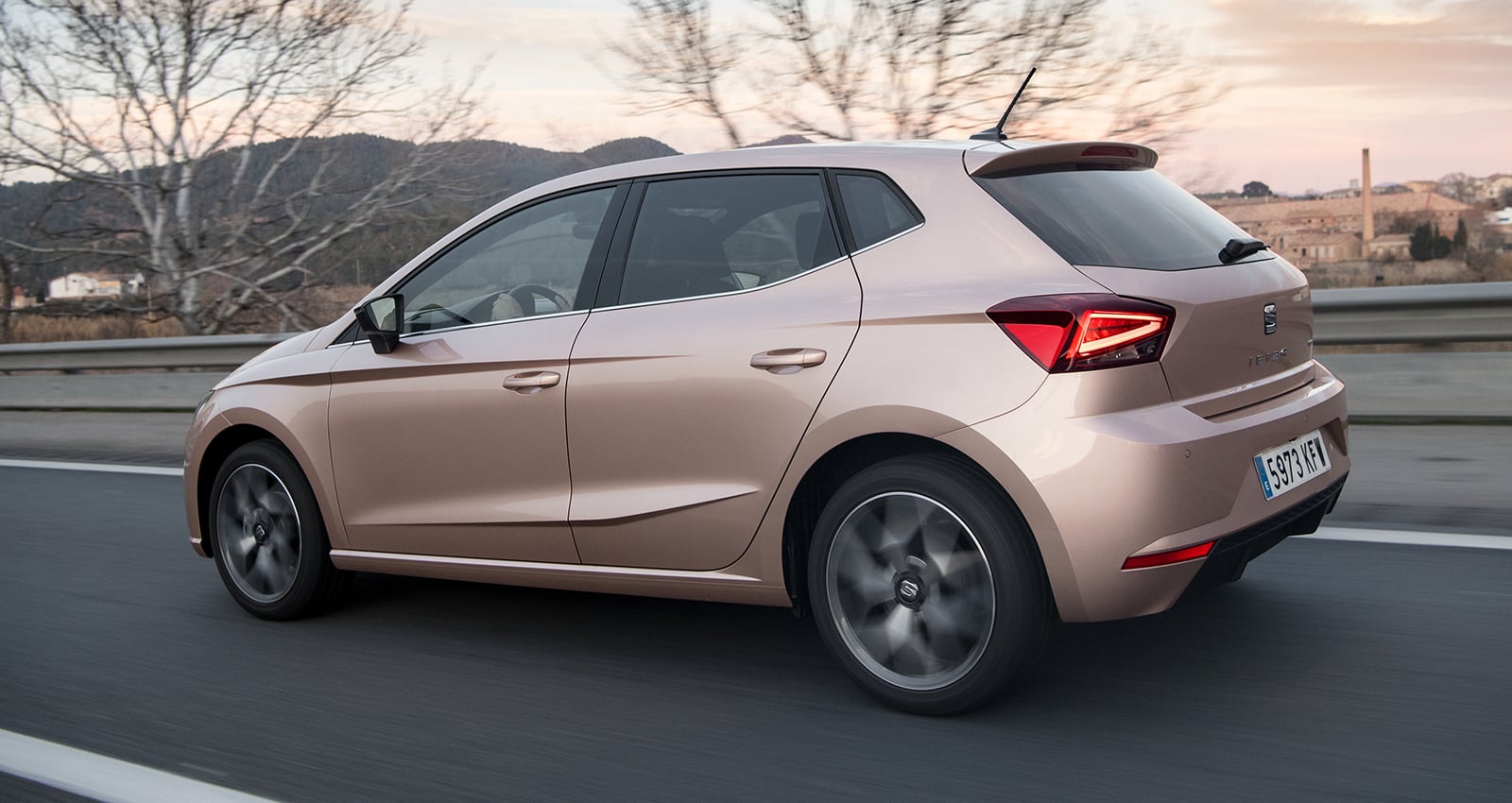 The new generation of Toyota yaris It is achieving extraordinary sales figures thanks to the hybrid engine but also to the new 125 hp gasoline engine that has a groundbreaking price (in January it reached 130 customers). The SEAT Ibiza and VW Polo however they lost a lot of strength and are still next to Ford Fiesta reducing its market share. It is assumed that the arrival of the updated versions in the middle of the year will solve the problem.