He caravanning sector It is going from strength to strength and good proof of this is the slight decrease in sales in our country during 2020. Despite the fact that the market was closed for almost three months, During 2020 8,690 motorhomes and campers were registered, which is just 3.6% less than in 2019, when a total of 9,014 copies were registered.
This minimal difference lies in the confinement of March, April and May, where barely 1,000 vehicles were registered compared to the more than 3,000 in 2019. It should be noted that the segment that has suffered the most from the consequences of Covid 19 is that of caravans, with a drop of 22.6%. Of the 2,399 registered in 2019, it has risen to 1,857 in 2020.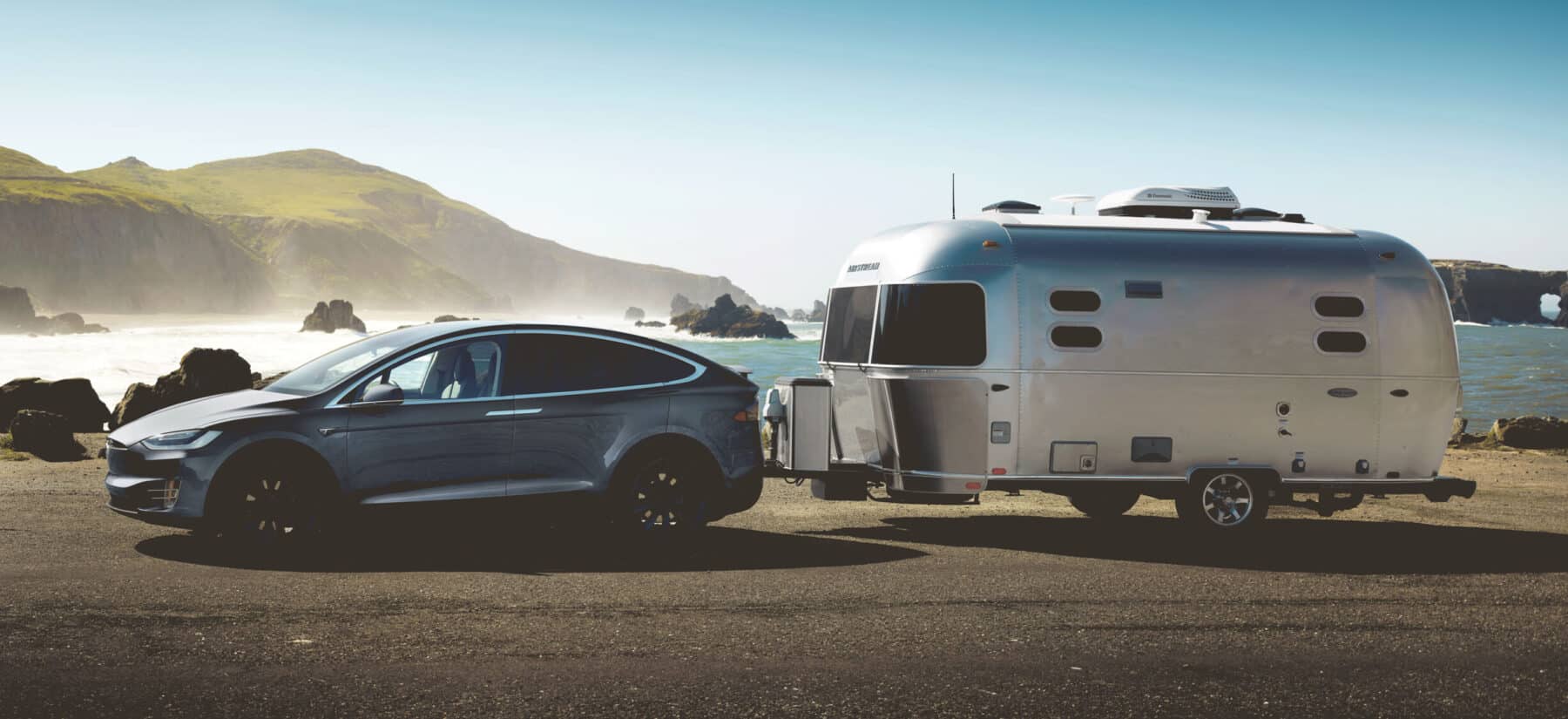 According to data registered by the Spanish Association of Caravanning Industry and Commerce (ASEICAR), specifically, during 2020 6,415 motorhomes were registered (18 daily) and 2,275 camper vans (7 daily), something curious considering that it is getting very fashionable 'camperisation' of minivans and commercial derivatives.
Many users prefer them to motorhomes because they offer very practical solutions for the more adventurous without having to carry out such a considerable outlay as the one they suppose. Basically, they are what we know as an adapted van that retains the exterior dimensions of those built in series.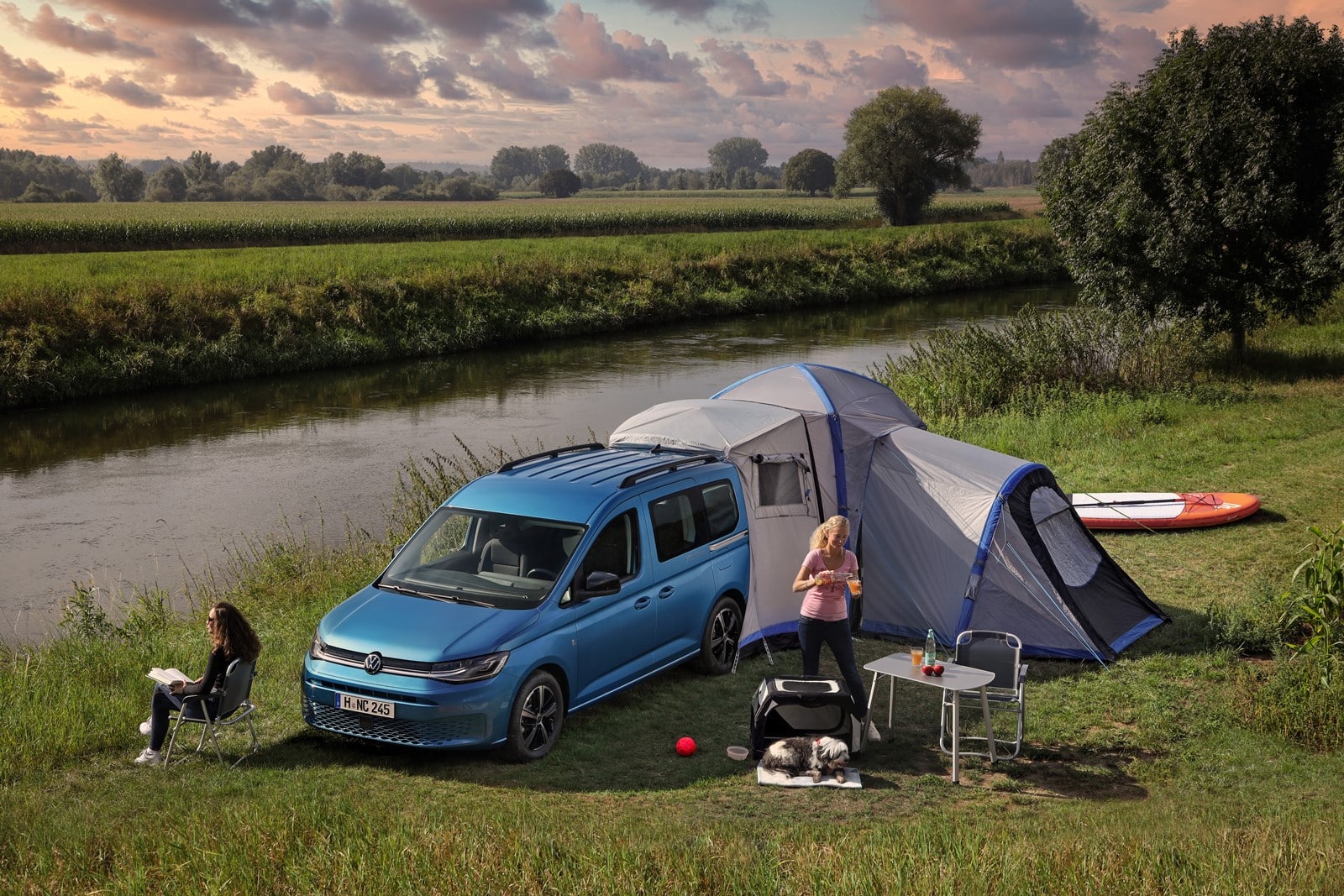 To this is added the thermal insulation, the furniture, the folding roof and all the necessary systems for life on board. Camper vans are vehicles classified by the Highway Code as a car that includes basic furniture inside, as a house or home, approved to be used as a home during travel.
More and more models that leave the factory with these characteristics, without the need to go to preparers later, hence its strong growth year after year. By Autonomous Communities, Madrid, Castilla-La Mancha, Murcia, Extremadura, Navarra, La Rioja, the Balearic Islands and the Canary Islands their enrollments increased compared to 2019.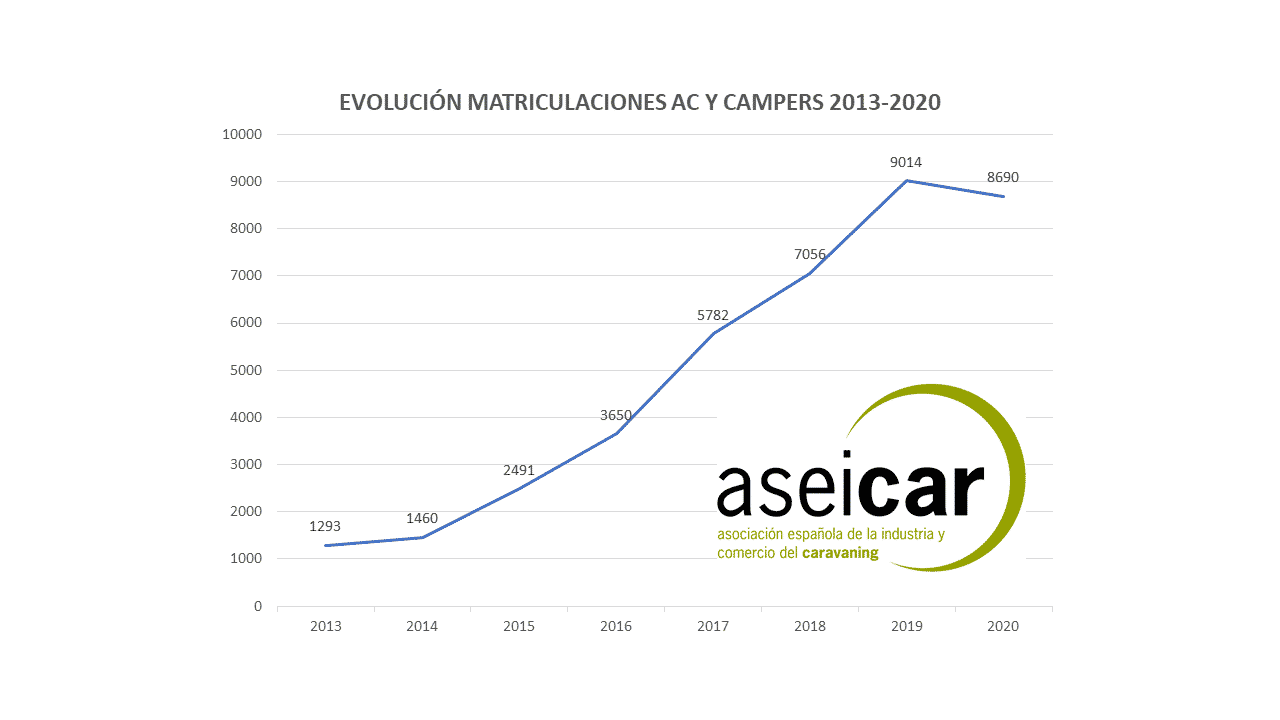 Enrollments lead by provinces Barcelona, ​​Madrid, Alicante, Gran Canaria, Malaga and Vizcaya. But beware, not all that glitters is gold, since of these 8,690 motorhome and campervan registrations in our country, 2,552 vehicles, almost 30%, had previous European registration, something that can lead to problems in terms of contamination, approval and even altered documentation.
In 2020, problems related to vehicles originating from theft, without approval or with serious safety deficiencies have already been detected. In total, last year, they were registered in Spain 26,731 caravanning vehicles corresponding to 10,547 newly registered motorhomes, campers and caravans and 16,184 second-hand vehicles.