Possibly many users do not know that the Peugeot 208 marketed in Europe It is produced in different locations depending on the version chosen. The plants in Slovakia and Morocco are in charge of supplying customers from the old continent, including the Spanish.
So far completion levels Like, Access and Active they were the only ones produced in Morocco and left the most complete Allure, GT and GT Pack levels for the plant located in the European Union. The high demand for the latter, however, has led to long waiting lists in some countries.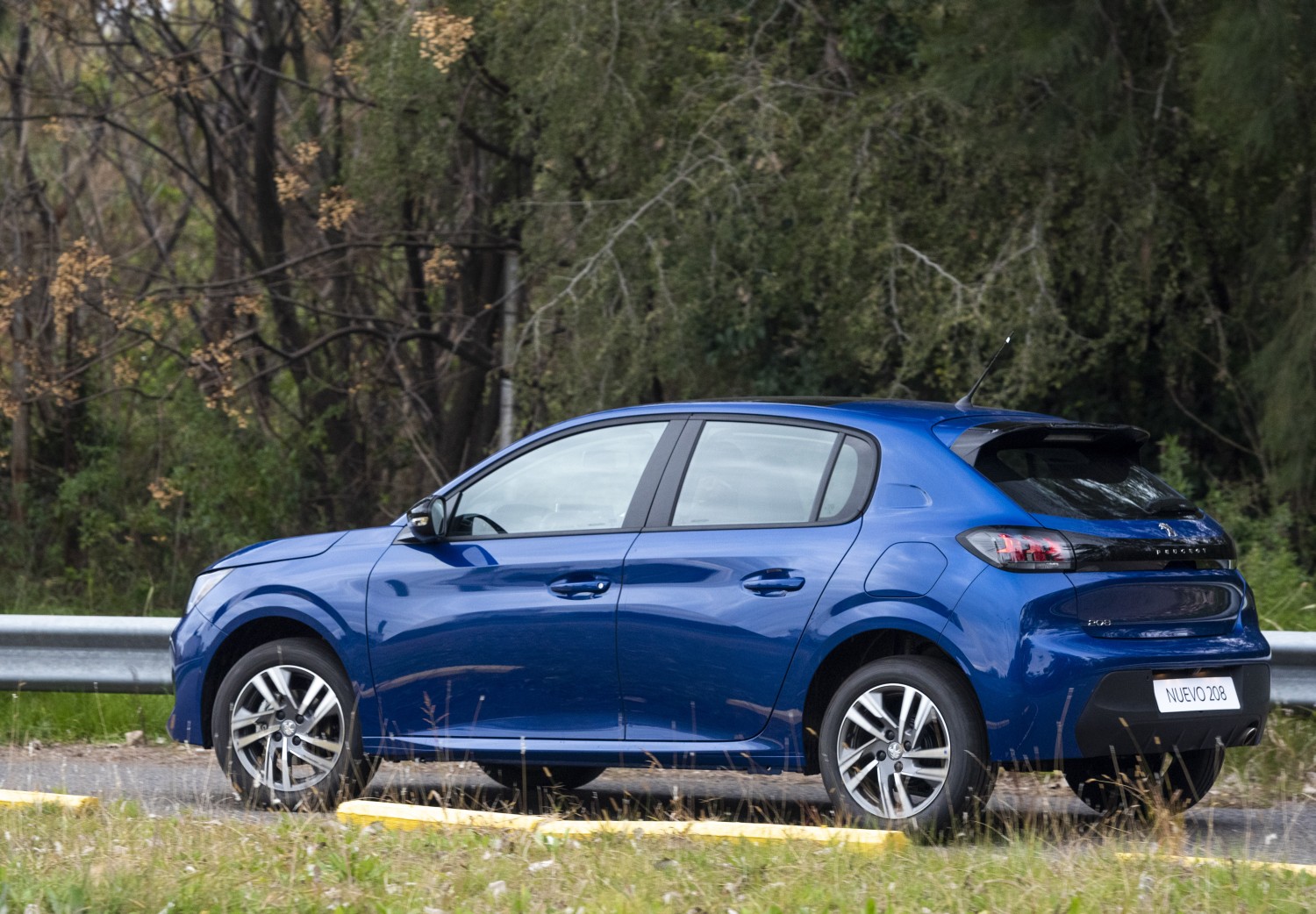 For example, in France, an interested party who formalizes your order of the 208 GT or GT Pack in this month of January will not receive it until June. To avoid this, the brand has decided to move the production of the Allure level also to Morocco, and thus we can increase the number of GT and GT Pack units in the Slovak facilities.
Do not forget that the 208 best-selling in most European countries is the GT, a detail that surely also surprises you considering its high price. The only versions that have a somewhat faster delivery are those equipped with an electric motor that, if reserved now, can be delivered at the end of March.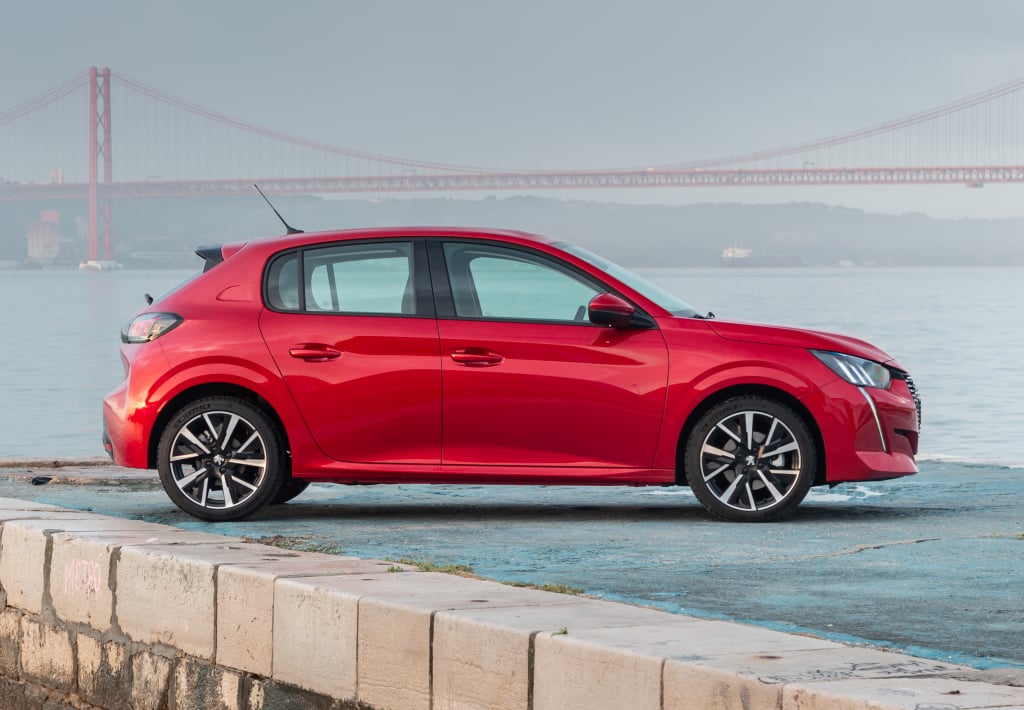 The Kenitra plant in Morocco is responsible for supplying vehicles to other countries in Africa and the Middle East as well, and always with gasoline or diesel engines. For its part, the facilities in Slovakia exclusively produce all 100% electric variants regardless of the level of completion.