A few minutes ago Hyundai motor company has shown us new images that reveal the interior of the expected IONIQ 5, a model that will debut on February 23, 2021.
The first fully electric model to make use of the Global Electric Modular Platform (E-GMP) will feature a spacious, highly customizable interior.
From Hyundai they have wanted to emphasize that the materials and textiles with which the interior of the model is equipped are mainly ecological.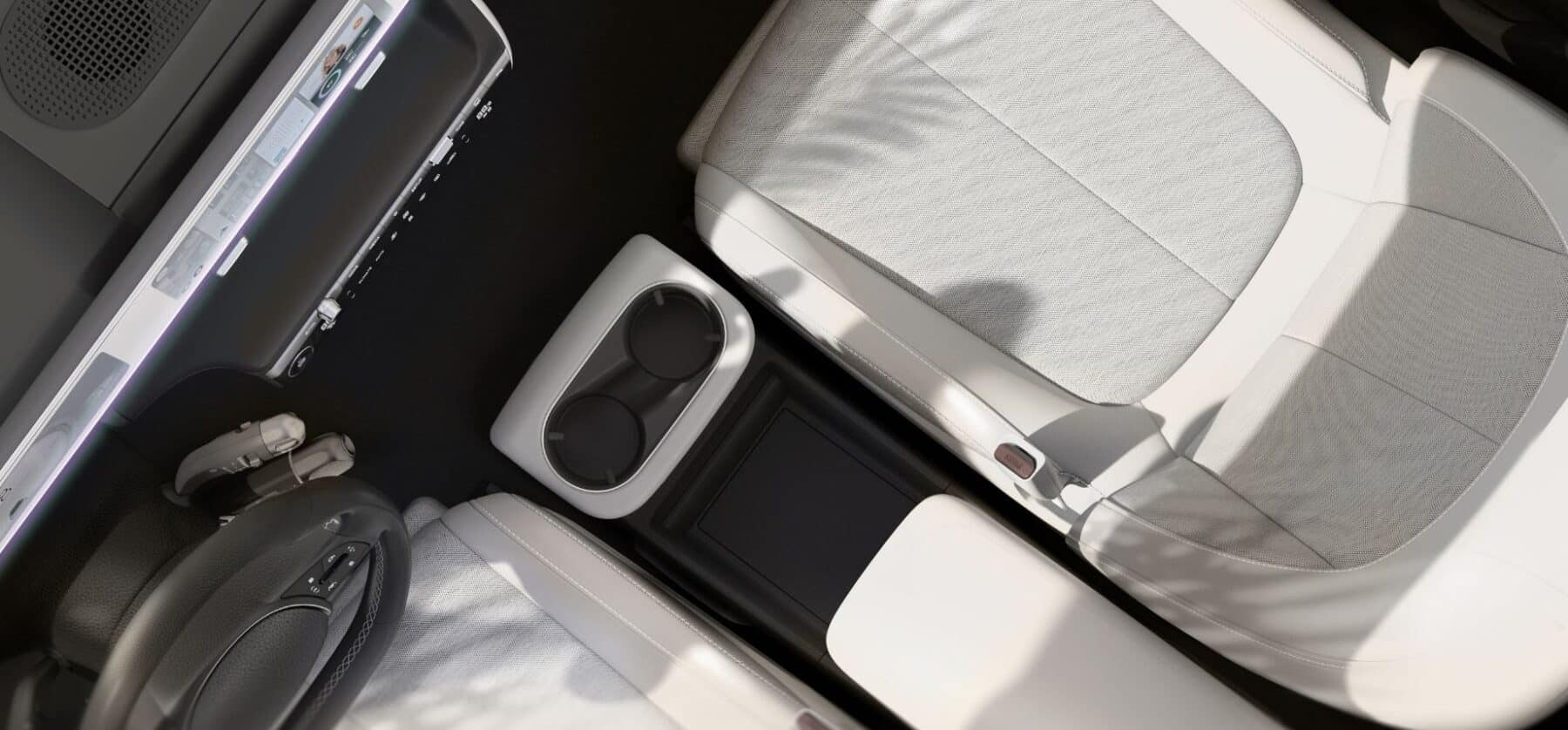 Depending on the brand, the IONIQ 5 will distinguish itself from other midsize crossovers – especially those with conventional internal combustion engines and Steer-by-Wire systems – because E-GMP platform allows for a long wheelbase and flat floor.
The IONIQ 5 Driver and Passengers They can freely enter and exit the cab on either side when parked in a tight spot, because the flat floor allows the center console to slide back and forth.
The Zero-Gravity driver and front passenger seats are equipped with legrests that allow passengers to "relax and unwind" while their vehicle recharges. All seats can be repositioned, making it easy for adults in the front to take care of children and pets sitting in the back.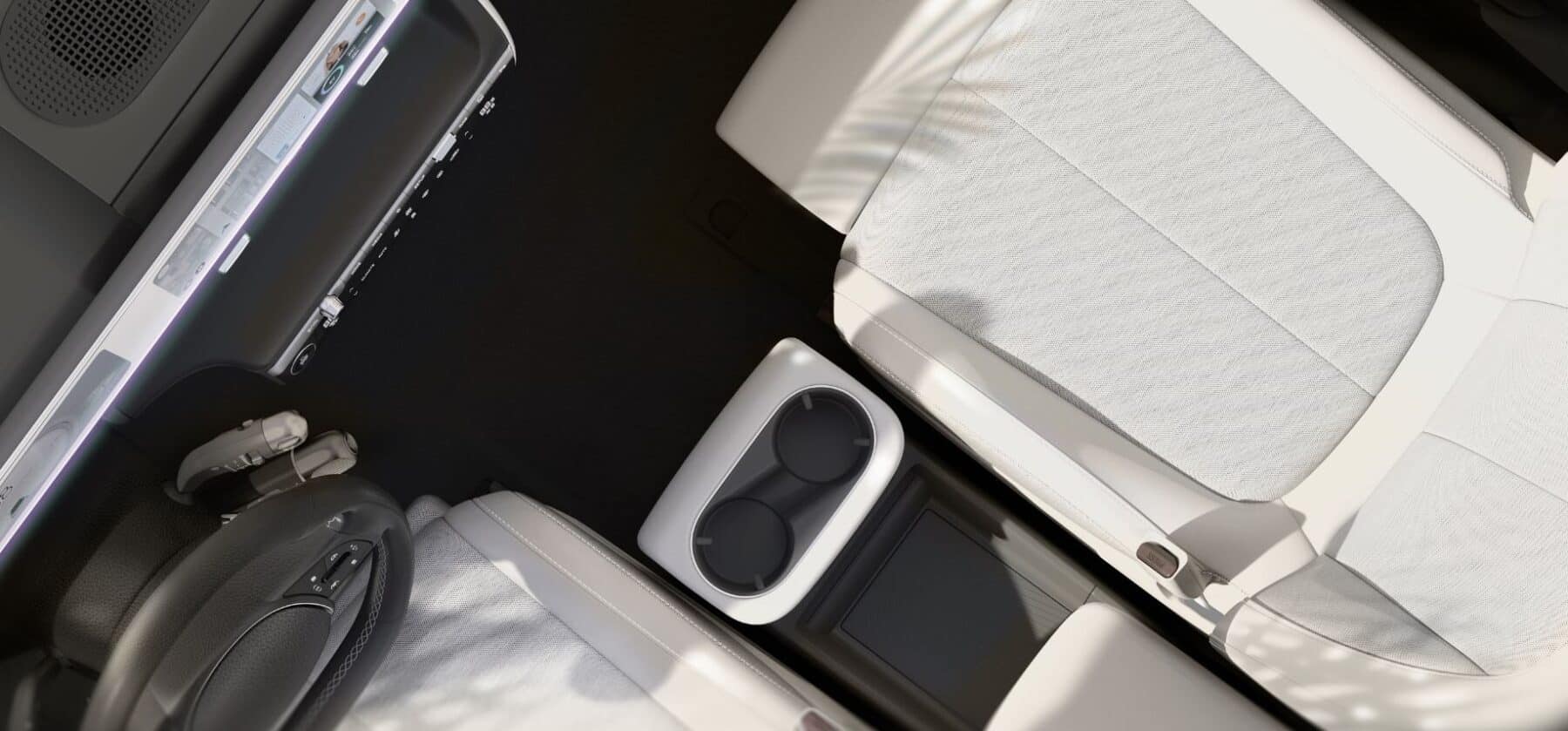 The seats are lined with a eco-processed leather that is dyed and treated with linseed vegetable oil extractions. Other soft elements are derived from sustainable fibers, such as bio-components from sugar cane, wool and polyester yarns, as well as material woven from fibers made from recycled PET plastic bottles. Surfaces such as the dashboard, switches, steering wheel and door panels are coated with a polyurethane bio-paint composed of rapeseed and corn flower oils.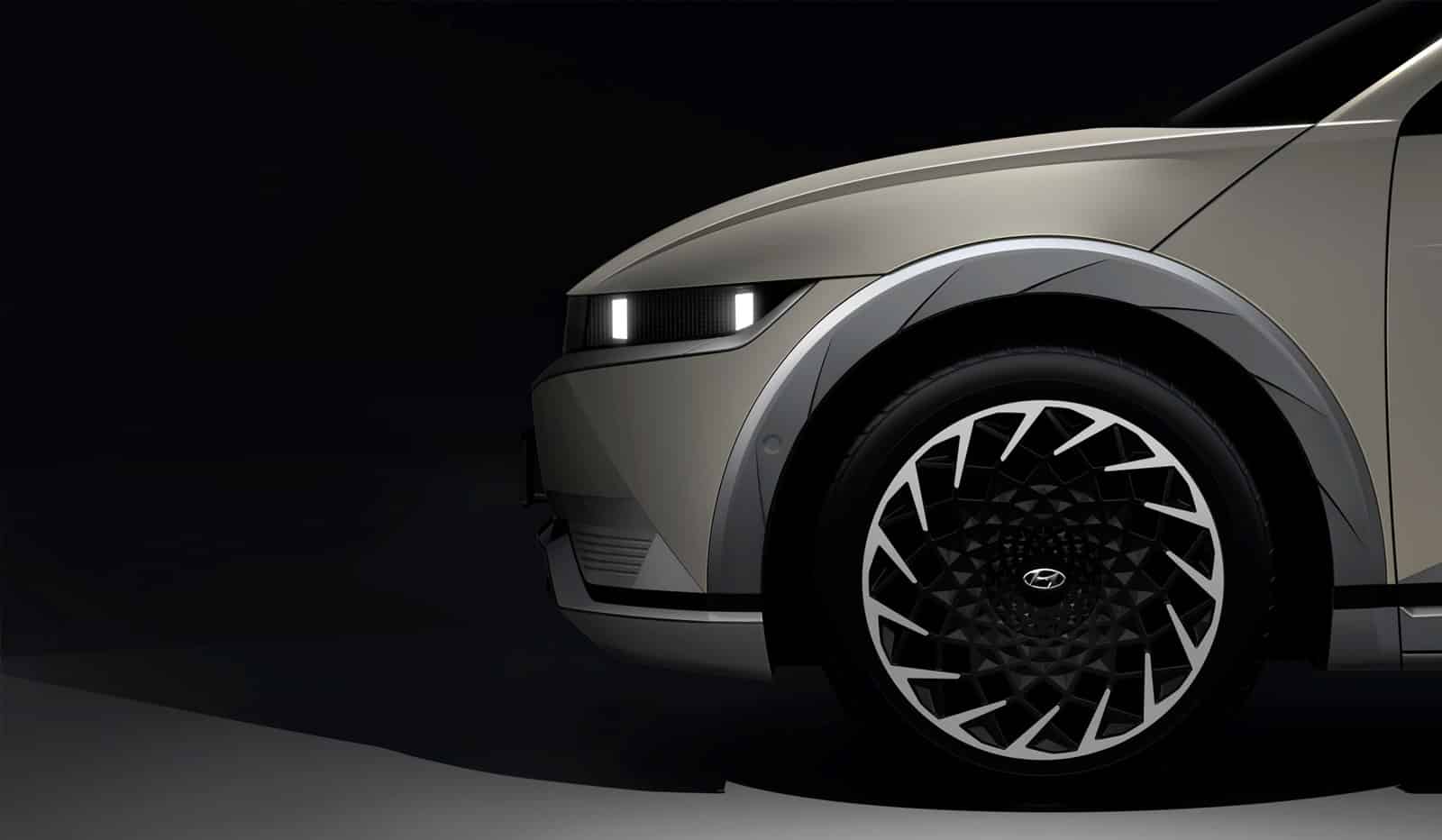 To mark the world premiere of the IONIQ 5, Hyundai will launch a limited edition model in select markets. Customers can book this edition called "Projet 45", for a special price from February 23.
Hyundai will also offer each customer a free two-year subscription to IONITY, Europe's leading high-power charging network.
The "Project 45" will be limited to 3,000 units in Europe. Deliveries will begin in the summer of 2021.
Among the leaked technical specifications we find a model that will have two electric motors, four-wheel drive and a power greater than 300 hp. The crossover should be able to cover 0-100 km / h in 5.2 seconds and cover about 450 km on a single charge.