The new Cupra Born is now officially available in Spanish and German dealers. Since last October 13, they can be bought in these two markets and little by little it will reach new places where it should become a super-seller such as Norway, the Netherlands and Denmark.
The initial offer of Cupra Born in Spain includes only 204 hp power block in combination with 58 kWh lithium-ion battery capacity. In a few months the 150 hp will arrive with the 45 kWh battery and in 2022 it will be the turn of the e-Boost with 231 hp that can be ordered with a 58 or 77 kWh battery.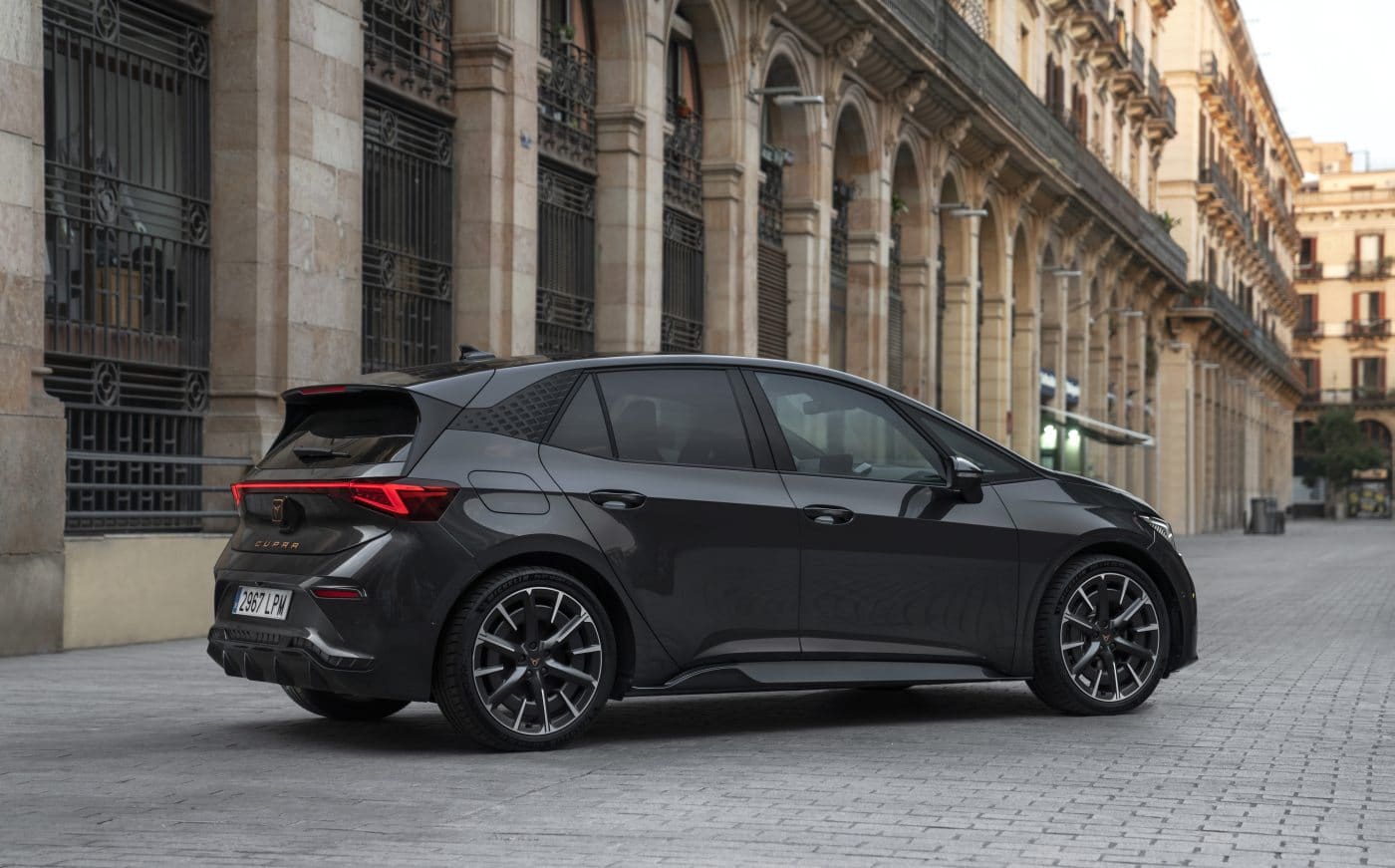 The standard equipment in the Spanish market is really complete. To highlight the Full LED headlights, keyless entry and start, digital instrumentation, alert and lane assist, fatigue and pedestrian detector, adaptive cruise control and dual automatic climate control.
Other standard items are the Apple CarPlay, Android Auto, parking sensors, heated steering wheel, aluminum pedals, 230v socket, interior LED pack, photosensitive interior mirror, rain sensor, induction mobile charger, DAB radio, driving mode selector, etc.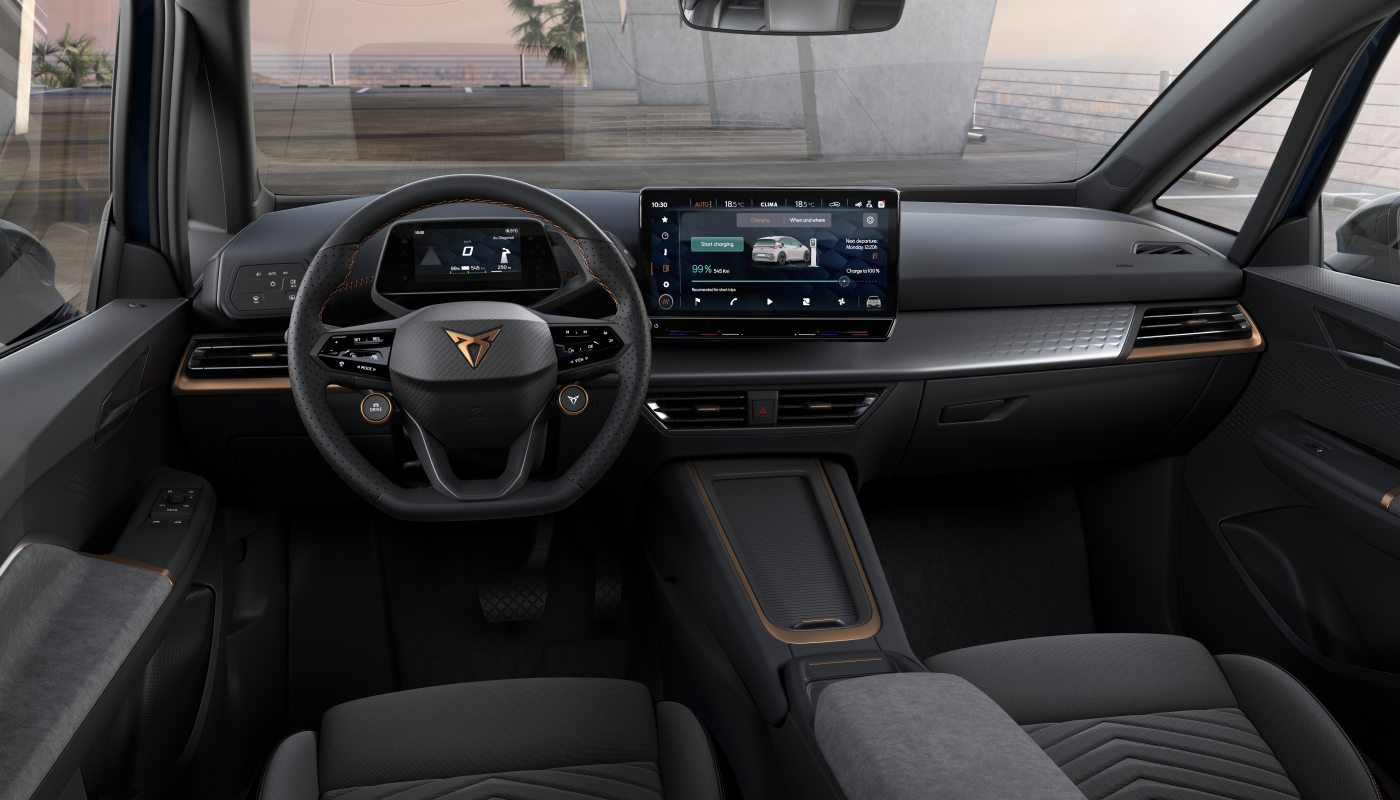 The recommended prices for Spain have been set at € 38,610 starting but it can be reduced somewhat more with the launch offer of € 1,210 and if it is financed with the brand. To all this, direct aid from the MOVES III Plan can be reduced, which can reach € 7,000 and some more offered by certain municipalities.