Yes, I'm tired of being quiet. Tired of hearing a multitude of exceptionally positive messages regarding the electric car and at the same time be offering solutions that are as abusive for the client as they are favorable for the pockets of the companies.
I like the world of the electric vehicle, it attracts me and I am not against it at all. I think it is the right step to reduce emissions if we want to breathe a little better air in big cities, but the effort of users should not be burdened with obstacles and smartasses who want to do "August".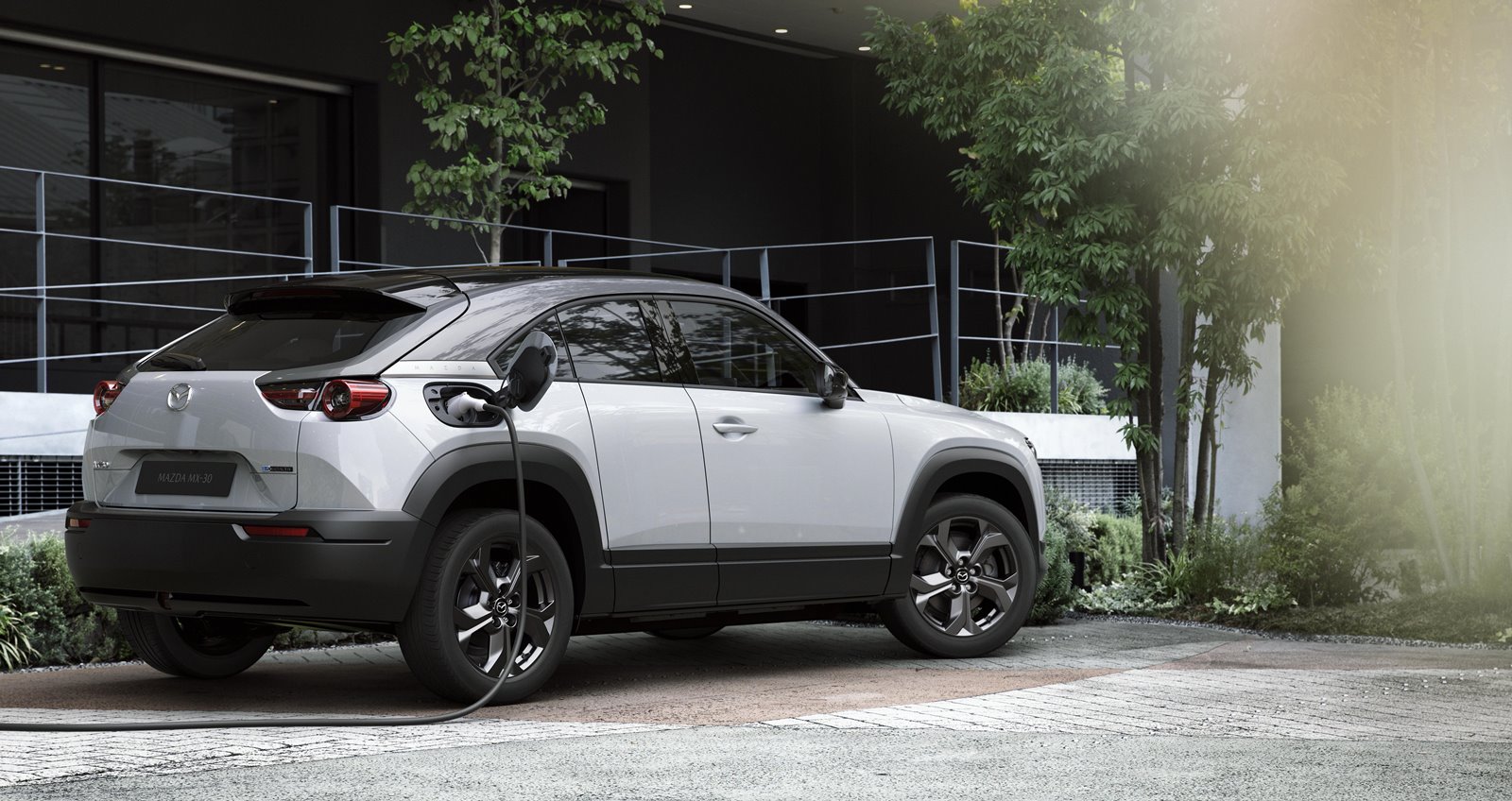 Can you imagine going to refuel unleaded gasoline but having to pay for parking in addition to fuel? You will never see this unusual situation in the ICE world, but it is common for electric vehicle customers, locating recharging points in private car parks that they charge you for both electricity and parkingraising the cost that is so advantageous that at first it means having an electric one.
And yes, it is true that the accounts must be charged at home and that the external points are only for specific occasions, but the direction that the market takes is that these vehicles serve for everything and end up replacing the traditional combustion ones (the brands do nothing more than announce the end of the combustion engine, so the electric ones will be for everything).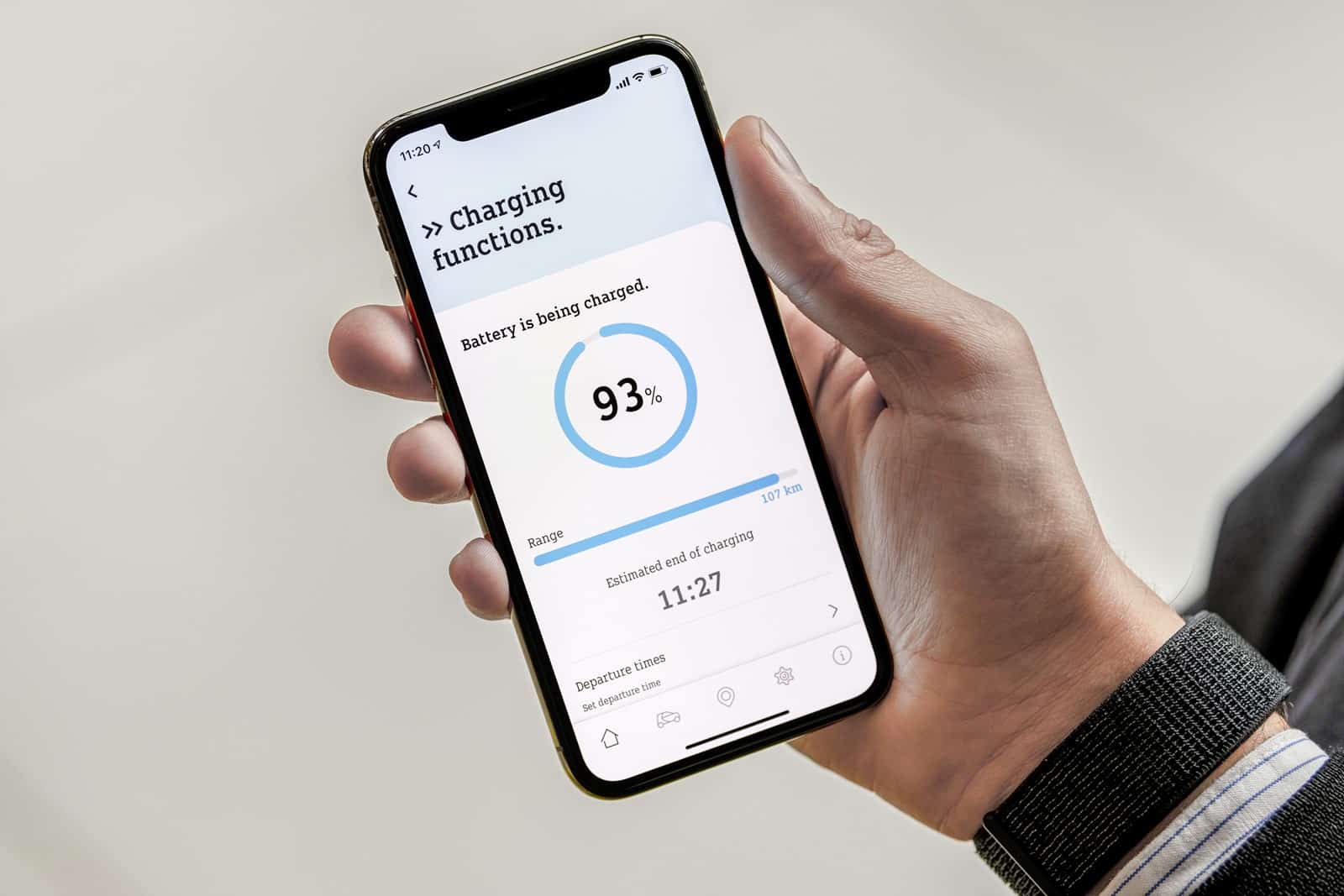 I also do not understand that recharging point installations with one or two stations are advertised with great fanfare, or having to carry 700 different applications on your mobile to be able to activate them depending on the company. With a credit card reader it would be much easier.
With abusive prices like those of Ionity (it is more expensive than traveling in a Range Rover V8) Many companies are opting for different subscriptions to reduce the cost of charging… that is, it is as if Cepsa, Repsol or BP gave you the possibility of paying €15 a month to have gasoline a little cheaper. It's crazy!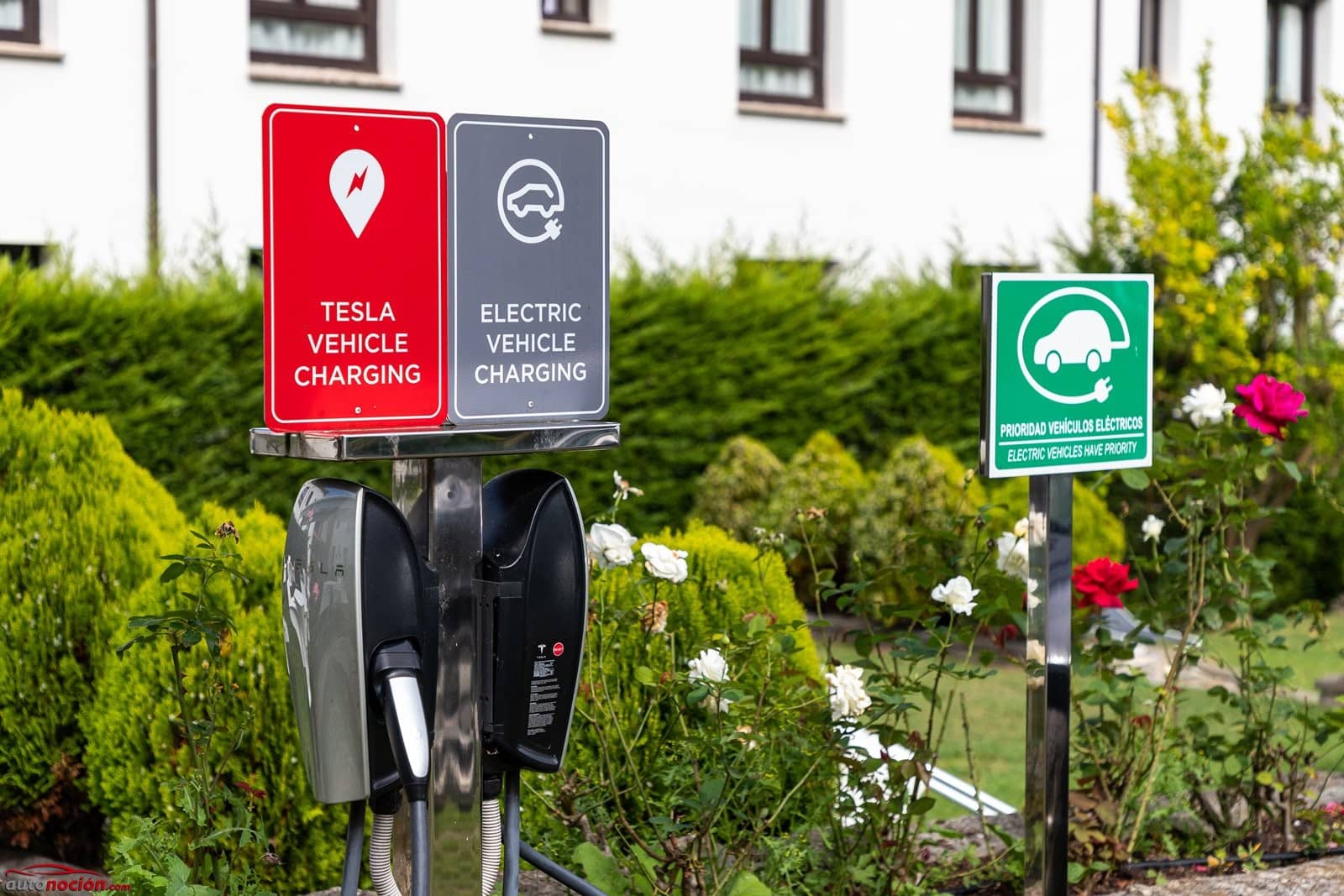 Gas stations in many cases have free loyalty or points programs to reduce prices, specific cards or even discount vouchers for supermarkets but never a flat fee (which does not include "x" kW, only the right to a lower price so you are paying to pay less… understand it however you want).
If you really want to give a real, useful and simple life to the electric car we must make users feel comfortable, they do not perceive the inconveniences regarding combustion cars and reduce procedures, applications and others stories not to sleep that greatly tarnish the use of this type of car.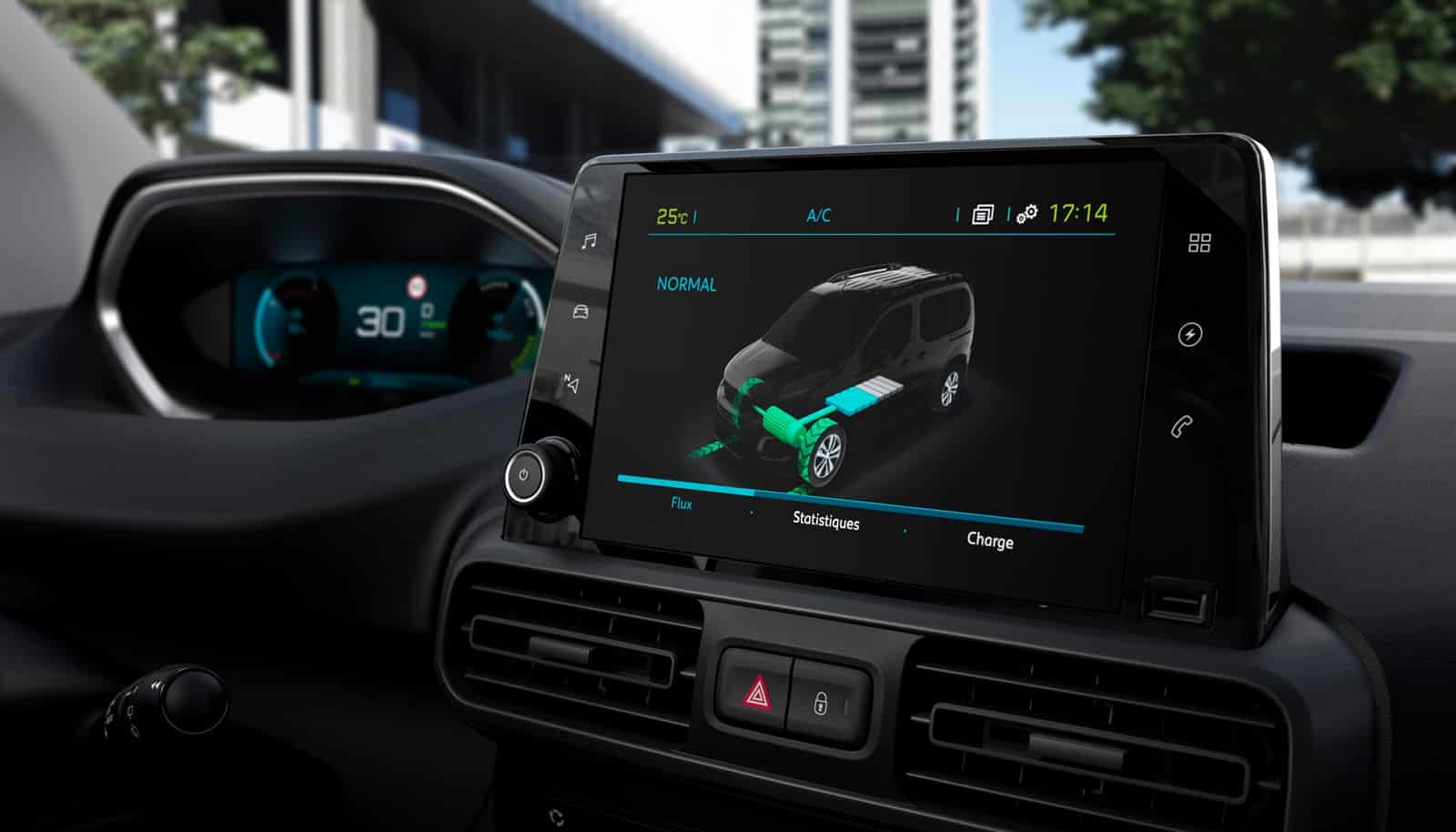 It is true that it will be difficult to fight against those charging points that have become "pissed off" with your car and no matter how hard you try to charge, the point says "no, not today". Electronics are much more capricious than the old but effective gas station hose. Here in the worst case it will take 5 minutes and if it gets complicated you go to the next one.
Yes gentlemen, time is another of the things that They are like the homologation of the autonomies, a big lie. There are many factors at play that affect electric cars so much (and they really affect combustion cars in a much higher proportion) that you can feel pressure if you decide to travel on an adventure, unless you have a Tesla that more or less counts with a simple, easy and consistent infrastructure: You arrive, you plug in and you go. The point itself knows who pays.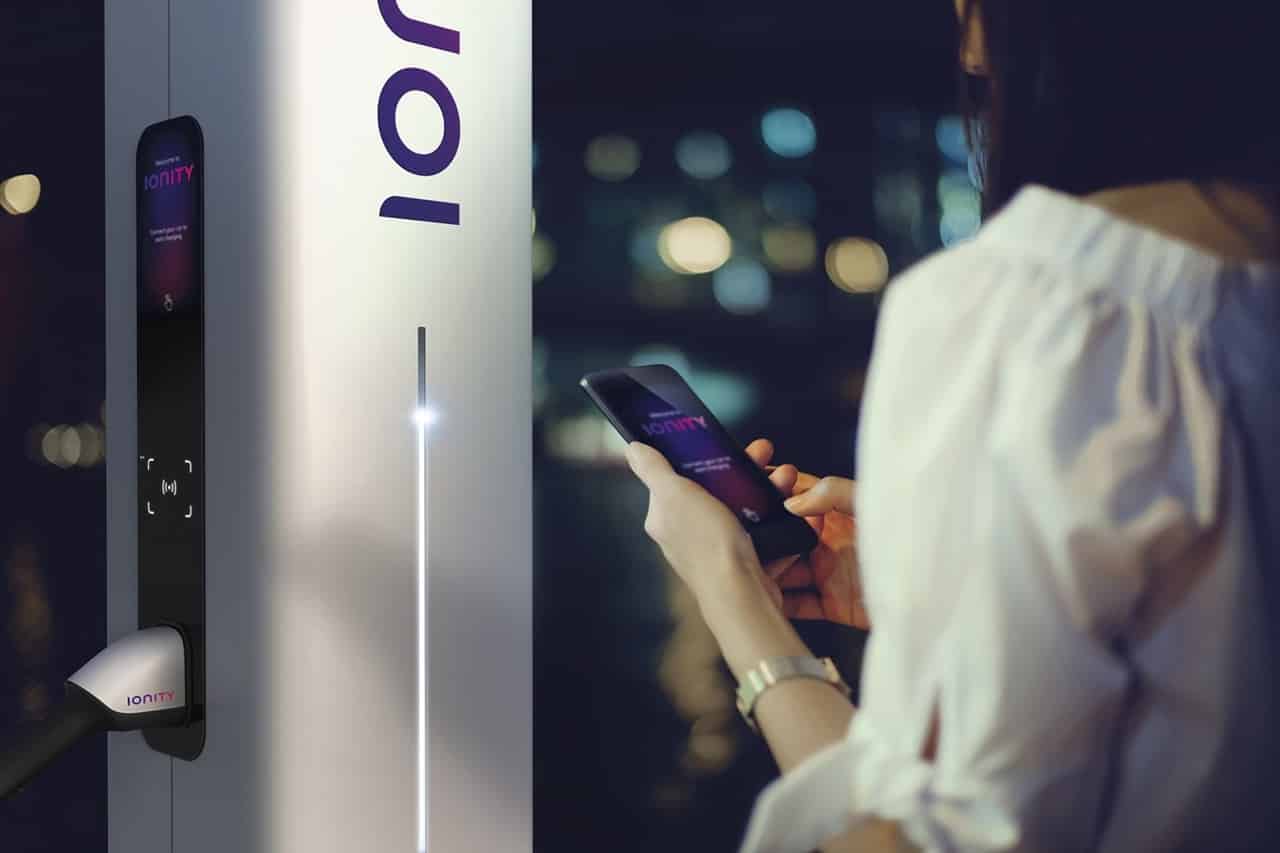 At Iberdrola, Endesa, Wenea, EasyCharger… They do a good job but of course, there are times when not everything works perfectly or your car does not understand the point well, charging at a lower speed. This causes the 30 minutes promised by the brand to stay in an hour or more, with much lower loading speeds.
With this article I do not want to throw the electric vehicle to the ground, which I repeat, I believe that it is a feasible long-term solution. I want to criticize the many bad decisions that are being made in their environment and that seem to be made by personnel who do not use those cars and do not understand their day-to-day life. What pisses off seeing an ICE in an EV seat or worse yet, an EV in an EV seat but not plugged in.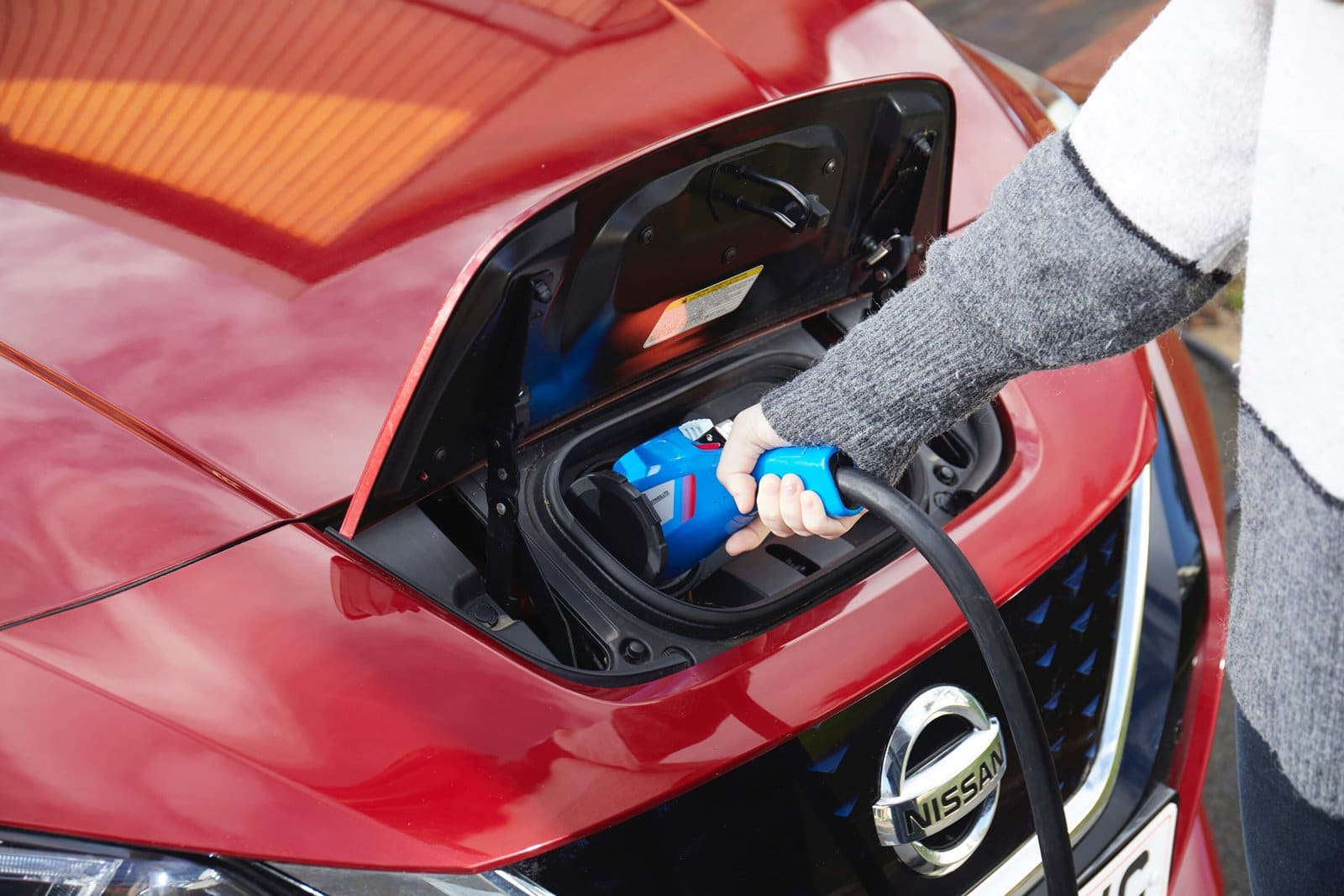 And here the reflection ends. I think there is a lot of work to do in every way. Technological progress is useless if you need to do a master's degree to understand it. Simplicity, simplicity and coherence would be perfect to give a boost to "zero emissions".