Good news for another of the members of the Renault-Nissan-Mitsubishi Alliance And it is that after talking to you about the new Mitsubishi ASX, which will be manufactured in Spain, Nissan has told us that Renault will also be in charge of manufacturing its new electric compact model designed for European markets and that it will replace the Nissan Micra.
Planned to be manufactured downtown Renault Electricity in France, the new car will succeed the iconic Nissan Micra as the entry vehicle to the Nissan range.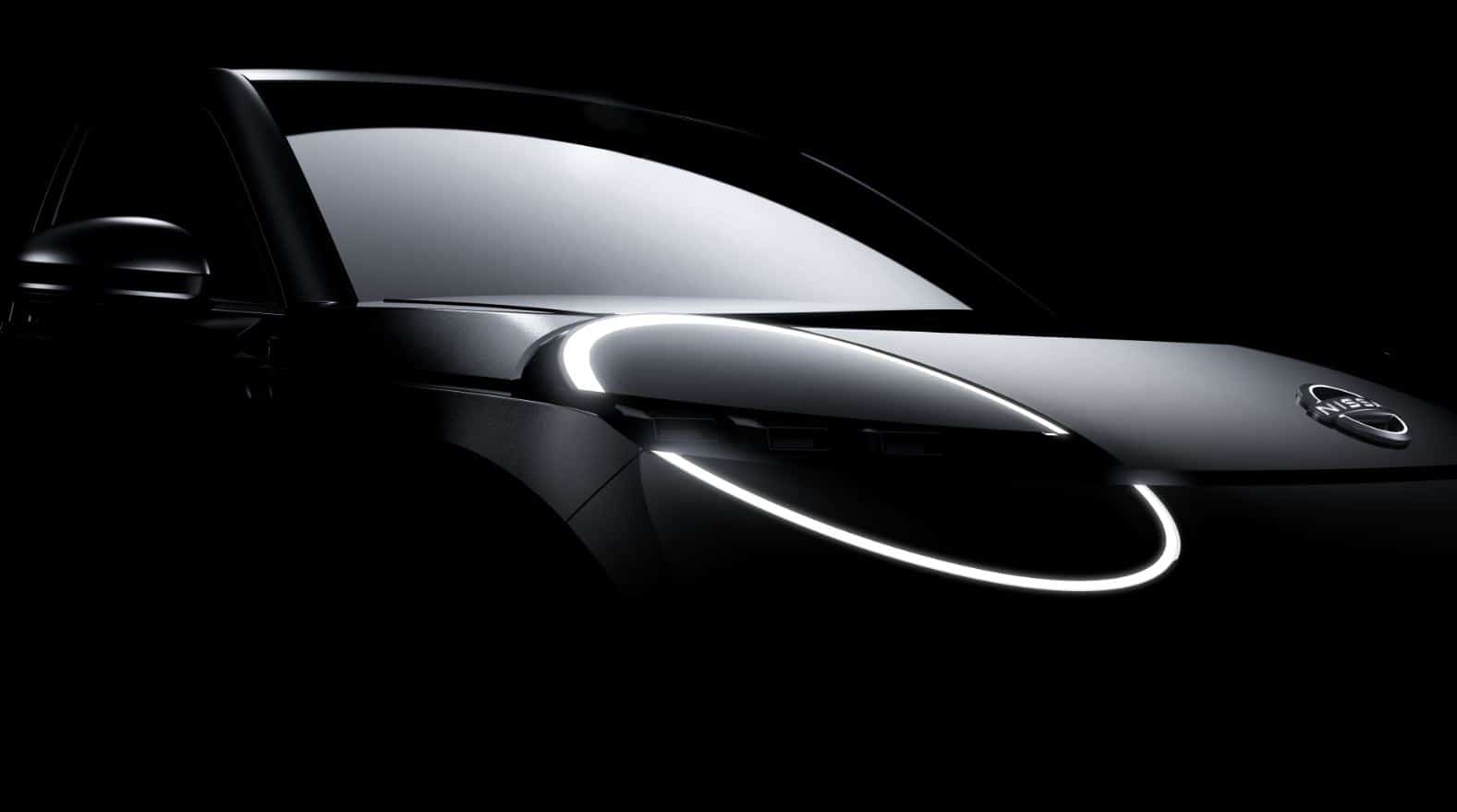 The new electric compact car will further enhance this future range. Announced today as part of the new Alliance 2030 roadmap, it is designed by Nissan and manufactured by Renault on the basis of the Alliance CMF B-EV platform.
The future compact electric vehicle was announced today as part of Alliance 2030, a common roadmap announced by Renault, Nissan and Mitsubishi Motors that focuses on electric vehicles and connected mobility activities.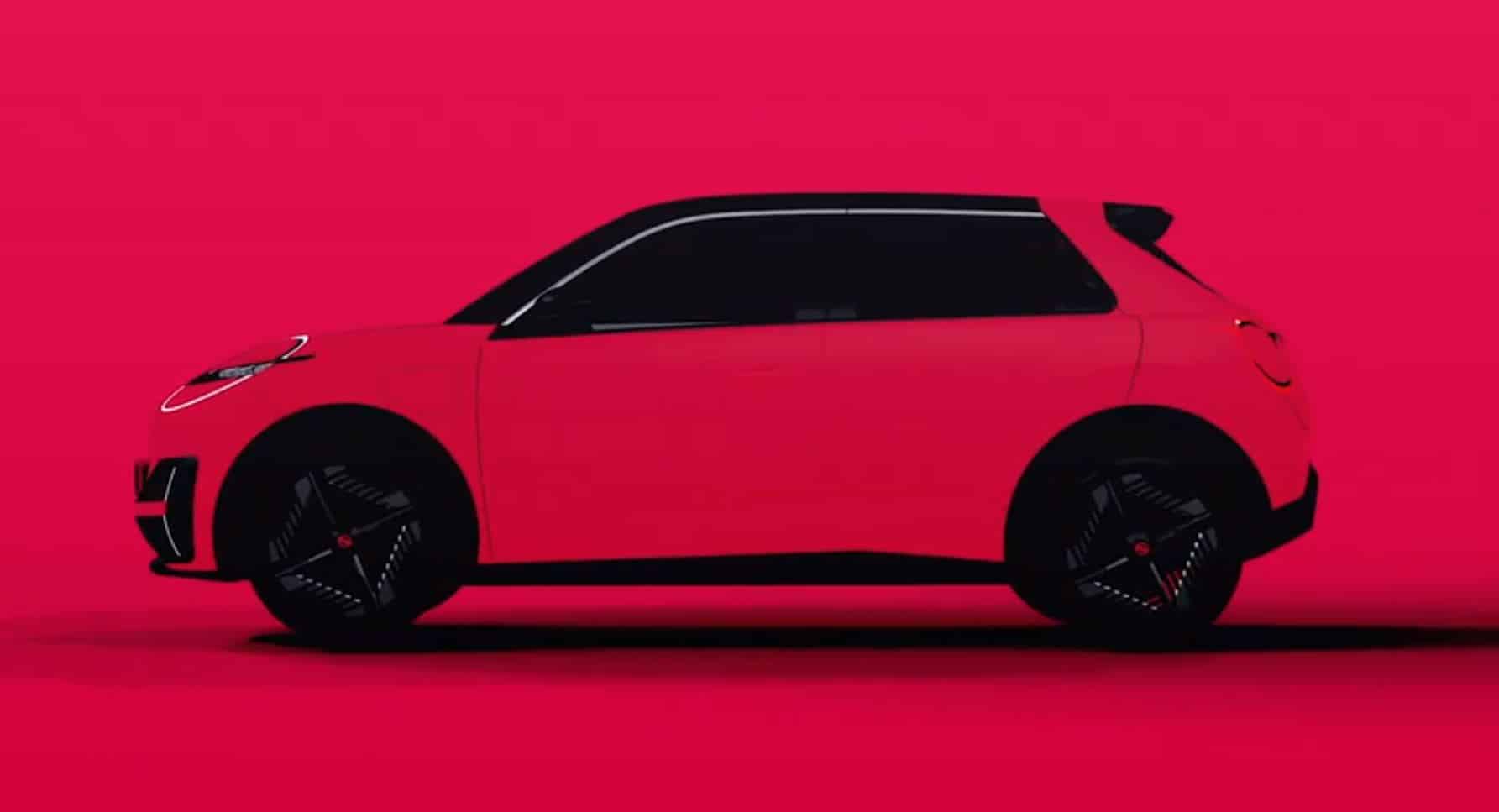 The EV announced today adds to the portfolio of Nissan vehicles built by Renault in France, which includes Nissan's portfolio of light commercial vehicles, in particular the new nissan townstar, succeeding the pioneering e-NV200 as Nissan's small electric van.
Except for what we have told you and the images, little else has been said by the Japanese brand, so we will remain attentive to the details.
Source | nissan