If you want to start the year as a true King, but in this case of Rock, the best thing is that you take a look at this auction that offers us the possibility of getting the majestic 1975 Cadillac Fleetwood Brougham from 'The King', also known as the Elvis Presley's Cadillac.
The model has a 8200cc Cadillac engine and was bought new in 1974 (year 1975) by Presley himself in Madison cadillac inc. The model has all the original paperwork, longer than any of the Elvis museum cars, something that will reassure the most distrustful minds.
In his day, the artist paid no less than $ 12,512 for the model but beware, because although it bears the singer's 1-ELVIS license plate, it has not been his only car and it is estimated that the King bought more than 200 Cadillacs during his intense life.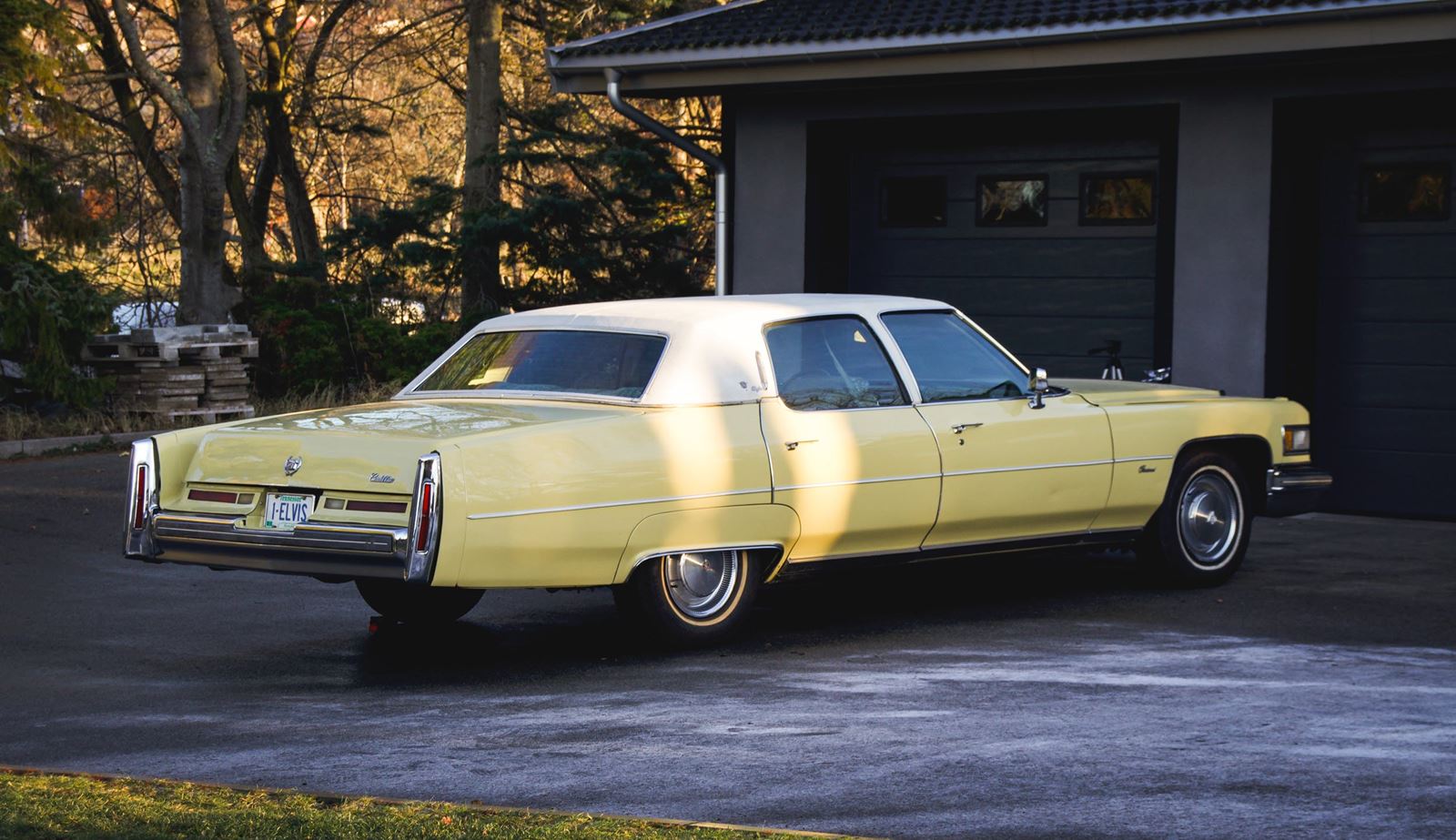 This particular one was given to Elvis's doctor in 1976. The Dr. G. Nichopoulos He used the car for the next ten years, when the current owner bought it before selling it in 1990, although he later regretted it and bought it a second time. A provider from Sweden now feels it is time to part ways with this piece of musical history.
The batch of Car & Classic includes vintage images, a large 'Graceland' background and a 14k gold framed key. The car requires a intensive service before you can enjoy it, but it is complete.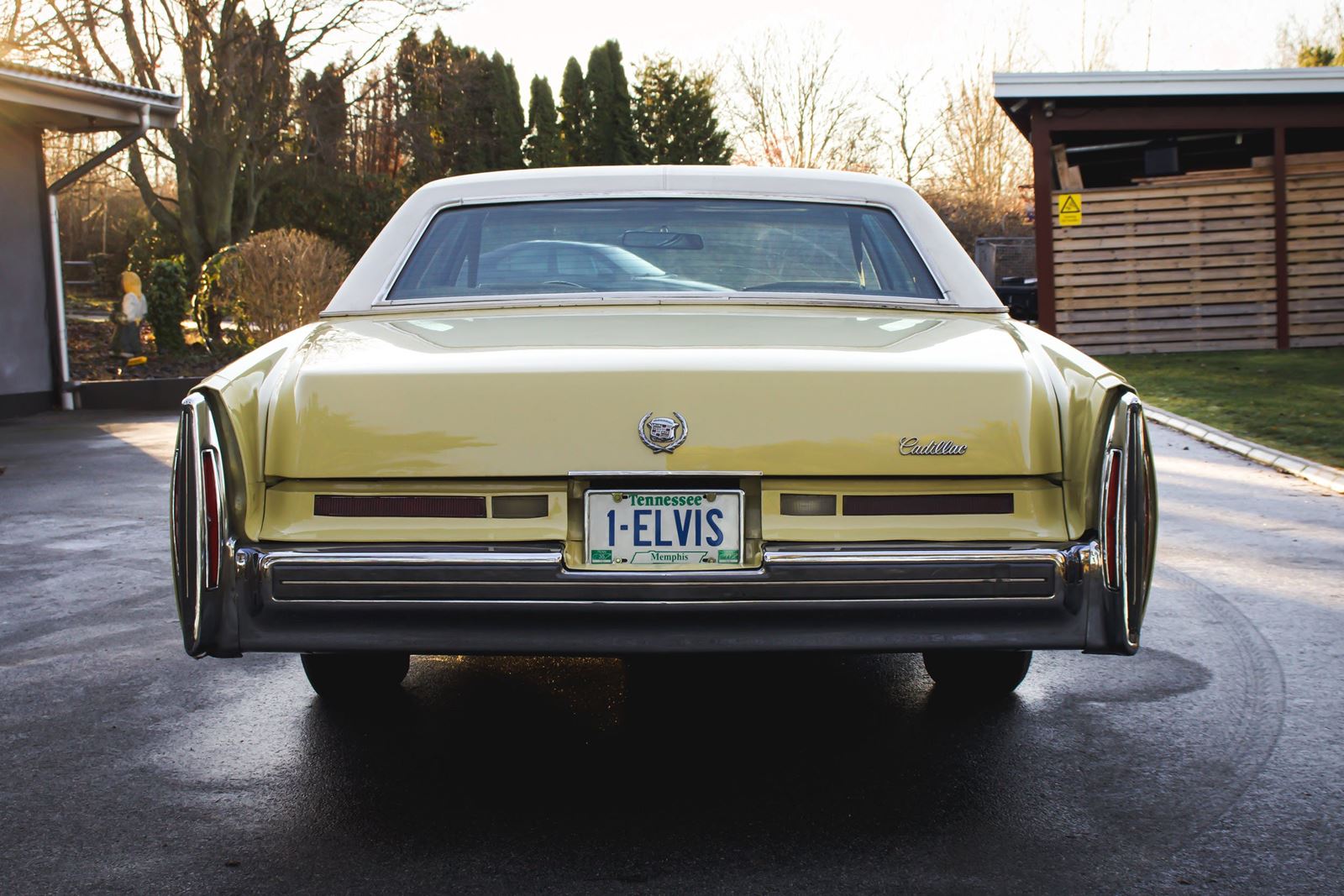 In the auction house's words, "You don't buy this car because it was the ultimate example of American automotive greatness in the 1970s but because you are buying a piece of original history, a vintage car belonging to one of the most famous showmen. of the world.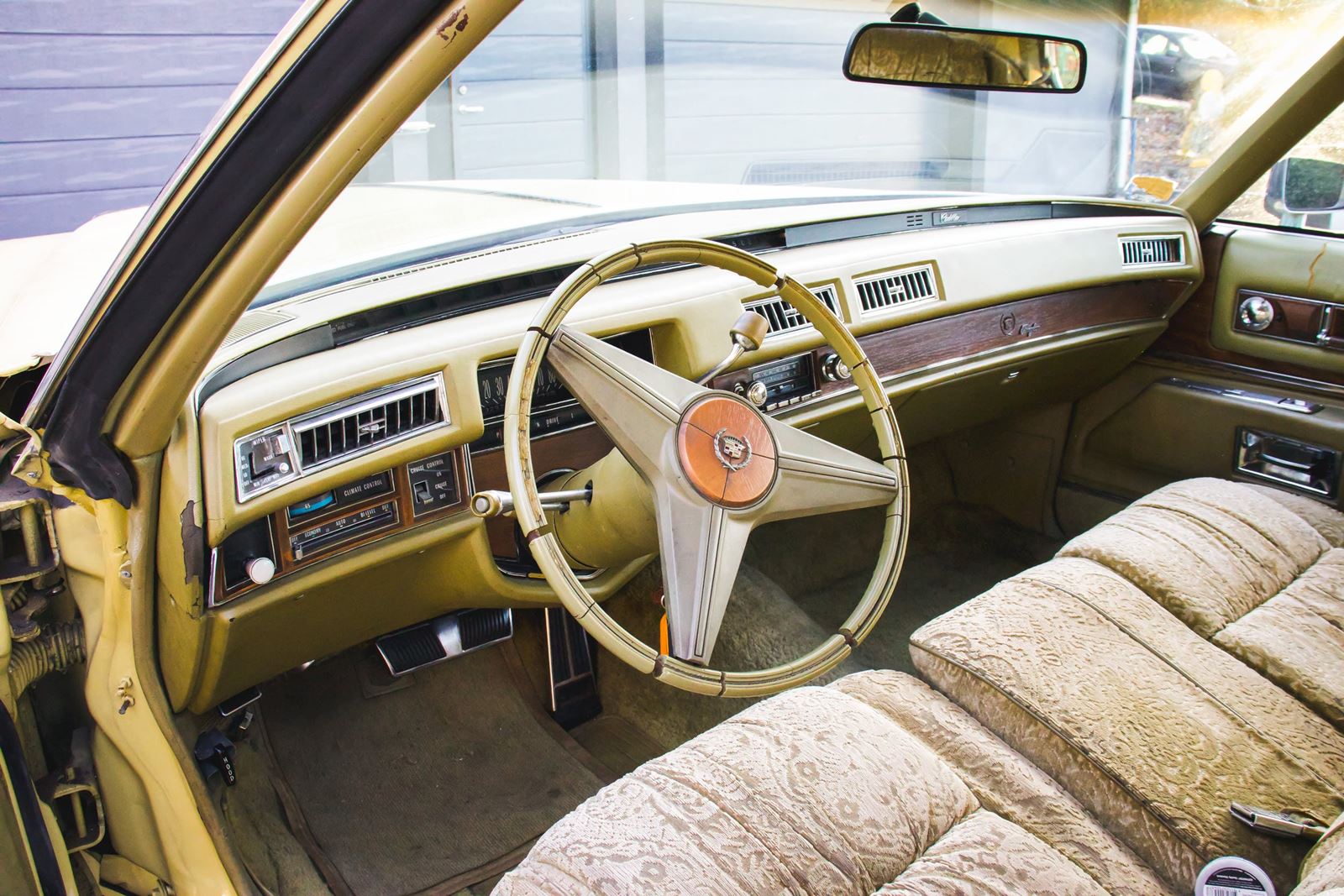 It was probably no coincidence that the start of the Cadillac auction was on January the 8th, the day the King was born.
Although there are just over 5 days left, the current price is already around 11,000 euros.
Source | Car and Classic