About a year ago, Škoda CEO Thomas Schaefer revealed that we would see a Skoda Fabia Combi new generation. However, the company's plans seem to have changed and it is largely to blame for the strict emissions regulations of the European Union. Today it is confirmed that we will not see the practical car of segment B.
This has been confirmed by representatives of the Czech brand to the publication Coach. As they have revealed, the Fabia Combi will disappear because the automaker needs to be prepared to even tougher regulations that we will see in 2025. As we already mentioned, this is the Euro 7 standard, which will arrive loaded with news.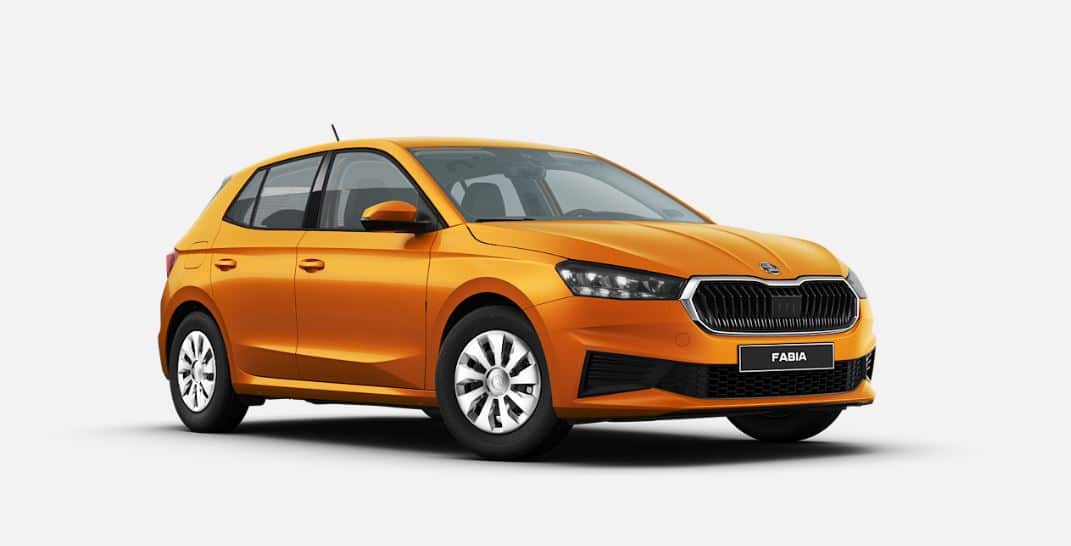 Additionally, it should be remembered that the European Commission has set itself the objective of reduce greenhouse gas emissions 55% by the end of the decade, so manufacturers must already prepare their plans for the future. With the absence of a new Fabia Combi, the segment of the compact family runs out of hardly any representatives …
Those who have been waiting for the new Škoda Fabia Combi seem to have to settle for a fourth generation of the compact much larger than its predecessor. This makes it much more practical and competitive in price, since now it can be yours from 12,800 euros. By clicking on the link you can see the offer of your province.
The alternative to the Skoda Fabia Combi
This price is achieved by financing a minimum capital of € 9,000 with the brand for a minimum of 48 months. It is the same time required of minimum stay. If you prefer to pay it in cash, then the cost rises to 14,300 euros. The offer refers to a Škoda Fabia with 95 hp 1.0 TSI engine.
It is associated with a manual gearbox with five relations. It is an alternative that moves very well. In addition, it is not greedy, being very valid for long trips. In essence, we can say that it is one of the most balanced mechanical proposals of the range.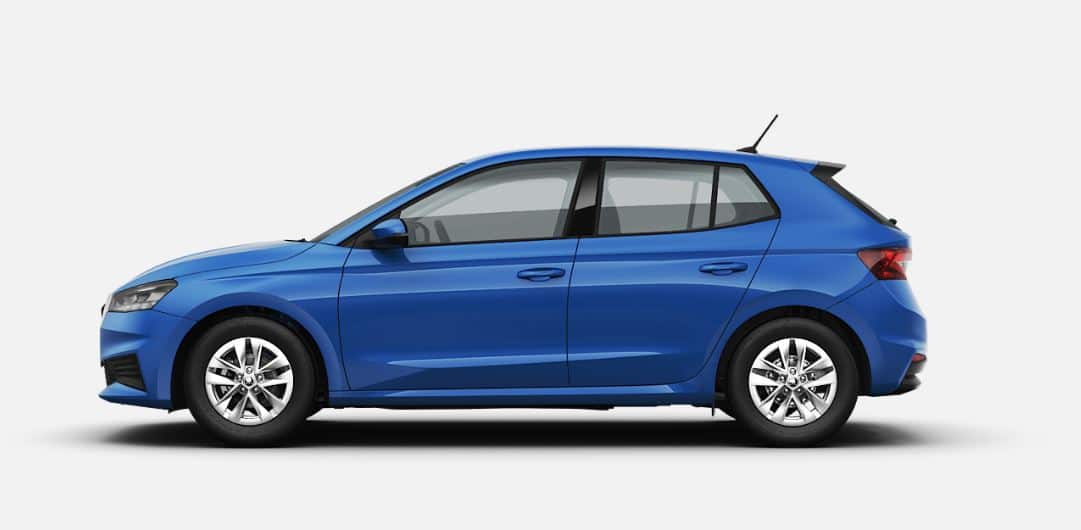 For more information on equipment and obtain all the details of the financing, visit the brand page.
The simplest level of finish is called Active and it is the one you can see in these images. Serial includes EcoLED headlights, automatic headlights, hill start assistant, multifunction leather-wrapped steering wheel, trip computer, lane change alert and assistant, electric front windows and heated mirrors.
Other standard items are the pre-collision warning, city braking system, multimedia equipment with a 6.5-inch screen, DAB radio, bluetooth, USB, floor mats, fatigue detector, folding rear seat, central locking with remote control and painted bumpers. Is for all this an interesting proposal within segment B.
Header image: X-Tomi Design