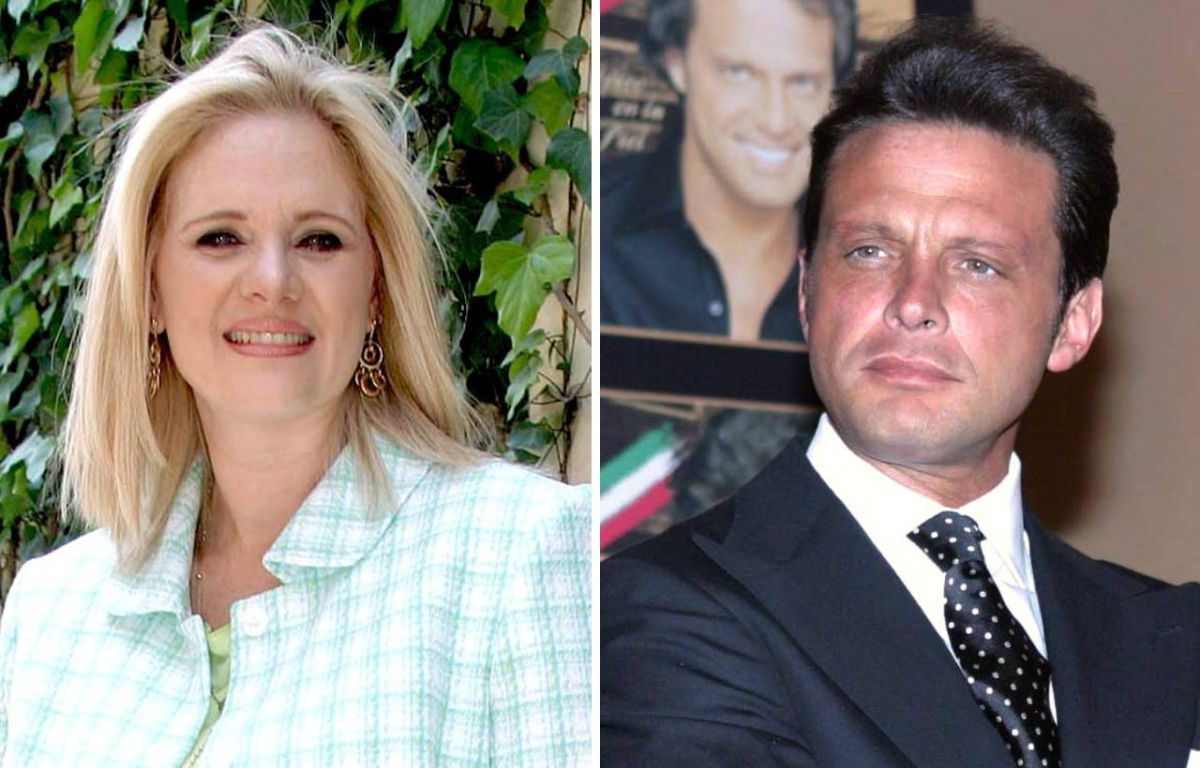 Photo: Mezcaliente / Mezcaliente
On the occasion of Luis Miguel's 52nd birthdaywhich is celebrated this April 18, Erika Buenfil published an unpublished photograph of his youth in which he appears hugging the singer.
It was through her official Instagram account, where the 58-year-old actress shared an endearing memory of her youth, and because this day Luis Miguel is celebrating another year of life, he decided to join the celebration with a emotional postcard with which he recalled the love relationship they had more than 20 years ago.
"happy birthday louis miguel"was the brief message in which he also tagged the official account of the "Sol de México".
The image in which both appear smiling and having a pleasant moment, caused more than 18 thousand heart-shaped reactions, in addition to a shower of messages in which their fans joined the rain of congratulations and compliments for the couple. .
"The Sun of Mexico and the queen of soap operas", "how beautiful together", "What beautiful memories", "They looked very good", "Those smiles said it all", "What a great adventure you had with him, unforgettable moments", wrote some fans of the Queen of TikTok.
This is not the first time that the protagonist of soap operas remembers her romance with the interpreter of "Now you can leave", since there have been several interviews in which she has revealed details of her affair, highlighting that she was always a gentleman and treated her like a queen, so much so that to this day she still remembers one of the dates they had in Acapulco.
"I thought someone was coming with him. So I go downstairs, he's in a white car in a white shirt, so I said, 'Yeah that's fine.' I lived in the moment and I didn't question anything at all, I was also beautiful, I didn't have Nicolás, he was also free. I lived the moment, I flowed it, the sea breeze was perfect, the lighting, the music, him, even the rain was beautiful. It was a precious fairy tale moment", he recalled during an interview with Unicable's 'Netas Divinas' program in 2020.
You may also like:
–Erika Buenfil boasts a comparison of how she looked in a bikini during her youth and now: "A beauty"
–Erika Buenfil remembers the day she took revenge on an ex: "I do some scary things when I'm angry"
–Anitta reacts to Erika Buenfil's failed attempt with the challenge of her song "Wrap"