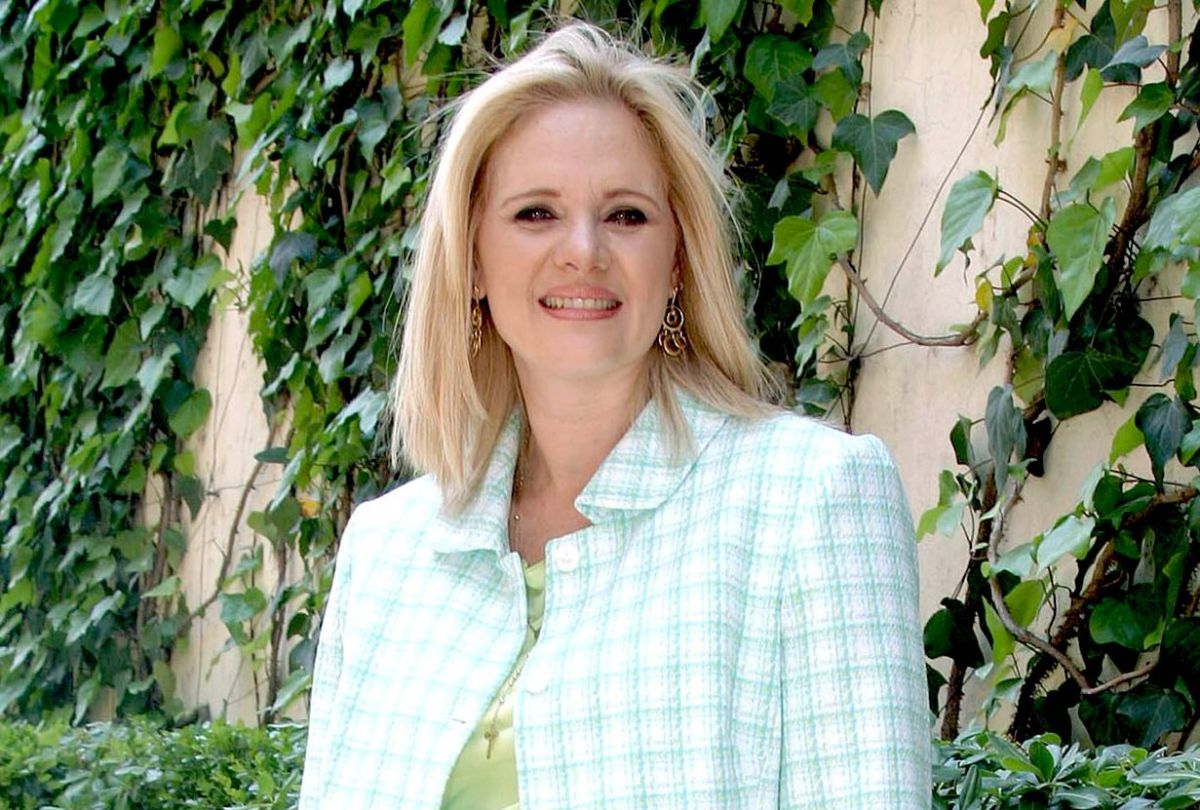 Erika Buenfil attracted attention within social networks after sharing a fPhotograph in which she appears wearing a radical change of look which highlighted her beauty, which also earned her a shower of compliments from her admirers.
After 40 years of artistic career, the protagonist of the telenovela 'Amores Verdaderos' has earned public recognition thanks to her indisputable talent as an actress, but over the last few years she has also managed to stand out for the charismatic personality that she exposes through of social networks that has even led her to conquer the hearts of new generations.
And it was precisely through her official Instagram profile where she surprised about 5 million users who currently follow her, with whom shared the incredible transformation he got after putting himself in the hands of one of the makeup experts which celebrities turn to.
The photograph that was accompanied with the phrase: "chambeando I walk", Caused the admiration of almost 20 thousand fans who did not hesitate to express how beautiful she looks with this new hairstyle in which they marked the fringe and some waves that highlighted her features. Of course, she kept the blonde tone that has always characterized her.
"You're wonderful", "You're perfect", "Very pretty", "How beautiful", "You are the most beautiful woman in the world whole", "Now you are more beautiful than before", wrote some users of the social network.
For his part, the makeup artist Víctor Guadarrama, who has been in charge of embellishing celebrities such as Ximena Navarrete, Sofía Castro, Ninel Conde and Ariadne Días, to mention just a few, also shared a series of photographs of the day he made the surprising look at the 58 year old actress.
To confirm that she has always enjoyed a unique beauty, the so-called "Queen of TikTok" shared several photos of her youth; With which she remembered her beginnings on Mexican television, assuring that they are some memories of when she began to fulfill her dreams, where she also has the same hairstyle.
You might also be interested in:
–Erika Buenfil confesses that she did not want to get pregnant and when she found out she thought that "it was a mistake"
–Erika Buenfil congratulates Luis Miguel on his 52nd birthday with an unpublished photograph of his youth
–Erika Buenfil boasts a comparison of how she looked in a bikini during her youth and now: "A beauty"