Key facts:
Little more than USD 18 million was made by the Hive Blockchain company with the sale of its ETH.

For Hive Blockchain, it is prudent to take profits on ETH because of its volatility.
Companies engaged in Bitcoin mining prefer to sell their holdings in other cryptocurrencies, such as ether (ETH), rather than their earnings in bitcoins (BTC), to cover the expenses related to their mining operations. This, due to the greater volatility of the former and a tendency among operators to follow the hodler sentiment.
Hive Blockchain, one of the North American Bitcoin mining companies, announced the sale of 10,000 ethers, the native cryptocurrency of the Ethererum networkas part of your business strategy.
In their financial results corresponding to May, the company specified that, even with the recent drop in prices, ether "has overtaken" bitcoin in the past year and thus "we decided it was prudent to take some gains on ETH due to its higher volatility."
"And we have sold approximately 10,000 coins", they indicated. That would be an equivalent of just over $18 million, following the average price of that cryptocurrency according to the CryptoNews Calculator.
The mining company specified that the significant reduction of its holdings in ETH will be used "to finance our strategic relationship with Intel and the construction of new Bitcoin miners."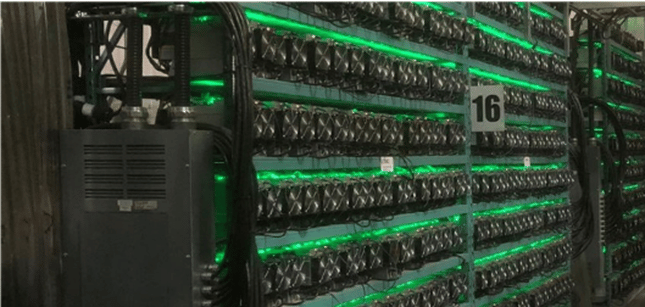 That is, with the profits obtained from the sale of their holdings in ethers, Hive Blockchain plans to seal the purchase of new miners, which would start hitting the market as soon as this month.
Advertising

Expand Ethereum mining
The Canadian company, based in Vancouver, specifies in its statement that, due to its expansion in Ethereum mining, they will seek to replace the expenditure of these currencies with others "in the near future."
For now, they will continue to sell their ethers when there are "strategic times to fund our Bitcoin mining goals in the long term", although they insist on mining that cryptocurrency, at least before it migrates to Proof of Stake (PoS).
"We see our ETH mining operations as a highly profitable and less competitive niche that we can tap into long enough to become a major player in the Bitcoin mining space. If for some reason, ETH never goes to proof of stake, everything will be fine."

Hive Blockchain.
Intel and Hive have already spoken
Hive Blockchain is one of the companies on the waiting list to ship Intel's new Blockscale ASIC chip, with which you can assemble all custom hardware to suit each manufacturer.
As we reported in CriptoNoticias, it is estimated that the chips will begin to be shipped in September. Although its specifications are very similar to those of the Intel Bonanza Mine 2 mining equipment, which could begin to be delivered as of this month.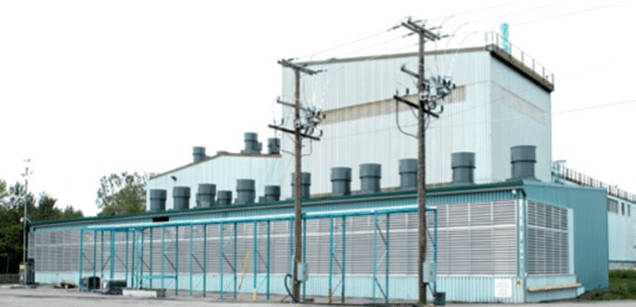 What has been seen makes it clear that BTC is still a clear preference among miners. This, as an operator told CriptoNoticias, because "they know that the currency can be revalued." For this reason, they do not skimp on having to leave other more volatile cryptocurrencies in their portfolios: everything is to keep Bitcoin mining alive.