Since yesterday, the ethOS operating system is available to anyone who wants to install it. It has native access to wallets and applications of the Ethereum network.
It is a community development and open source. The project website explains that the operating system is built on top of Android and, at the moment, can be installed exclusively on Pixel 3, 3XL and 5a devices.
EthOS offers access to decentralized applications (dApps) natively, integrates the Ethereum Domain Name System (ENS) and it is possible to run a lightweight Ethereum node on the phone. Its regular use does not incur any type of commission expenses (as long as no transaction is made through Ethereum).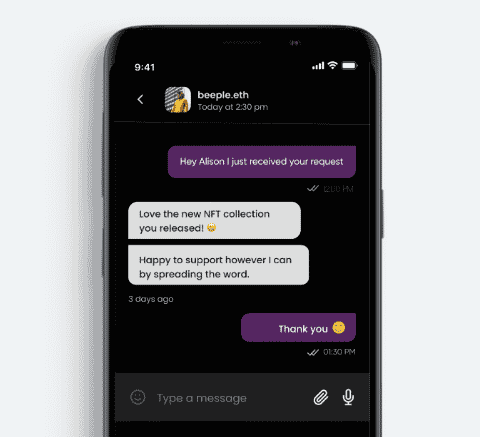 The operating system is in a beta version of development. Therefore, it is recommended not to use it on a device used daily or in which important data is stored, since it may be prone to some type of errors or failures. In addition, in case the ethOS wallet is used, it will be convenient to take the usual security measures, which were detailed in several CriptoNoticias articles.
For those interested, ethOS published a installation guide on its web portal that explains the process step by step.