Euro NCAP revealed to us a few minutes ago the latest round of safety ratings, the last of this 2021.
According to own Euro NCAP, this latest batch of ratings cover the range from best to worst that the automotive industry offers us in all categories and for all budgets.
Between the 11 new models tested, seven achieved a maximum rating of five starsincluding the BMW iX, the Genesis G70 and the GV70, the Mercedes-EQ EQS, the Nissan Qashqai, the Škoda Fabia and the Volkswagen Caddy. The electric FIAT 500e and MG's Marvel R also did well but had to be confirmed 4 stars each.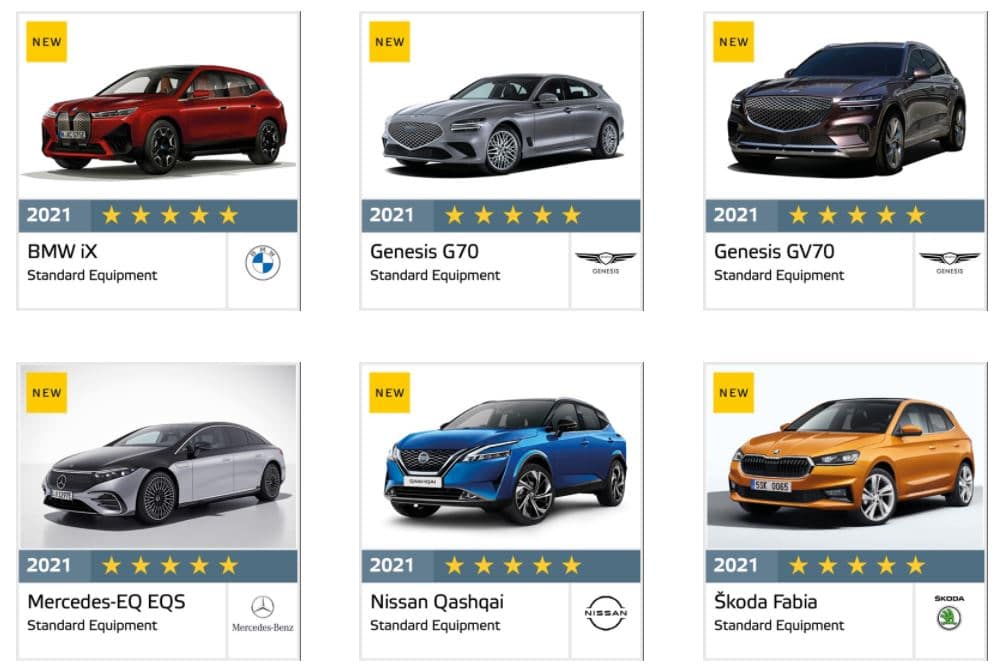 The year does not end well for Renault and is that the Dacia spring and the renewed Renault ZOEboth electric, they got only one star and zero stars respectively, with much worse results than expected.
The winners of 5 stars In this lot they range from affordable B-segment models and small minivans to high-end electric cars. Despite having different propulsion systems and prices, all the models that I have mentioned reach five stars and perform very well in general in terms of protection and accident prevention. Highlights the new Nissan qashqai in the area of ​​security assistance and Mercedes-EQS for the protection of adult occupants and children. The small FIAT 500e and the new MG Marvel R, also delivered strong results and achieved commendable four-star ratings.

As consumers are pushed everywhere to switch to battery electric cars, it is no wonder that some car manufacturers are launching more affordable products that can appeal to a wider audience.
Renault has been one of the first to successfully capture the market with the popular ZOE launched in 2013. The 'new' ZOE, a deep facelift introduced in 2020, received several battery upgrades but did not add safety. In contrast, the seat-mounted side airbag that previously protected the head and chest has been replaced by a less effective chest airbag, representing a degradation of occupant protection.
The new ZOE offers poor overall crash protection, poor protection for vulnerable road users, and lacks significant crash-avoidance technology, disqualifying it for any stars.
Unfortunately, things are not much better for Dacia. The all-electric Spring, marketed as a new vehicle, relies heavily on the Renault City K-ZE Chinese-made, a spinoff of the troubled Renault Kwid, sold in India and Brazil for several years.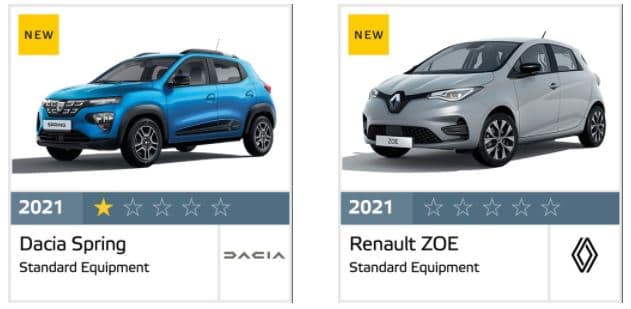 Dacia has a staunch following across Europe, car buyers who appreciate low entry prices and steer clear of the "useless features" of a car.
The Dacia Spring's crash test performance is downright problematic, with a high risk of life-threatening injuries to the driver's chest and rear passenger head in frontal crash tests and marginal chest protection in side impact.
According to Euro NCAP the mediocre crash performance and poor crash avoidance technology result in a one star rating for the Dacia Spring.
The truth is that this It has shocked us all and it is that Renault was once synonymous with safety. The Laguna was the first car to earn five stars, back in 2001. But these disappointing results for the ZOE and Dacia Spring show that safety has now turned into collateral damage in the group's transition to electric models.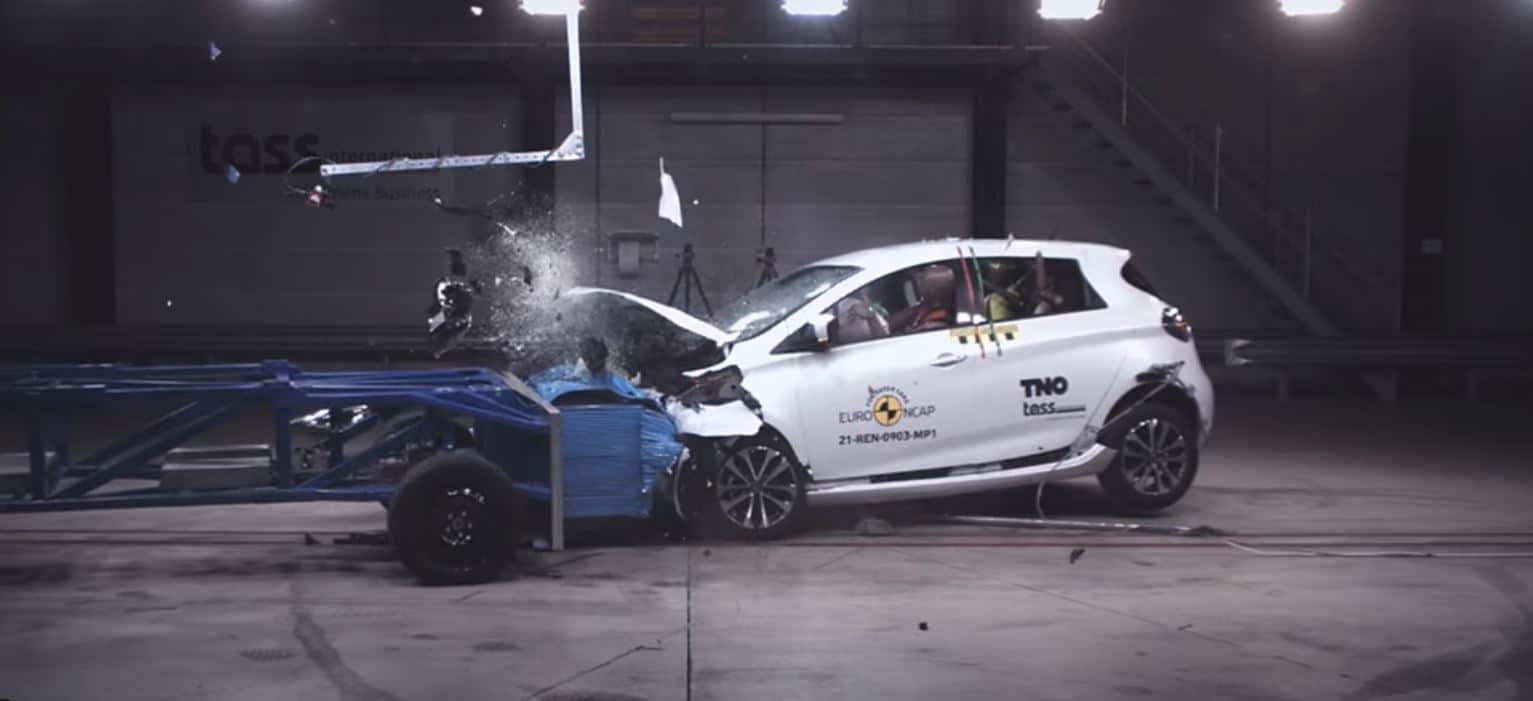 Apparently just a few months ago, Dacia claimed that they were "concerned for the safety of those on board" and that their cars always had improved safety. Clearly, this appears to be not entirely true.
According to Euro NCAP itself, the protection of its occupants is also worse than that of any vehicle they will ever test. According to the tester, it is cynical to offer the consumer an affordable green car if it comes at the price of a higher risk of injury in the event of an accident. Other models like FIAT 500e, recently awarded 5 stars by Green NCAP, show that it is not necessary to sacrifice safety for the environment.
In this batch Euro NCAP verified five new hybrid and electric variants of cars qualified in previous years. The Audi A6 PHEV, Range Rover Evoque PHEV and MAZDA 2 Hybrid share the 5-star ratings of 2018, 2019 and 2020 respectively. The Mercedes-EQ EQB is covered by GLB's five-star rating in 2019 and Nissan's new Townstar, twin of the Renault Kangoo, shares that car's four-star rating from earlier this year.
Source | Euro NCAP