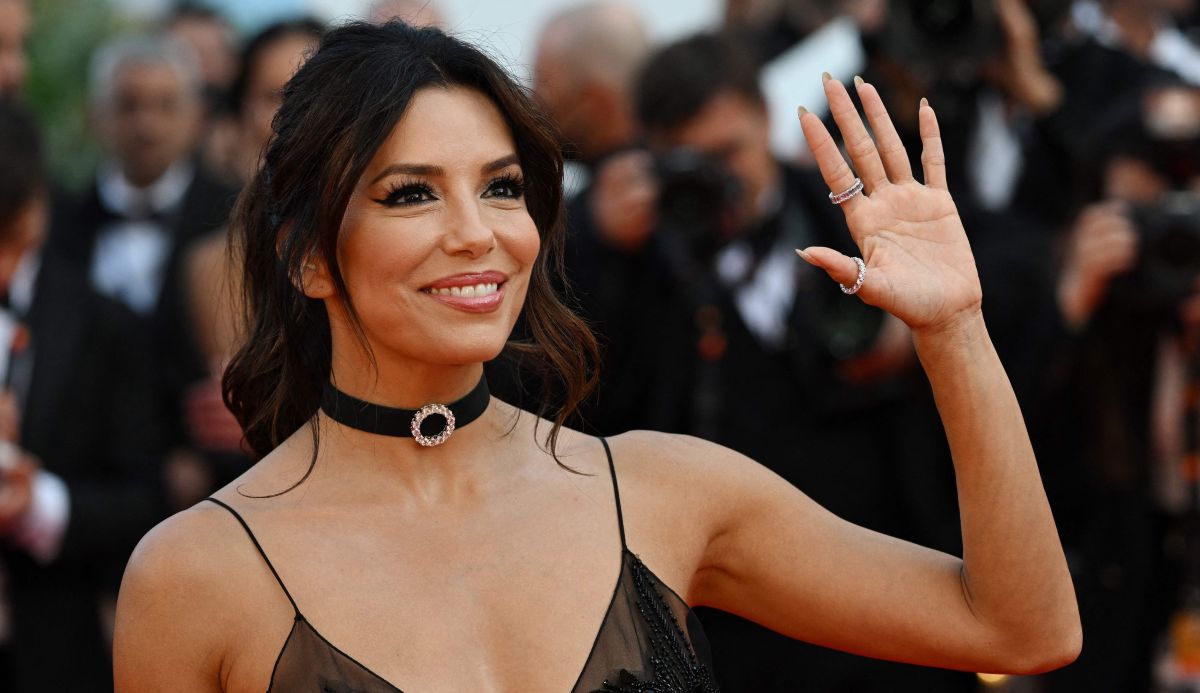 One of the most recognized actresses in Hollywood is undoubtedly the American of Mexican descent, Eva Longoriawho in addition to being one of the most popular celebrities, his marriage is still in the public eye.
And it is that Longoria was married to José Bastón, a businessman and director of Televisa, who was previously the husband of the Mexican actress, Natalia Esperonwith whom she had a relationship and four children, and who decided to be honest about whether there is a good relationship with her ex-husband's new partner, Eva Longoria.
During a recent interview with TV Notas, Esperón, who has been known for keeping his marriage and personal life private, She mentioned that they are a good family and very modern, since they all get along very well, especially her and Eva..
"Sure, Eva Longoria and I have the best relationship. We are a very modern family. There are things that cannot be explained because they are personal and we are very lucky because we have a very nice family."

Natalia Esperon
The protagonist of "Agujetas de Color de Rosa" pointed out that it has not been complicated at all to get along with the protagonist of 'Desperate Housewives'and even the children he had with José Bastón get along very well with the son his father has with Eva Longoria, Santiago.
"It's a very nice relationship. We love Santi, we adore him; It's the best, "commented Natalia, before assuring that she prefers to keep her happiness private. "I am a very discreet person. Very respectful of my life, of my close ones and I prefer that way".

Natalia Esperon
Natalia Esperón also mentioned that she is very happy for her daughter Natalia and her marriagesince she hopes to be a grandmother soon.
"I am a very cool mother-in-law. My daughter is happily married, I hope to be a grandmother soon. She talks about happiness and what it is does not have to be advertised. Everything is personal, I have divine moments"Natalia Esperon
Esperón also revealed that she is not willing to have any cosmetic surgerybecause he considers that the best thing is to take care of his skin and keep fit naturally.
"I am growing old with dignity. Accepting you, loving you, loving what you are becoming, is a life process. Just as we celebrate when children are born, celebrate this maturity that is beautiful, very, very beautiful"Natalia Esperon
You may also like: