This article contains referral links. Know more.
Cryptocurrency mining is the computational activity necessary to process the transactions that are carried out in the various existing blockchains. This in order to keep the exchange record updated, secure and free of unwanted information in the accounting of each of these networks. This tutorial will show you everything you need to do to start mining Ethereum and other cryptocurrencies with a rig of video cards (GPU).
Likewise, and unlike the current method used by central banks, it is the how money is created in the new digital economy and everyone who contributes to this work is distributed among all.
This system of rewards for working on the maintenance of the infrastructure of a blockchain It is one of the reasons why Ethereum, Bitcoin and cryptocurrencies in general have started to become popular in the world. In this sense, mining has become a quiet and safe way to receive passive income.
But as attractive as it sounds, not everything is so simple. Although anyone can mine the cryptocurrency they want with the computer they want, it does not mean that they will get large financial benefits for doing so. It is necessary to have a computer whose resources can contribute significantly to the maintenance of the network.
ASIC vs. video cards (GPU) for mining cryptocurrencies
In the case of the first blockchains developed, which have intensive processing algorithms, such as Bitcoin, Litecoin or Dash, the task of mining cryptocurrencies has been facilitated through the creation of dedicated miners (better known as ASIC miners). These devices only need to be plugged into an outlet, turned on and set up. However, for other blockchains that work with intensive algorithms and a high use of computer memory such as Ethereum, Sia or Zcash, the job is not so easy.
Many cryptocurrencies with new algorithms seek to prevent ASIC miners from being created to encourage decentralization, leaving potential workers to search for the best configuration of their computer to be competitive in obtaining cryptocurrencies.
Basic components to mine Ethereum and other cryptocurrencies
These computers are built piece by piece, from the motherboard and processor to the video cards or GPUs (which are what really do the work). The objective of every miner is to find with the assembly the best ratio of low cost to high amount of work. With this premise, CriptoNoticias compiled in this tutorial a list with the best equipment options today, to maximize the profits obtained when mining Ethereum and other cryptocurrencies at the lowest cost.
Motherboard for a cryptocurrency mining rig
Let's start with the mother boards. In this case, we are looking for those that allow the greatest number of video cards to be connected simultaneously, without the need to use extra equipment. For this reason, those with five or more PCI-E ports, with the note that as the number of ports increases, the recognition of the connected cards by the operating system becomes more difficult.
Some options that will allow you to build a rig with many GPUs to mine Ethereum and other cryptocurrencies are the AsRock H110 Pro (13 PCI-E) or the AsRock TB360-BTC PRO (12 PCL-E), the Biostar TB360-BTC PRO (12 PCL-E) or the Biostar BT250-BTC PRO (12 PCI-E). These boards are specifically designed for intensive cryptocurrency mining.
Other cheaper options, which are ideal for connecting a good number of GPUs or video cards to mine cryptocurrencies, are the Asus Rog Strix Z270E (7 PCI-E), the Gygabyte GA-Z170X (7 PCI-E), the Asus Prime Z390-P (6 PCI-E) or the MSI Z390-A PRO (4 PCI-E and 4 DIMMs).
Intel or AMD processor for mining
Then you must purchase a processor that fits on the motherboard purchased, looking for a compatible connection port. In the case of those mentioned above, they all use LGA 1151 connectors or sockets (although the AsRock H110 Pro and TB360-BTC PRO have versions with a BGA 437 socket, compatible with Intel Celeron or Intel Pentium).
State-of-the-art processors like the 3.7Ghz 32-core AMD Ryzen Threadripper 3970X are ideal for handling large rigs that allow you to mine Ethereum. However, other processors have good speeds or powers and do this job very well. Some of these processors are in the middle price range, for example the AMD Ryzen 5 5600X, 4.6 GHz and 6 cores; the Intel Core i9 10900 X, 3.7 GHz and 10 cores; the Intel Core i5 7600K, 3.8 GHz and 4 cores.
RAM for intensive work
Next you need to purchase a RAM card of at least 8 GB to support the computational demands of mining cryptocurrencies such as ethereum, ravecoin, grin, beam and zcash, in addition to ensuring a fast operation of the system. Some alternatives are the 8GB Patriot Viper, or the 16GB Corsair Vengeance LPX (2x 8GB).
Storage SSD hard drive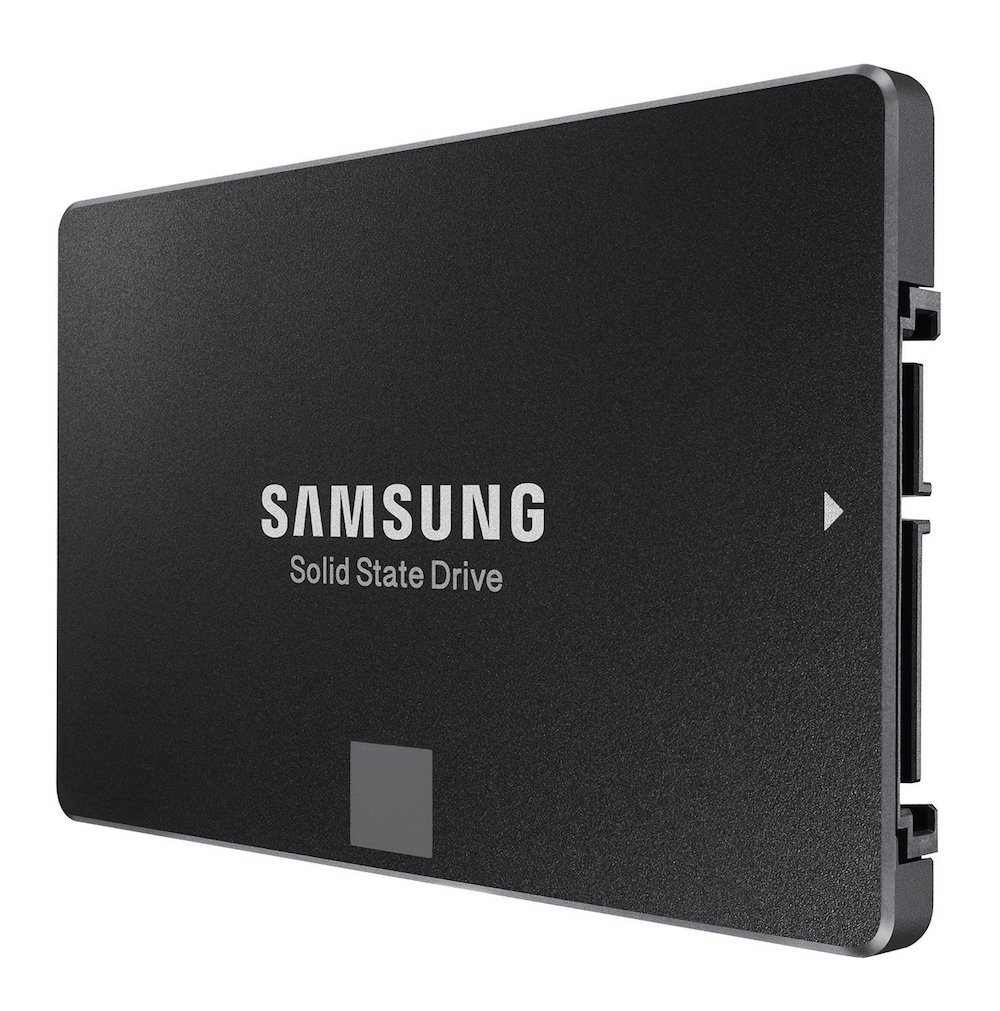 The next component is the disk, which can be low disk space and hard drive (HDD) like WD 1TB, or solid state (SSD) like Kingston 240GB. Large disk drives can also be used to simultaneously mine cryptocurrencies for decentralized storage, such as Siacoin. Here are some powerful ones: Samsung SSD 1TB or Seagate HDD 6TB.
Video cards (GPU) and other components to mine Ethereum
Now come the components that do most of the work: the video cards (GPU). It is intended that these elements are as powerful as possible, so they take a large part of the investment. Even so, there are some GPUs that without being the most expensive are equal in amount of work to those that are, such as the 8GB AMD Radeon RX 5700 XT or the 8GB Nvidia GeForce RTX 2060 Super. However, if you are looking for the best, the 24GB Nvidia GeForce RTX 3090 or the 16GB AMD Radeon RX 6800 XT will get the most work done in the shortest time.
Find everything you need to know about the best GPUs to mine Ethereum and other cryptocurrencies in this tutorial from CryptoNews
Video card or GPU connector cables
To connect the video cards to the PCI-E ports of the motherboard, in order to optimize space, facilitate organization and improve cooling, riser cables are used.), preferably USB; one per card.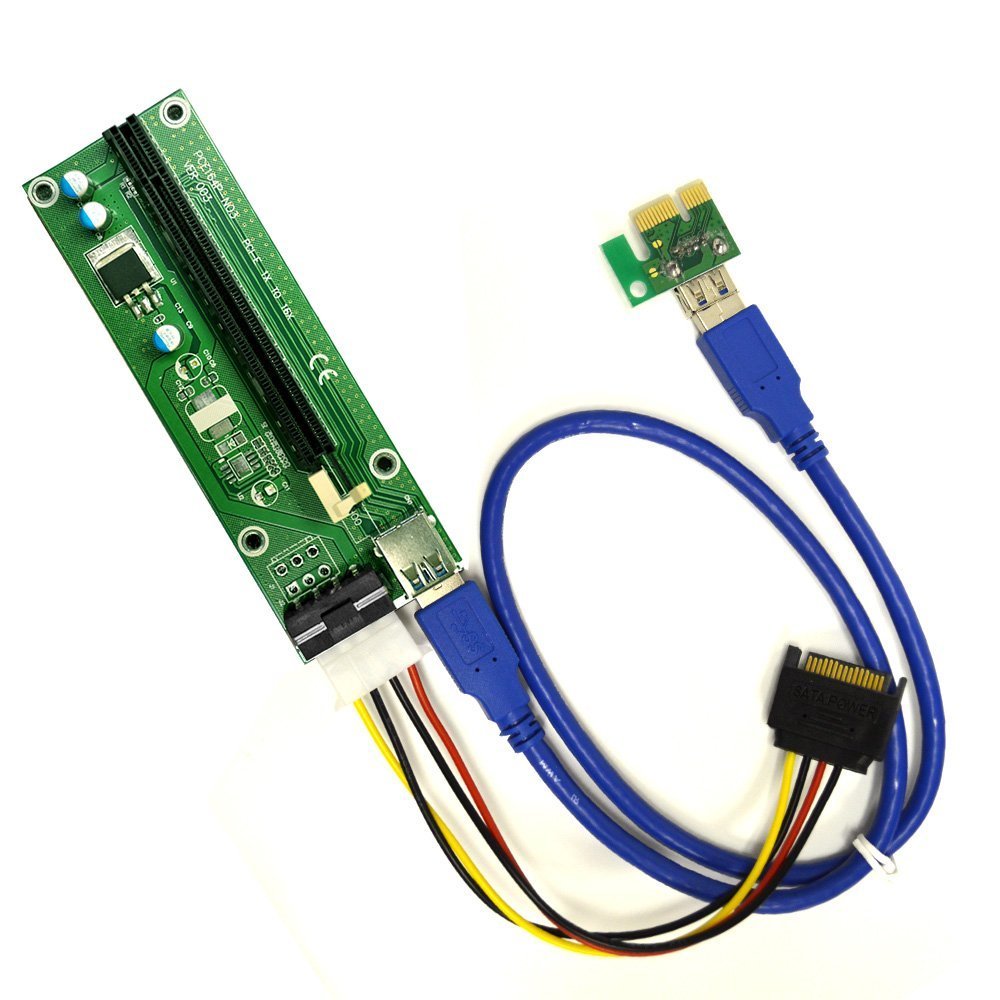 Power source for a cryptocurrency mining rig
Finally, to bring this ensemble to life, you need a power supply that can withstand the current required by computer components; especially for video cards, which represent more than 75% of the electricity consumed. So, with consumptions per video card varying from 130W to 300W depending on the model, a computer with five GPUs would require a power source of at least 1000W. Some options for this and other settings are: EVGA 1000W, EVGA 1200W or Silverstone 1500W.
GPU bracket or shelf
Mining computers can then be assembled on skeletal shelves or custom structures for placement, like this 8 GPU metal cage. Any other configuration is valid.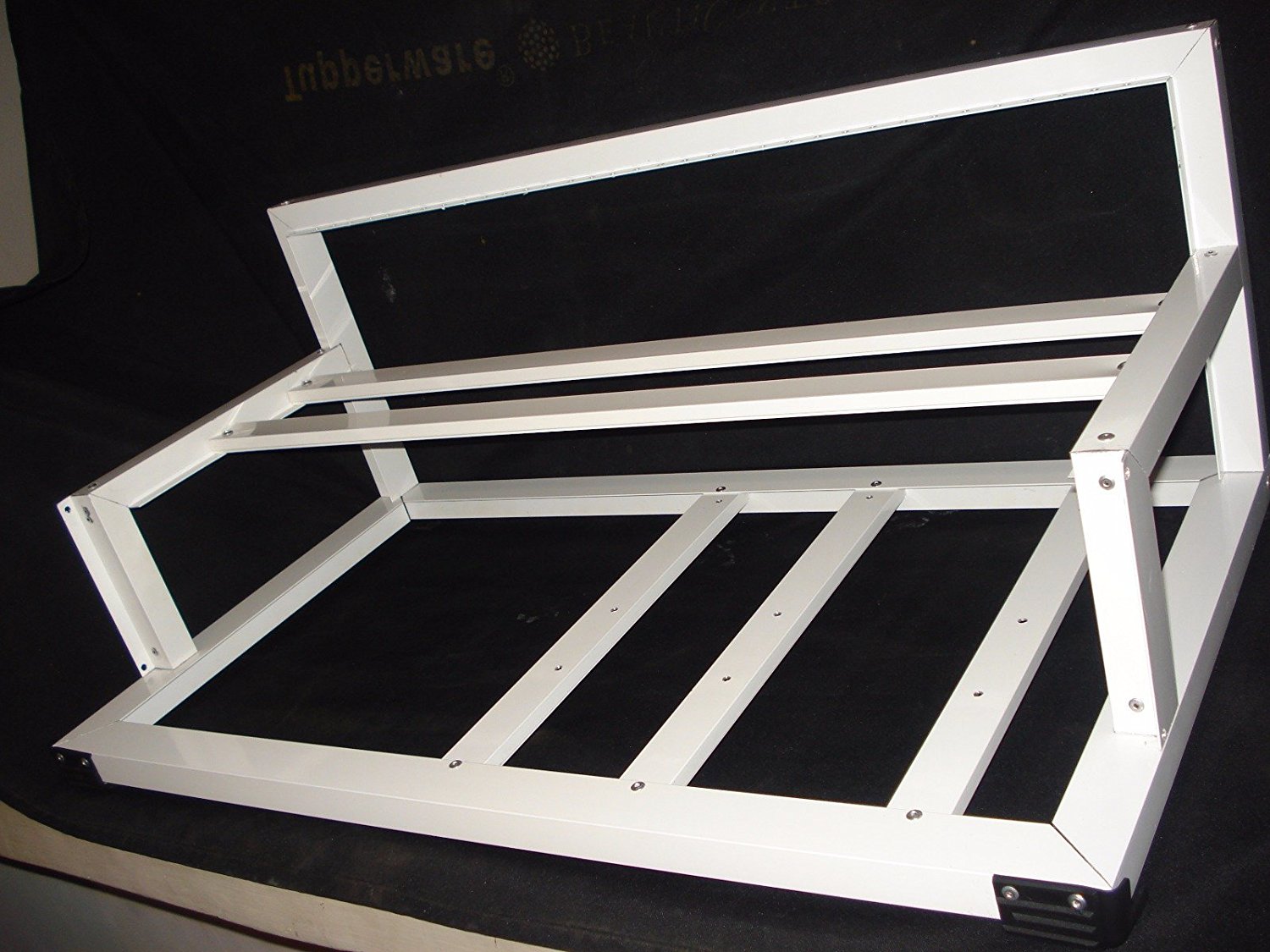 Operating system and software to mine cryptocurrencies with GPU
Once you have assembled your rig to mine Ethereum and other cryptocurrencies with GPUs, it only remains to install a operating system to run specialized mining software. Currently, the most used software for this task is Hive OS, which only requires a download to start setting up your rig and mining cryptocurrencies. With this tool you have total control of your miners and you can remotely monitor all mining activity.
Other software such as Claymore, SimpleMining, and Rave OS also offer specialized tools for mining. These softwares are compatible with Windows and Linux operating systems, which you must download before configuring to install specialized mining software (you can also install Windows mining software and remote monitoring tools like TeamViewer).
Discover in this CriptoNoticias tutorial all the properties of Hive OS to mine Ethereum and other cryptocurrencies with a GPU rig.
Mining equipment power supply
It is vitally important to condition the electrical system to power the mining equipment. The consumption of a miner is equivalent to that of a vacuum cleaner running 24 hours a day. Therefore, the electrical capacity, cables, electrical outlets and general electrical system installed on the site must be capable of supporting the operation of the equipment to be installed.
In the same way, the cooling system of the place must also be adequate. Mining equipment generates heat that cannot always be dissipated by the fans that the components bring, which causes the video cards to overheat (mainly), which ends up turning off or, in the worst case, burning.
This can be avoided with placement of fans and extractors or with the installation of air conditioners, seeking the optimization of the air flow. In this case, the best decision for the cooling system will largely depend on the space and the position of the miners relative to the cooling sources.