From this week it is possible to acquire in the Spanish market the new access PHEV hybrid versions on the BMW 3 Series and 5 Series. The recommended rates are quite steep so don't expect tight prices despite being the cheapest units with plug-in hybrid technology.
Under the designation 320e and 520e the German firm proposes two options with ZERO environmental label of the DGT. They combine a two-liter gasoline engine with four cylinders and 163 hp with another electric block to achieve a total power of 204 hp. As standard they have rear propulsion and an eight-speed automatic gearbox.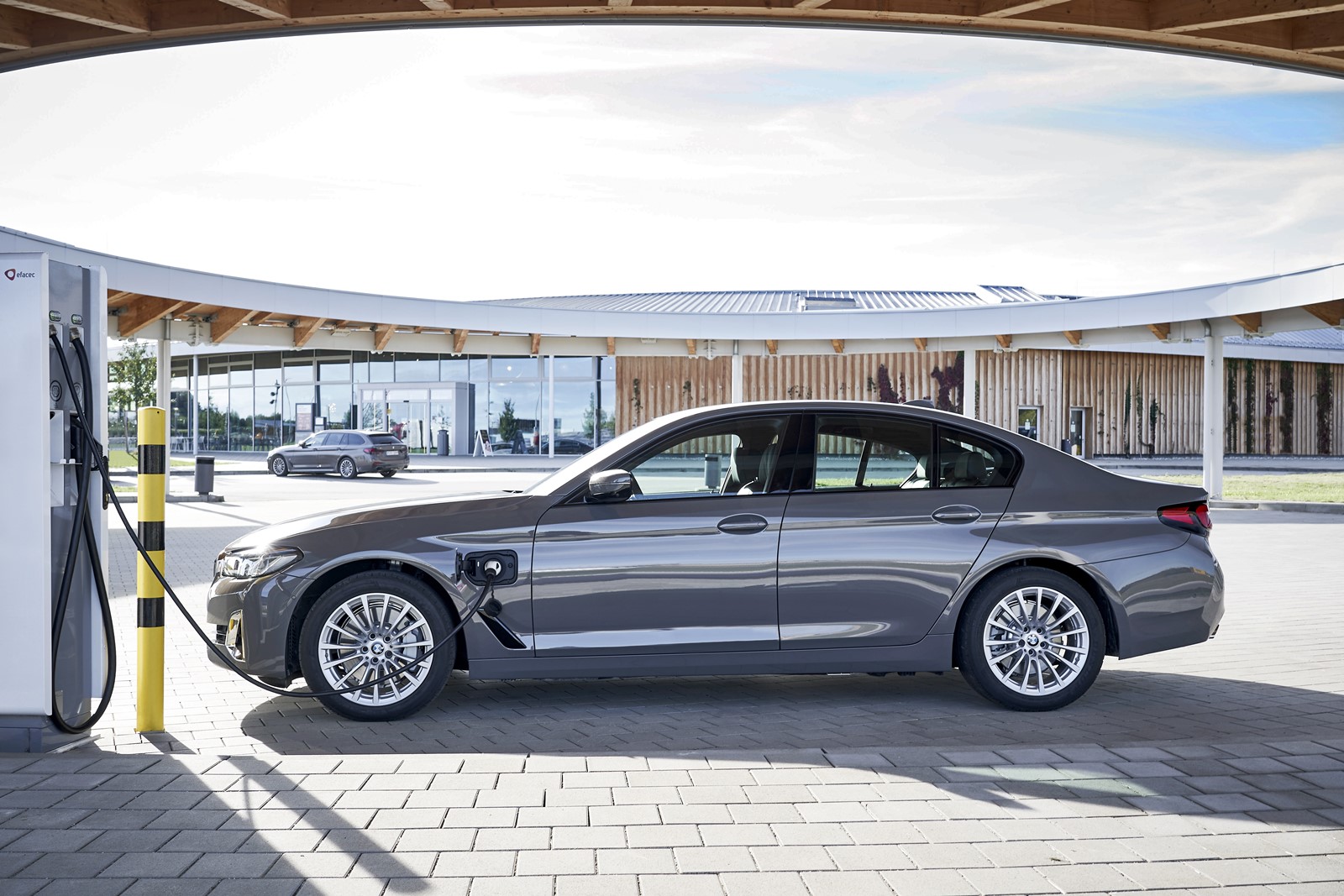 The lithium-ion battery they equip has a gross capacity of 12.0 kWh and thanks to it they can travel from 48 to 57 km in the 320e, and 45 to 55 km in the 520e depending on the chosen bodywork. The on-board charger with 3.6 kW is quite poor for a model of this price and there are alternatives from generalist firms that offer chargers with double power and even Mercedes supports DC charging of up to 24 kW.
As standard in all versions they have LED headlights, alloy wheels, trip computer, touchscreen multimedia system, bluetooth, USB, speed limiter and control, push-button start, electric handbrake, mirrors and electric windows, rain sensor, recharging cable, automatic lights on, etc.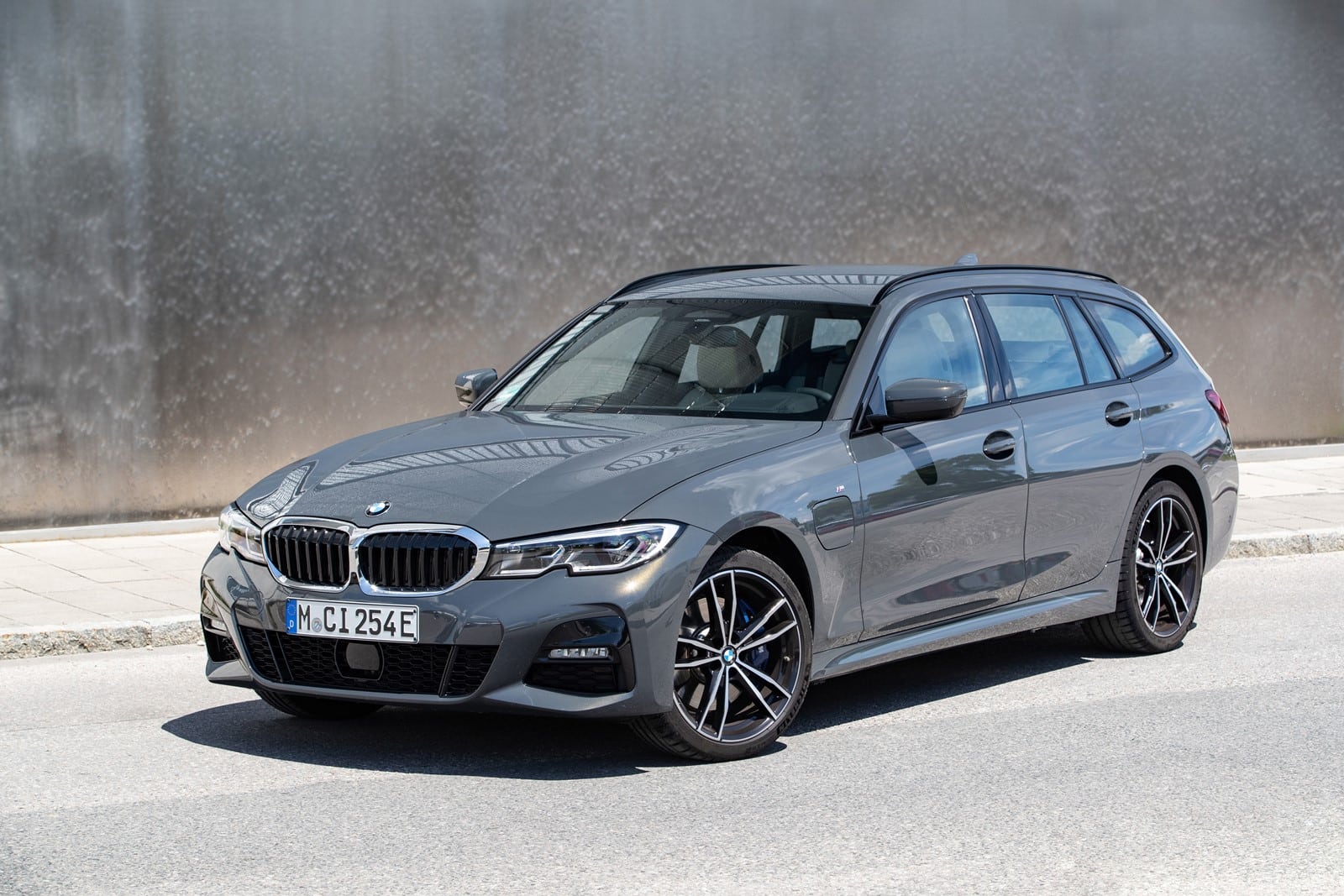 The recommended prices are as follows:
320e 204 CV 8AT € 50,500
520e 204 CV 8AT € 62,200
520e 204 CV 8AT Touring € 65,200