The Bavarian company is preparing a facelift for the international markets of its flagship SUV, the BMW X5. However, until the new product hits the world's roads, China debuts the BMW X5 Li 2022, the extended battle variant. The model will be built and sold exclusively in the People's Republic.
On an aesthetic level it will be difficult for you to find the differences. In essence, it's the same luxury SUV that BMW has been selling for years, but with a length 130 millimeters larger. All the extra length goes to improve legroom for rear passengers. Of course, the German brand has also worked on the comfort of the seats.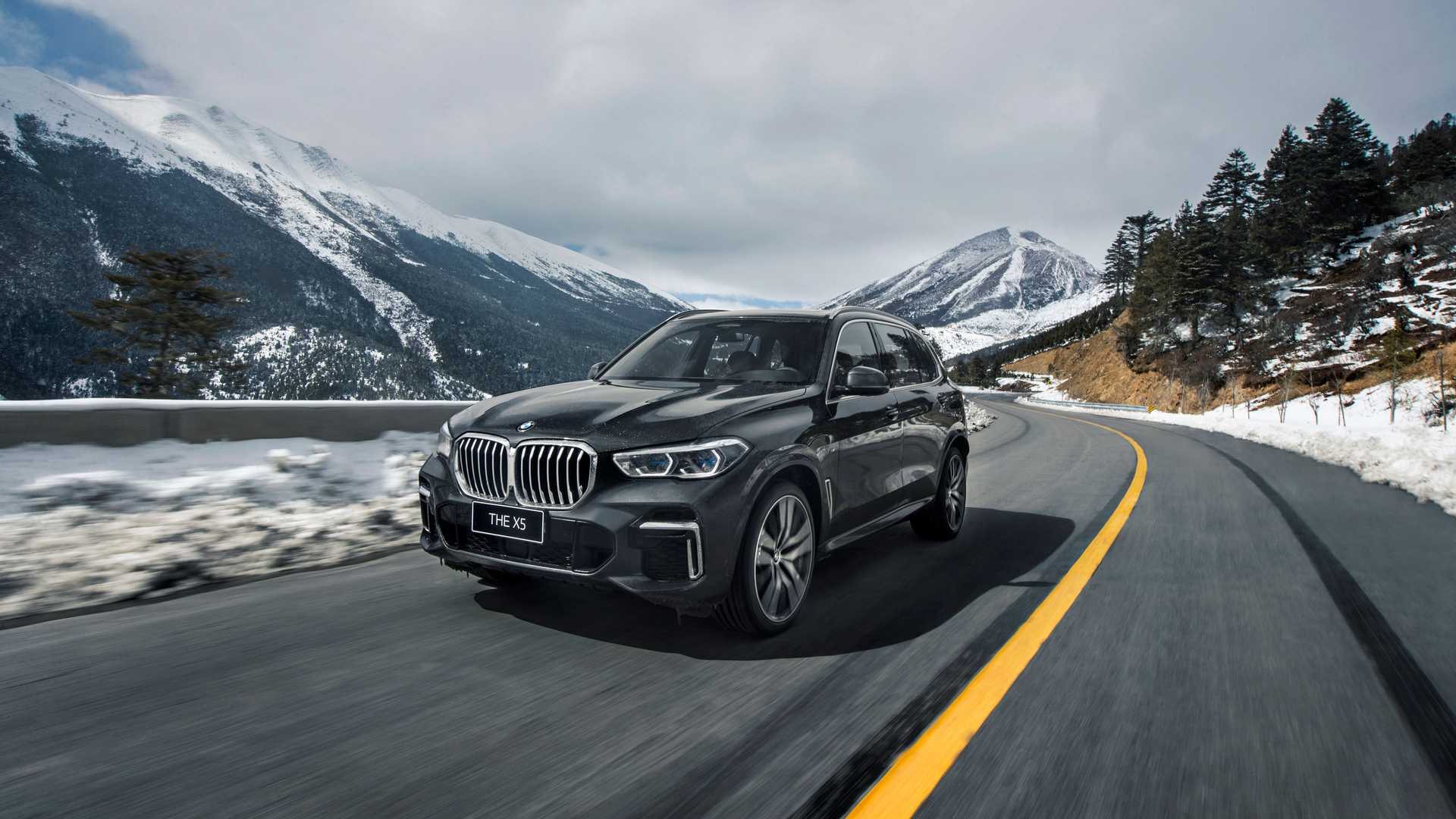 The long wheelbase BMW X5 will be produced at the plant in BMW Brilliance Automotive Dadong in Shenyang. It will be sold exclusively in the Asian country, as it has been developed taking into account the needs of local customers. For the United States and the rest of the world, the German SUV is produced in Spartanburg, South Carolina.
The details of the BMW X5 Li 2022
The differences can be seen by comparing both models. They are characteristics noticeably longer rear doors, providing easier and more comfortable access to the second row of seats. Standard equipment includes items such as a rear comfort seats specially designed. They offer four degrees of additional backrest tilt.
There is also no missing panoramic glass sunroof with which the occupants of the second row can enjoy the sky. Outside, the M Aerodynamics package is standard, and a wide variety of wheel designs are available. The same goes for the body colors to make this X5 even more exclusive.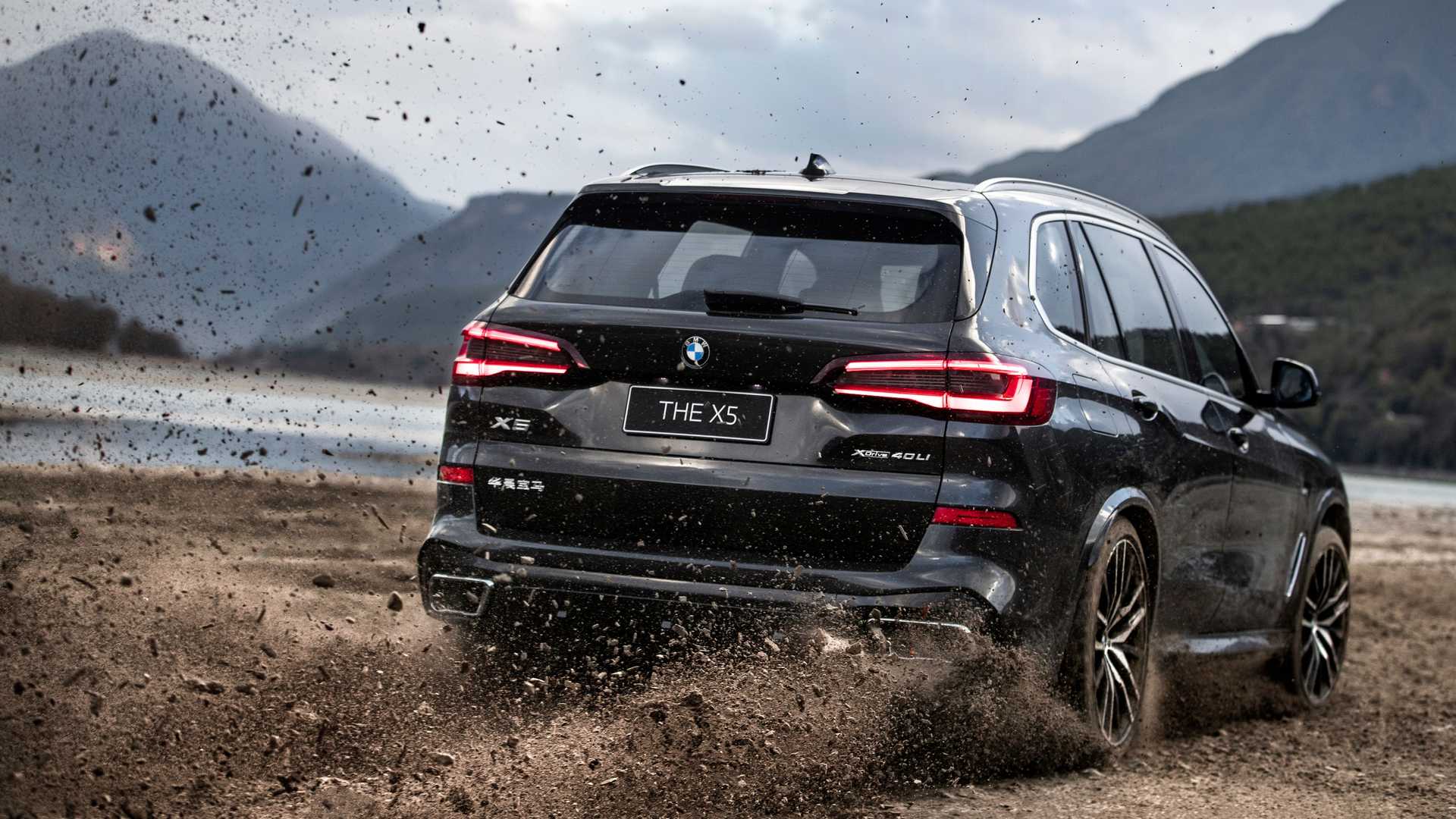 Depending on the specification selected, customers can enjoy a air suspension for both axles as standard or as an option. The Bavarian automaker promises that this automatic self-leveling suspension offers "the perfect balance between sportiness and comfort«.
On a mechanical level, the BMW X5 Li is available in two versions baptized as X5 xDrive30Li and X5 xDrive40Li. They are powered by four-cylinder and six-cylinder twin-turbo gasoline engines, respectively. An eight-speed automatic gearbox is standard in both cases, as is BMW's xDrive all-wheel drive system.
Image gallery