It arrives in these days to the Spanish market and promises to make a niche among the premium compact. It's about the DS 4, one of the most striking, exotic and different cars in the segment that should capture the attention of users due to its careful presentation.
Available with gasoline, diesel and even plug-in hybrids, the new DS 4 is already here from € 29,300 with a correct endowment and two bodies, standard and «Cross» with a more casual look. It is a car that will stand up to the BMW 1 Series, Audi A3 and Mercedes A-Class mainly.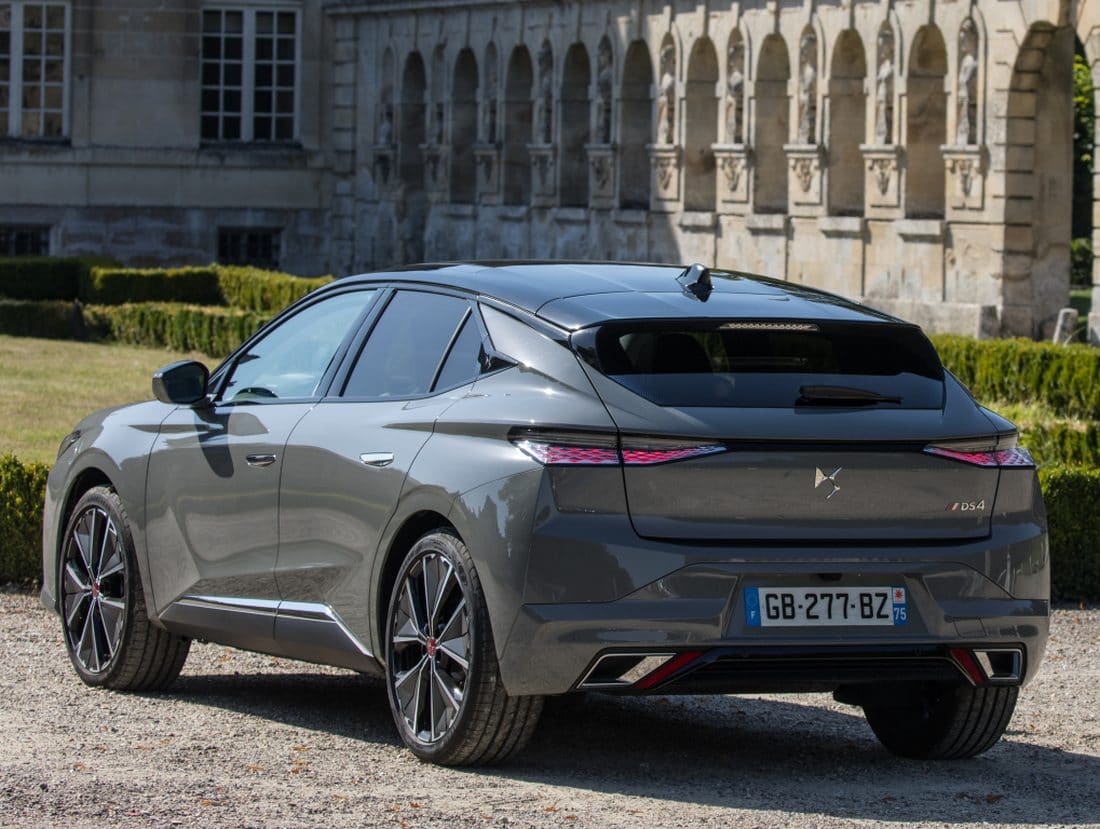 On the occasion of the presentation to the media DS has shown a new gallery of images that allows us to learn more about the newcomer and good taste is to be praised when drawing his lines, with a very elegant silhouette that will make many heads turn as he passes.
The interior seems to enjoy a high quality of finish and the materials are the usual in the brand with a good appearance both to the eye and to the touch. In a car of this price it is not understood that the door frames are bare inside but it is a cost saving that we also see in the Mercedes A-Class and even in the latest installment of the Audi A3.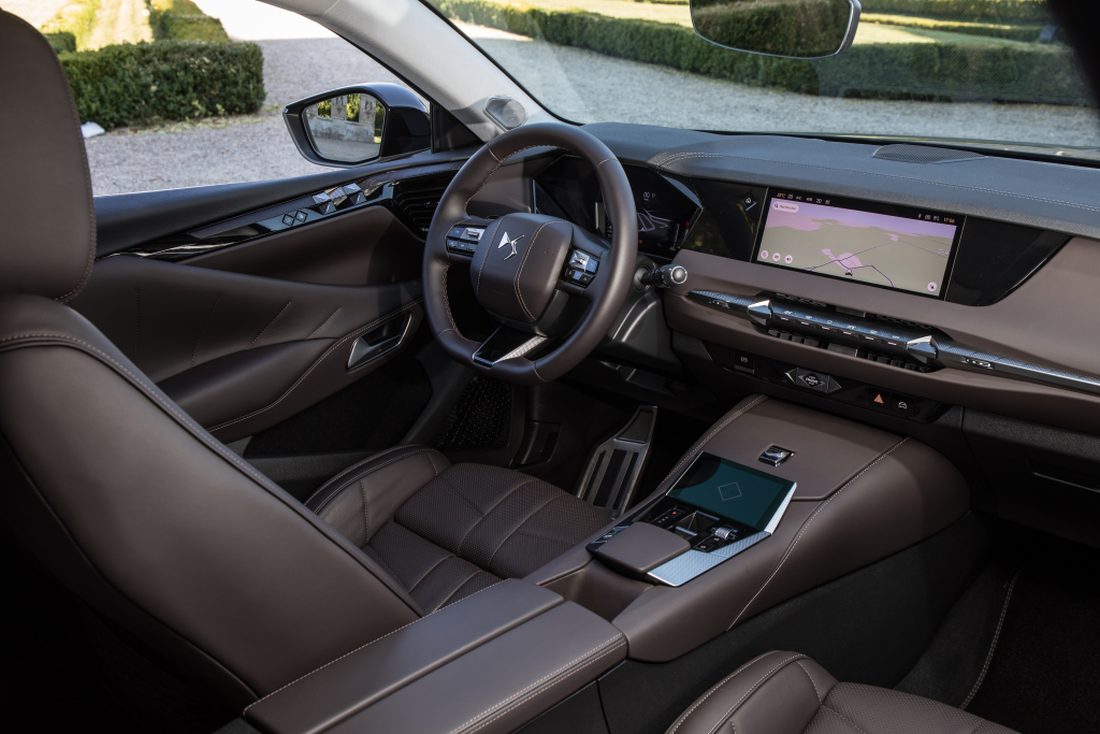 The best thing you can do to learn more about the newcomer is take a look at the new gallery of images and leave us a comment with your impressions… Do you think it will achieve success or will it remain as a niche vehicle as it has already happened with the DS 3 Crossback?