Little by little, car brands of Chinese origin are reaching new markets. More and more manufacturers are announcing their intention to reach other countries. The last to announce her little offensive has been FAW-Hongqi, a company that is responsible for producing high-end vehicles.
After landing in Norway, the Chinese firm has announced that next January they will land in Israel with the interesting e-HS9 and a new compact saloon that is also 100% electric. Both vehicles will have a lot of safety and comfort, and competitive prices despite not being cheap.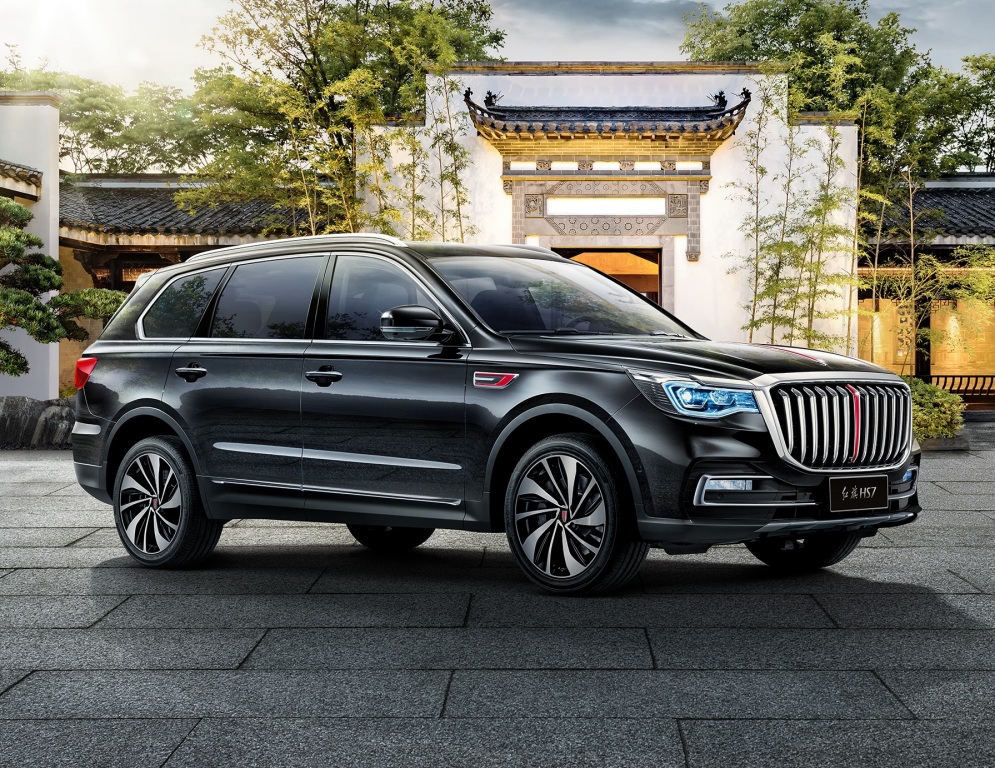 More surprising seems the announcement by this manufacturer to enter the Japanese market. They will do so throughout 2022 with the e-HS9 as the main claim but also the gasoline units HS5 and HS7 how good commercial results they have obtained in their domestic market.
In order not to fall into the mistakes of other foreign manufacturers, all Hongqi marketed in Japan will be tailored to local tastes and this includes substituting the spelling of certain buttons to the Japanese language or modifying the suspensions. They are small details that users seem to like a lot.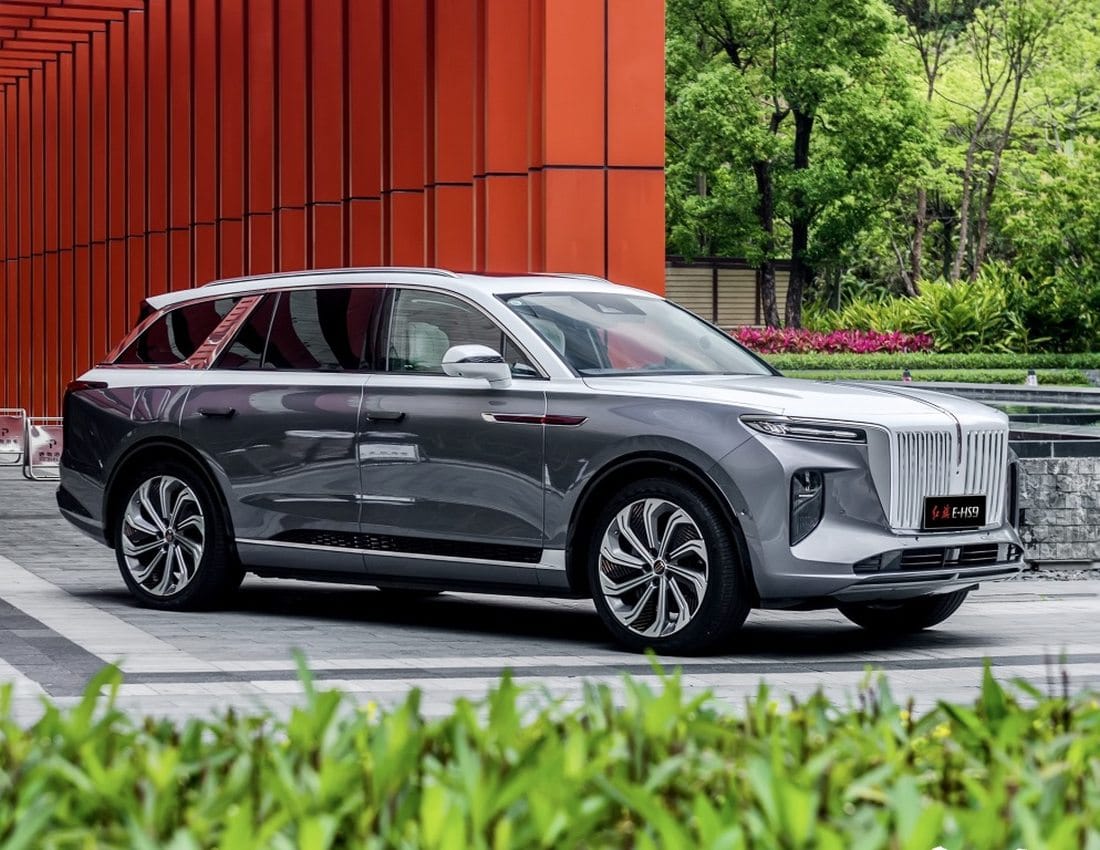 The first Hongqi dealerships in Japan will be in the city of Osaka and shortly after they will land in Tokyo and Suzuka. The idea is to enter little by little, without making too much noise but with good quality products, attractive design and a lot of equipment at somewhat more competitive prices. BYD recently did the same in this market and for now it is not doing badly.