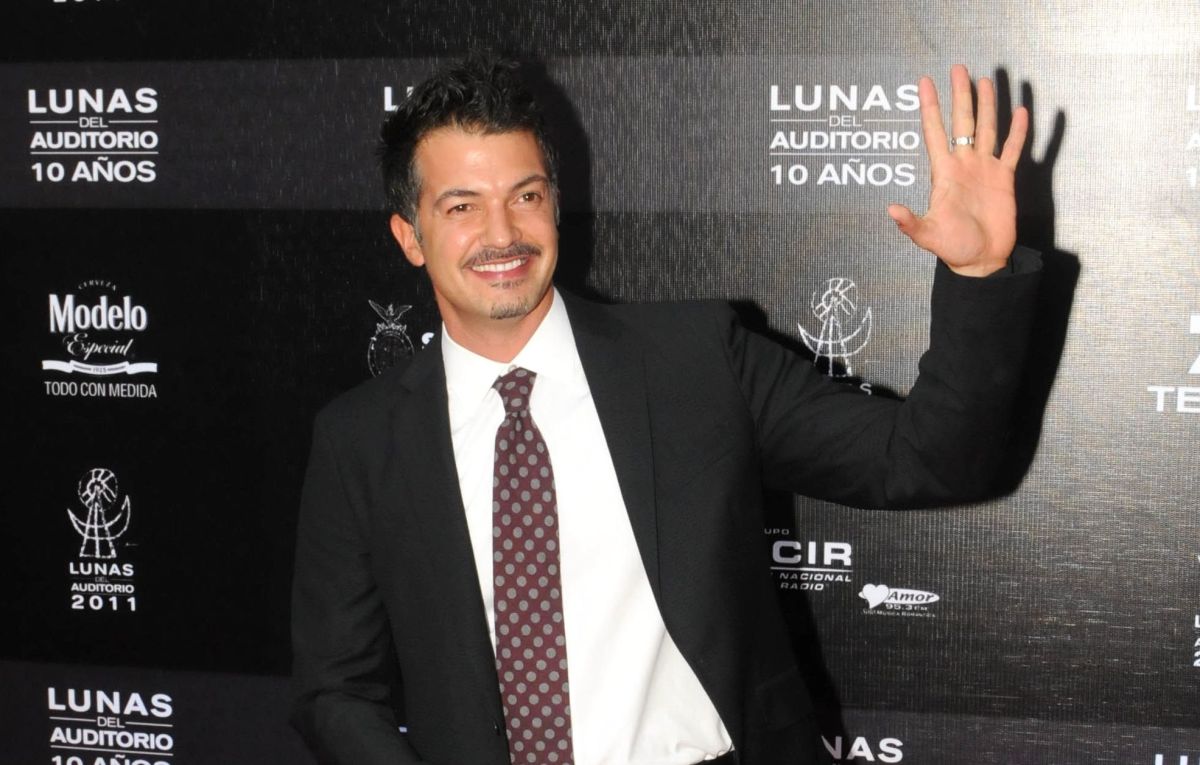 The death of the famous presenter Fernando del Solar continues to give something to talk about, and this time it was his widow again, anna ferrowho now launched a tremendous bomb against her husband's ex, Ingrid Coronado almost a month after his death.
this time Ferro assured that one day after the father of the former host of "Venga la Alegría" died, Ingrid sued him, asking for more money for her children. During an interview for the magazine Hello! where Anna Ferro mentioned that she allegedly ingrid coronado He had sued the Argentine just one day after his father died.
Regardless of the death of the father of the former presenter of La Academia, Both Fernando and his wife Anna had to focus on delivering some papers to demonstrate their socioeconomic status.after Ingrid Coronado filed a complaint against him on the issue of child support.
"The day after his father's death we had a socioeconomic study for that lawsuit – which Coronado filed -. 'It is the first demand that they put me in my life. I've never been sued!'".

Anna Ferro
In this sense, Anna Ferro mentioned that the star driver of TV Azteca did not have the head to take charge, so she decided to help him.
"He had no head at all. Still, he took responsibility for it. I helped him by presenting all the documents that they were asking us for that socioeconomic study that he had neither head nor tail of. The big conflict with him was trying to manage everything."Anna Ferro
Finally, he mentioned that Fernando del Solar always took care of the future of his childrenalthough he clarified that he did not agree with the school where his little ones went, because the tuition was very expensive: "He did not agree with his children's school, in which tuition was like university."
You may also like:
Anna Ferro, widow of Fernando del Solar, leaves mourning and appears on the cover of a famous magazine
Fernando del Solar left a posthumous message to his widow, Anna Ferro, in the pure style of 'Postscript, I love you'
VIDEO: Ingrid Coronado reveals in tears how her children are after the death of her ex-partner, Fernando del Solar
Fernando del Solar knew that he had six months to live, says Mexican magazine
Ingrid Coronado sends a message after the death of Fernando del Solar despite the criticism she has received
VIDEO: Ana Ferro, widow of Fernando del Solar, reveals the driver's last wishes before he died
VIDEO: Ingrid Coronado, the controversial former Fernando del Solar, attended the driver's funeral